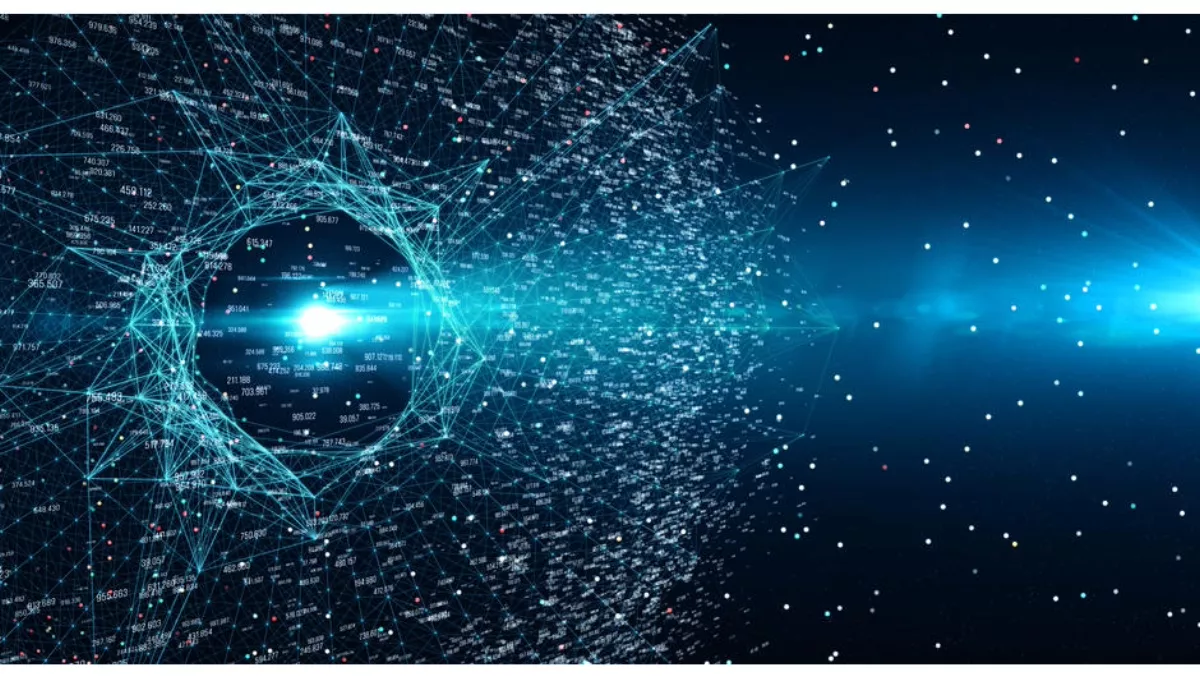 Blockpass joins Trusted IOT Alliance & Digital Identity Foundation
Thu, 18th Jan 2018
FYI, this story is more than a year old
Hong-Kong registered identity solution provider Blockpass is aligning itself with the Decentralized Identity Foundation and the Trusted IOT Alliance as it gears up for the public launch of its own application later this year.
Blockpass describes itself as a 'self-sovereign identity solution' provider. It uses blockchain technology and smart contracts to offer a Regtech platform for compliance and regulatory services.
The company says its mission is to provide "users with a blockchain based self-sovereign identity solution to better interact with regulated industries and the connected world".
"As this identity system supports verification of humans (KYC), objects (KYO) and connected devices (KYD), it will enable the development of new applications that rely on a trusted connection between human, corporate, and device identities," the company says in a statement.
Its membership with the Decentralized Identity Foundation (DIF) will help to establish how to best manage the future of distributed identity solutions and how industry standards can be developed.
The DIF is a group of industrial identity and technology experts and Blockpass joins a range of enterprises and startups through the partnership.
"Through DIF's broader network, Blockpass can engage in high level conversations regarding the immediate real world application potential for emergent object and device identity profiles," explains Blockpass CMO Hans Lombardo.
"We have been looking for a foundation that aligns with our core pillars of creating a blockchain identity protocol for the connected world, and it's obvious to us that DIF is the right fit to continue to grow and nurture our business."
Blockpass has also joined consortium Trusted IOT Alliance, which aims to use blockchain to connect and secure the next generation of IoT and IoT products.
Blockchain will engage with leaders and blockchain companies to develop a baseline identity standard for all connected devices.
The memberships will create a collaborative environment in which foundational identity protocols can be developed and tested, enabling a new generation of highly efficient decentralized autonomous utilities," the company says in a statement.
Blockpass also believes it is now in a position to offer alternative uses to centralized data storage, all thanks to blockchain.
According to the company, the alternatives provide two major advantages.
"Firstly, users will be in control of their identity and only they can decide who can access it, and secondly that no centralized server stores sensitive personal data.