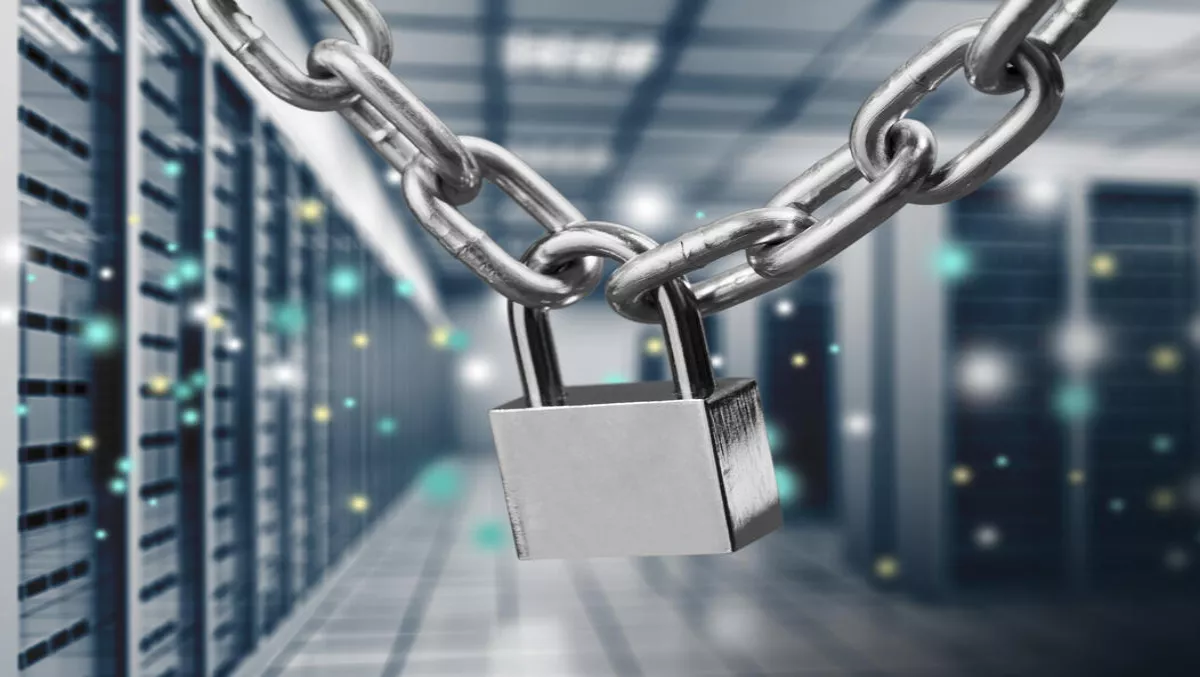 Bitdefender takes hypervisor security direct to global data centers
Bitdefender has upped its security portfolio for cloud and data centers, becoming what it says is the first and only vendor to offer hypervisor-enforced security.
The company says that while the solution was initially available to customer data centers in Europe and North America, the company has agreed to sell it worldwide, including through Australian partner SMS eTechnologies.
According to a research report by the company, 43% of respondents aren't prepared for outsider attacks and 38% say they aren't prepared for data vulnerability.
The company states that breaches occur because traditional AV solutions have an agent or driver on the virtual machine, which is then blind to root-level attacks on that same machine.
"While the hypervisor has enabled data centers to realise major improvements in resource utilisation, business continuity and workload isolation, no security vendor has ever leveraged its true security potential," explains Harish Agastya, VP of Enterprise Solutions at Bitdefender.
Agastya says that the breakthrough will leverage the hypervisor and "Get into God mode against attacks".
The company pursued a solution to this blind spot, and developed an agentless solution that works from outside the operating system, through Citrix XenServer Direct Inspect APIs.
Those APIs access raw memory, where attacks hide in the memory space to execute. Bitdefender says that malicious attacks hide in that space in which the operating system may not trigger security alarms.
The company claims that during its real-life test of the EternalBlue zero-day, a key part of the WannaCry ransomware attacks, it was able to detect the vulnerability.
The company also claims that if EternalBlue had been in the wild prior to its discovery, its security would have still protected servers.
Calvin Hsu, Citrix's VP of Product Marketing, Desktop and Apps, says the integration showcases security across the security architecture.
"Our collaboration with Bitdefender has delivered an industry first, a new security architecture that provides unparalleled visibility into targeted threats, providing organisations and our channel partners with a security edge.