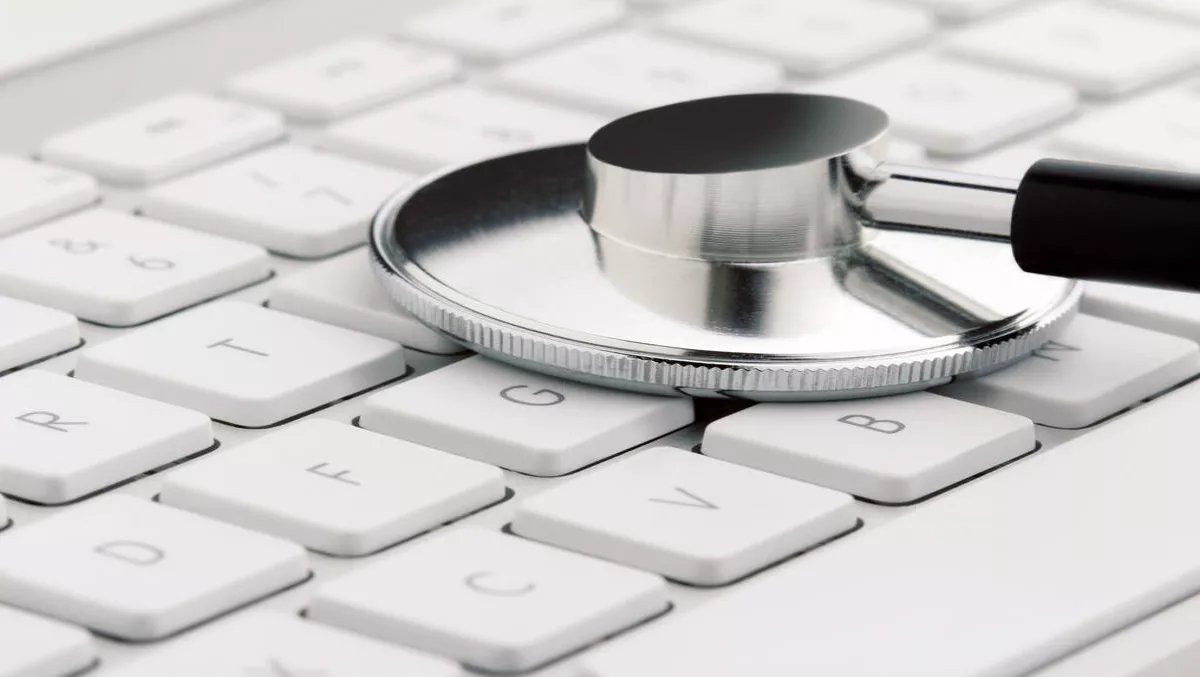 Bitdefender keeps ahead of the race with new cybersecurity tools
Bitdefender has received a new update, new capabilities and new network security that the company helps will aid in the battle against cyber threats.
Bitdefender 2017 will be launched for Windows, Mac OSX and Android devices, with a number of new features including a cloud and machine learning algorithm, Wi-Fi Security Advisor to assess network security and Safepay, for more secure online transactions.
"Bitdefender's 2017 consumer line has a strategic advantage against other products, in that it was developed starting with the world's best security software as a baseline. This year, we have made it even better, with a greater level of protection and an extra-light impact on users' computers," says Ciprian Istrate, Bitdefender vice president Consumer Solution.
The company says its machine learning algorithm will eliminate ransomware threats, which is spreading rapidly across computers.
The Wi-Fi Security advisor assesses and reports on vulnerabilities in public wi-fi spots, such as airports, coffee shops and libraries.
The company has also aimed to make its Safepay feature with wi-fi Hotspot protection a feature for those who want to process secure payments and personal information.
The company has formed an extensive product line so far, including antivirus, internet security, password managers, phishing and fraud protection, amongst others.
The company says its Central Portal has also become a key tool for a number of different tasks, including lost or stolen device management, checking status, optimising performance and requesting support.
Macs can also use Time Machine Protection to prevent unauthorised access or alterations to backups for further ransomware protection.