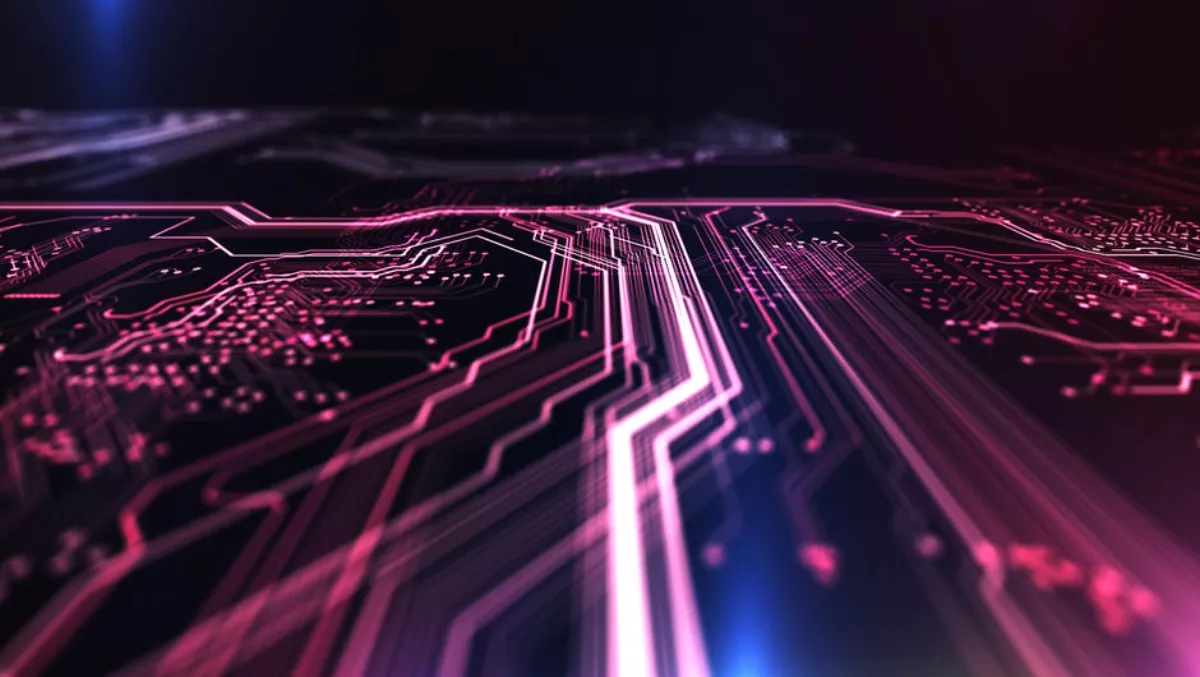 Beijing Sansec takes cryptographic solutions to RSA Conference
China-based cryptographic solution provider Beijing Sansec revealed a range of Hardware Security Modules (HSMs), cryptographic software products, and data protection solutions at the RSA conference last week.
Sansec, which is headquartered in Beijing, China, says it is committed to information security solutions and services based on cryptographic technology.
It offers products such as HSMs, Cloud HSM, Key Management Systems (KMS), as well as solutions for PKI systems, financial security, data protection and cloud security.
As a member of the Cryptography Technical Standardization Committee, Sansec has built full knowledge of Chinese laws, policies, and cryptography standards.
Sansec has also structured a high-standard quality management system with ISO9001, ISO27001 and CMMI3 certifications.
China's Cyber Security Law, which has been in place in June 2017, says that encryption techniques are a critical part of keeping key industries and sectors from cyber attacks.
The company cites research from Crowd Research Partners, which found that 84% of polled organizations were concerned that their current security measures are not able to deal with cyber threats, or cyber attacks.
Cryptography is one such method of preventing cyber threats, Sansec says.
According to Sansec CEO Zhang Yuegong, firewalls, intrusion detection systems and antivirus software aren't enough to cope with looming cyber threats, particularly as attacks evolve. Cryptographic solutions are the next proactive defense, Zhang says.
Last year at the 2017 China Security Conference, Huo Wei, Deputy Director of Office of State Commercial Cryptography Administration, noted that encryption techniques have been proven to be essential for protecting organizations' cybersecurity.
Huo also believes that cryptographic solutions will be expected to provide a solid basis for the future development of the industry in the years to come.
"More and more Chinese companies show at the international stage of security and demonstrate strong ability in tackling cybersecurity issues," the company says in a statement.
"[The] Sansec team has accumulated experience and improved capabilities in cross-cultural collaboration by working closely with multinational enterprises to offer the world a holistic solution to protect valuable information assets.
Sansec has also expanded its globalization strategy in recent years as it pays more attention to the international market. It also participates in international standardization organisations including CSA and OASIS.
Sansec has served various clients including government departments, state owned and private enterprises, as well as multinational corporations.
The company says it aims to become one of the top providers of cryptographic products and solutions across the globe.