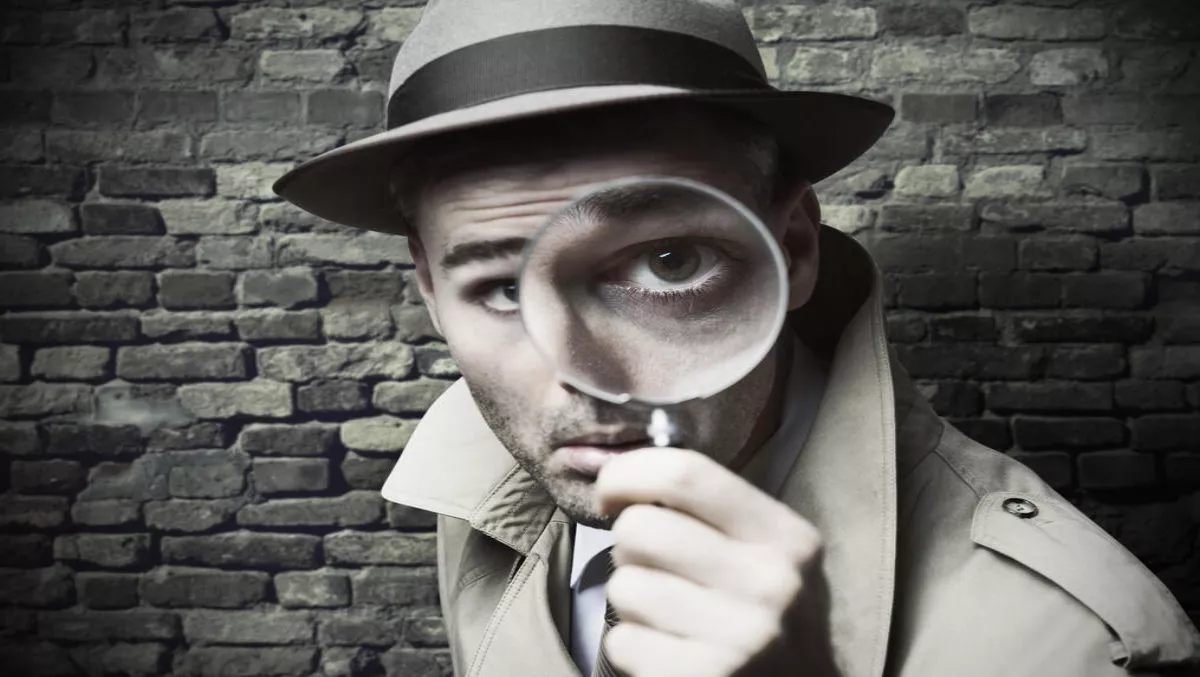 Avast joins watchdog ranks as No More Ransom partner
Wed, 10th May 2017
FYI, this story is more than a year old
The No More Ransom initiative is a global campaign supported by major law enforcement agencies around the world, including the likes of Japan's Cybercrime Control Center, INTERPOL, the Singapore Police Force and other partners from the private sector.
Avast is one of the latest security providers to join the club - having signed up in April 2016 - and says it is tackling the malware problem head on.
"Ransomware has become a lucrative business for cybercriminals. We saw a 105% increase in ransomware attacks from 2015 to 2016," comments Jakub Kroustek, threat lab team lead and co-creator of Avast's ransomware decryption tools.
No More Ransom launched last year and has so far made 40 free decryption tools available for ransomware victims, including tools for the Crysis, TeslaCrypt, HiddenTear, Chimera, WildFire and other forms of ransomware.
Avast says that ransomware has become one of the biggest threats that users face today. No More Ransom helps victims get their files back - without having to give in to criminals.
"The No More Ransom project will hopefully raise awareness around the free decryption tools that are available. If we can lower the number of ransoms paid, we can help make ransomware less attractive for cybercriminals," Kroustek says.
Avast says that in 2016 the average ransom demand equated to $500 and spread through phishing or exploit kits. Hackers that don't have technical knowledge can now buy, modify and distribute ransomware, which means new strains appear daily.
Avast recommends that users use security solutions and back up files to an external drive that is not connected to a computer or the internet.