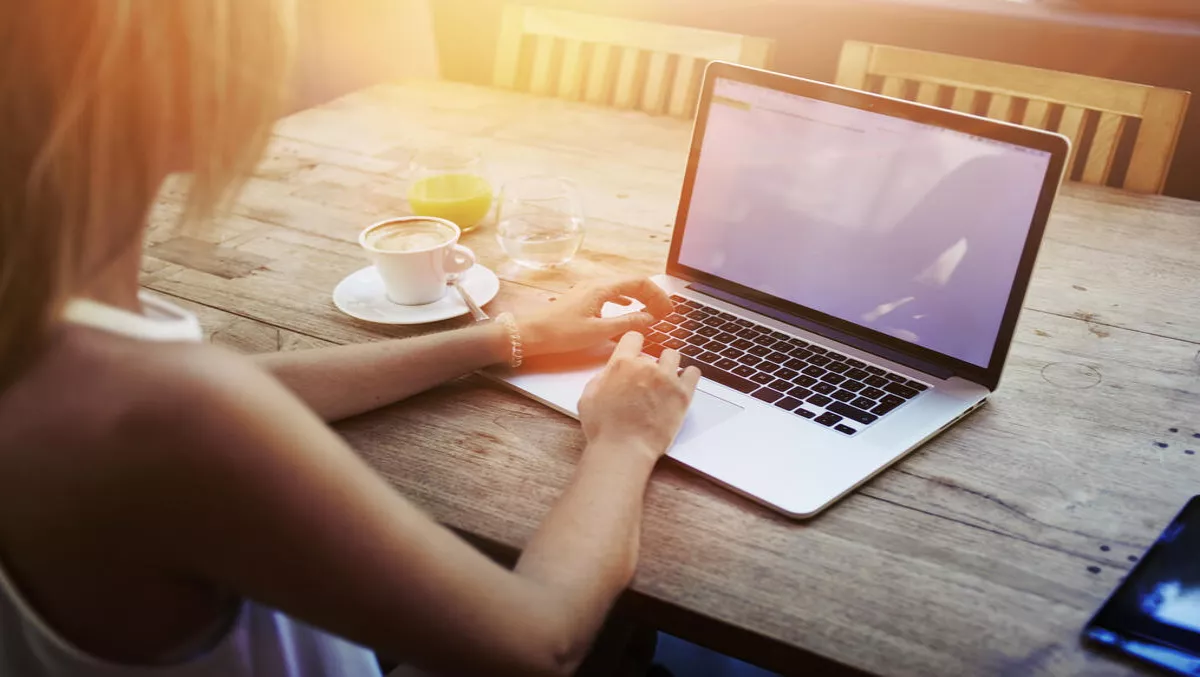 AV-Comparatives recognises ESET Mac & parental control solutions in latest testing round
FYI, this story is more than a year old
ESET's Mac Security and online child protection products have been officially certified by security software testers AV-Comparatives this week.
The company says that despite popular myth, MacOS systems aren't immune from security threats, such as in the case of crypto-ransomware and Fruitfly malware. ESET is able to detect 99.6% of Mac malware.
The company designed ESET Cyber Security Pro specifically for MacOS, and it is now fully certified and recommended.
AV-Comparatives found that the program was able to access files easily, scan individual files and includes parental controls. Its anti-phishing solution prevents fake websites from stealing personal data.
Mac users often voice concerns that third party security software slows down their PC, but AV-Comparatives found that the solutions did not impact daily operational performance or reduce internet speed.
The testers also noted that the software was straightforward to set up.
"With ESET, a user can easily install the antivirus software once and forget it's there as the solution offers uninterrupted protection as the program runs in the background, and only asks for the user's attention when necessary. It will also identify potentially unwanted applications that usually require the user's consent before installation," ESET says in a statement.
ESET's Parental Control for Android also received recognition in the AV-Comparatives Approved Parental Control Award for 2017. It was one of only three parental controls worldwide that were selected for testing.
AV-Comparatives testers found that ESET's solution was able to block 98% of sites that featured adult content.
Testers also stated the application was child-friendly, particularly through its design and SOS messaging feature. The feature allows children to text their location to parents.
"We liked the SOS message feature, and the very child-friendly messages shown on the screen that explain what the program is doing," comments AV-Comparatives CEO, Andreas Clementi.
The solution works with parents and children to safely navigate the internet and decide together what is appropriate. It enables parental control both for specific apps and the times they are used.
"Everyone – whether they use a Mac or device with another operating system, or whether they are 6 years old or 56 years old – should be able to use and explore the great opportunities of the internet safely and securely, without fear of becoming a victim of cybercrime," comments Branislav Styk, Head of Product Management at ESET.
"We pride ourselves on building quality, complex solutions to ensure our customers can browse the web worry free, and to be recognized by AV-Comparatives in this way is credit to the work experts at ESET do.