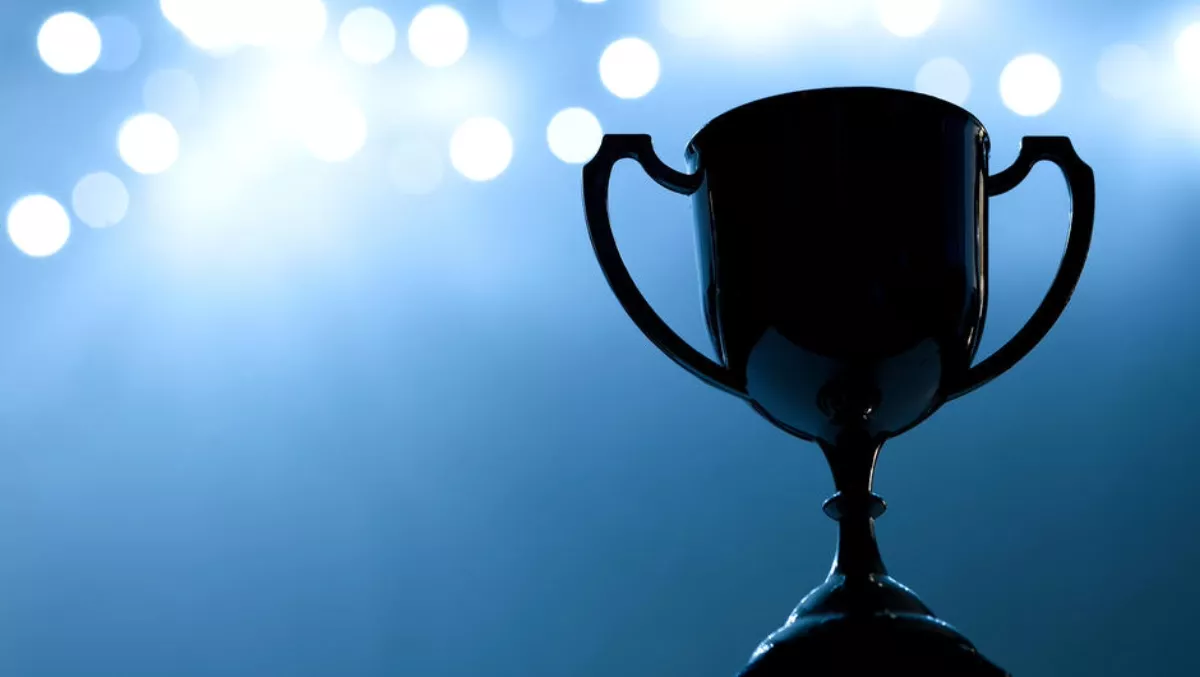 Automotive cybersecurity experts Trillium win award at CyberTech Asia
FYI, this story is more than a year old
Cybersecurity-as-a-service provider Trillium has been recognized at this year's CyberTech Asia 2018 event in Singapore thanks to its 'innovative' business model and cybersecurity suite for connected vehicles.
CyberTech Asia is a series of cybersecurity events that showcase the latest innovations in the field at venues across the globe. Last month, Singapore's Suntec Convention and Exhibition Centre hosted cyber technology firms from financial technology, critical infrastructure, energy, and big data.
"The complexity of cyber issues across the world requires not only the latest technologies, but also a combination of best practices and innovative business models to address the unique set of security challenges faced by different countries and sectors," comments CyberTech Asia founder Amir Rapaport.
Trillium was recognised for its development of SecureIoT, a cybersecurity suite designed for the automotive industry. The suite helps to secure connected vehicles.
"Trillium's innovative solution demonstrates an interesting interplay between the commercial problem-solving strategies and solutions for the global cyber threat to boost efficiency and bring about broader social benefits," Rapaport continues.
The judging panel comprised industry experts, executives and venture capitalist, all of whom declared Trillium a winner at the awards ceremony that concluded the event.
"Being recognized at an event in a city-state that puts such a high priority on societal security is a great honor," comments Trillium CEO and president David Uze.
"The CyberTech community's show of support for our fight against IoT cybercrime is further evidence that our multi-layered security and C-SaaS strategy are the optimal solution for our partners in the fleet and transportation sectors," Uze adds.
Earlier this year Trillium rolled out the SecureIoT platform in Japan as part of a pilot program that involves automotive manufacturers, insurance providers, electronic component suppliers, and commercial fleet owners.
Machine learning 'agents' are protecting connected vehicles as part of the program.
"This marks the first time that petabytes of real world data, collected from commercial and public vehicle fleets, will be used to train machine learning cyber-security "agents" to protect vehicles deployed worldwide," commented Trillium Secure's director of global engineering, research - development, Ross Hirschi.
"These "agents" become the sleepless AI sentinels protecting connected and autonomous vehicles from malicious eavesdropping, theft or far worse, life threatening remote control.
The company also plans to start testing the SecureIoT platform in North America and Europe later this year. It is already working with Volkswagen in Europe through the VW Data:Lab Munich program.
Trillium has offices in the United States, Vietnam, and Japan.