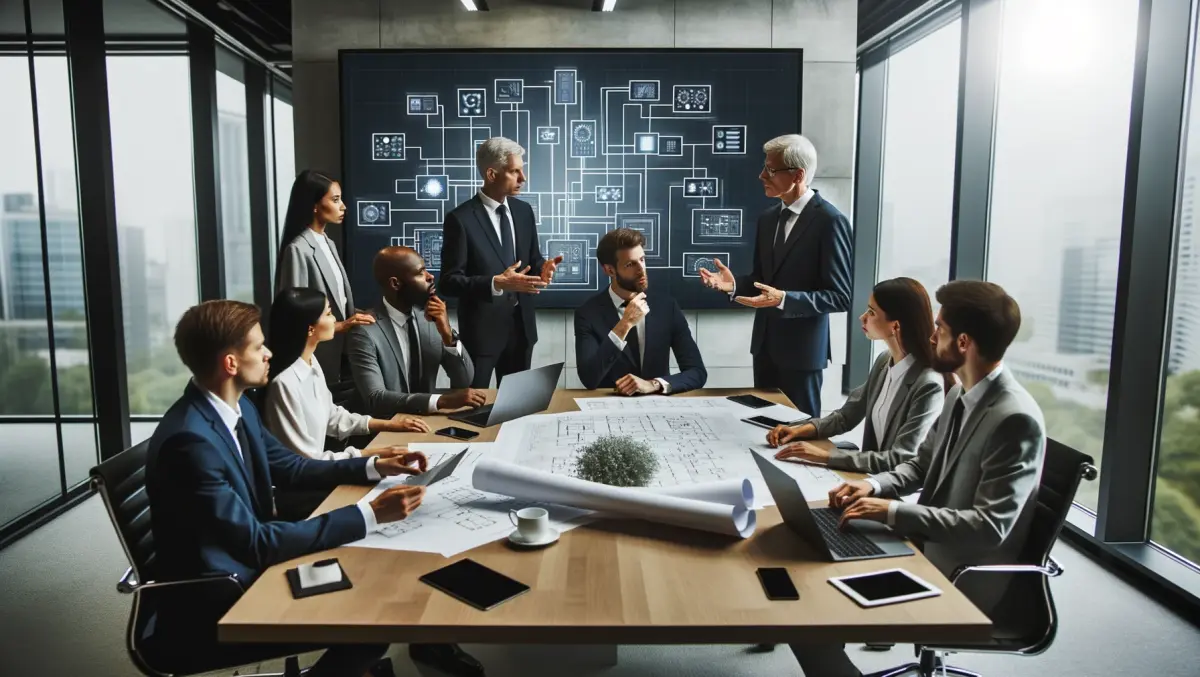 Attackers will get in: Three frameworks that help you through ransomware
FYI, this story is more than a year old
Did you know the first ransomware hit computers in 1989? The PC Cyborg Trojan demanded a $189 ransom. The Trojan hid all folders and encrypted files on a PC's C: Drive. If victims didn't pay the ransom, the ransomware's actions would not be reversed.
Fast-forward to 2017 and WannaCry and NotPetya were easily the most prevalent ransomware strains. NotPetya was probably the most notorious.
All it needed to do was use all saved SMB credentials on a Windows system and use these to log on to other machines. This means it could spread – fast. It also offered no way to contact the attacker in the event that victims paid the ransom.
These attacks are reminders that the cyber threat landscape is sophisticated to the point in which we have to accept that attackers will get into our networks.
But are we prepared? To successfully defend our organisations, we need to prepare and understand the indicators of compromise.
LogRhythm's free guide takes an in-depth look at the typical phases of a ransomware attack, including:
How ransomware attacks begin – it can take as few as 15 minutes
How ransomware attacks progress through endpoints and networks
NIST, SANS and Navy incident frameworks that help organisations handle ransomware attacks
What you can do to prevent or limit an infection, including a five-step guide from preparation to recovery
With good planning and a definitive course of action, an attack can have a minimal impact to our organisations.