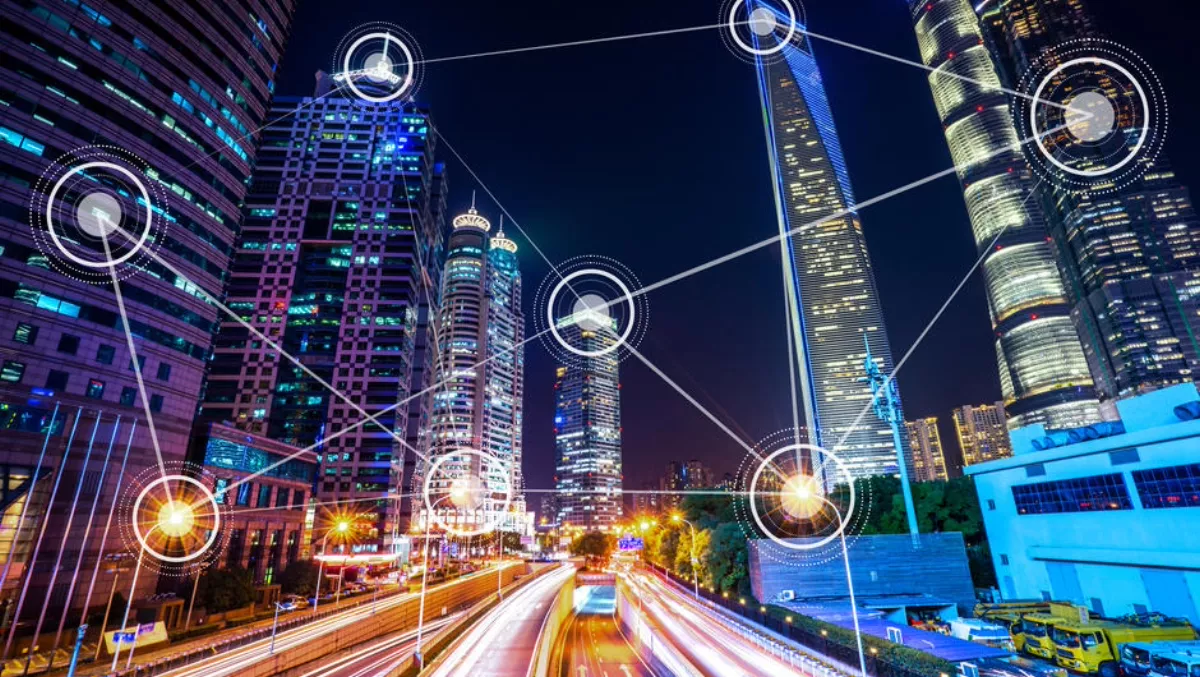 Asia's tech-enabled real estate needs to smarten up on cyber risk
As Asia Pacific's smart cities grow increasingly smarter, they are not necessarily growing more secure.
Risks associated with tech-enabled real estate and infrastructure will demand more cyber protection, according to a report commissioned by professional services firm JLL and conducted by startup community Tech In Asia.
The report says that more than 500 cities in China have begun their smart transformation; while India plans to transform 100 municipalities; Korea has smart city projects; and Singapore has its own Smart Nation vision.
However the ways in which emerging technologies are being applied to connect urban real estate, infrastructure and services will require more than just the Internet of Things.
"Proptech is a key tool in the future development of cities and we in the real estate business have a vital role to play, particularly in smart property development and management," comments JLL Asia Pacific COO Albert Ovidi.
Ovidi believes that investment in digital infrastructure is important to create more liveable city environments and to both attract and retain the best talent.
"But considering the region's acceleration in the use of the Internet of Things (IoT) and high reliance on data collection and analysis, it's imperative for smart cities to develop effective safeguards against cyber risk.
According to the report, the real estate industry is supported by many proptech startups that service the residential market, but the commercial sector is not immune from risks.
Property owners and tenants will face pressures in the face of smart buildings, particularly in cases where building management systems are tied to smartphones.
"As a firm, we are committed to harnessing the latest technology to provide new products and services for our clients. But we also have to consider the implications of data security and privacy as the sector evolves," comments JLL Asia Pacific CIO George Thomas.
"Many of the exciting innovations being developed in the proptech sector, such as smart home controls or drones for property management, have the potential to improve user experience, and save time, money and energy," Thomas continues.
The report says that cyber policy initiatives are underway across Asia Pacific as governments tackle cyber risks arising from smart initiatives.
Initiatives include intelligence sharing, threat identification improvement, and critical infrastructure protection.
There is also a convergence between blockchain and the Internet of things (BIoT) that may reduce cyber risks.
'BIoT is expected to unleash a new range of services and businesses, among which smart buildings and homes would benefit. BIoT would allow real-time access to data from sensors, with blockchain offering protection. Most importantly, it would build trust, reduce time and accelerate transactions,' the report says.
"As the proptech space evolves there are huge opportunities for real estate owners and occupiers," Ovidi adds.
"Smarter cities and workplaces bring incredible prospective value. But in order to reap their full benefits, we have to prioritise systemic resiliency to ensure we manage the potential risks.