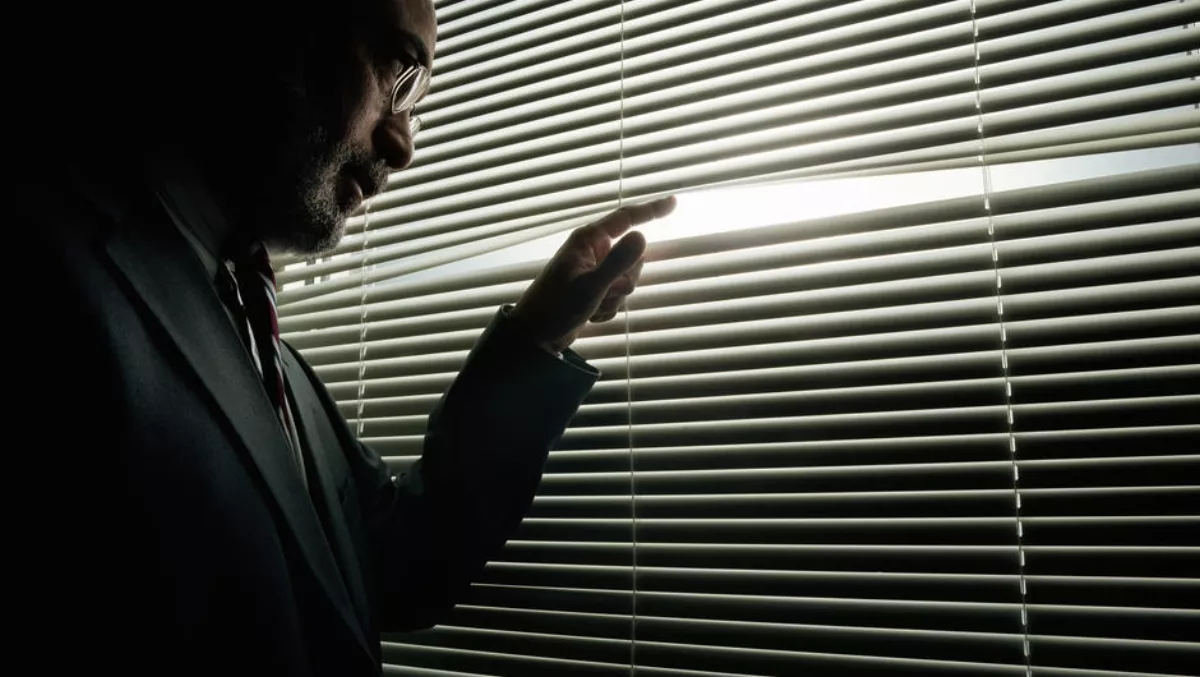 Asia's security professionals wary of Russia, China, North Korea
FYI, this story is more than a year old
Attendees at this year's Black Hat Asia conference are wary of what's ahead from some of the world's most notorious countries behind cyber attacks.
Black Hat surveyed 96 current and former attendees as part of a report called Cybersecurity Risk in Asia. It found that almost 70% of those surveyed expect an attack that will impact critical infrastructure in Asian countries in the next two years.
57% believe their organization is at risk of compromise by malicious threat actors in Russia, China, and North Korea – unsurprising given the amount of state-sponsored attacks originating from those regions.
Those respondents are also concerned that attackers are taking increasingly targeted approaches including data theft or extortion via ransomware.
Black Hat says that past attacks against Asia and the Middle East targeted industrial control systems, data theft for surveillance purpose and hacking of computers used to support critical infrastructure.
In one such example discovered by researchers at BitDefender, Operation PZChao targeted computers belonging to critical sectors since 2017.
Those attacks could be part of the reason why organizations in Asia are worried about cyber attacks, the report notes.
"The concerns over critical infrastructure security in Asia are nearly identical to the concerns expressed in the Black Hat USA and Black Hat Europe reports. They indicate a clear lack of confidence among Asia's leading IT security experts over the current state of critical infrastructure protection in the region, and a call to action for better defences," it says.
The APEC Privacy Framework may not be as robust as it should be in Asia businesses. The Framework requires APEC member countries to adhere to specific privacy guidelines. However, 30% of respondents say the Framework has created more work for them; 16% say it has improved privacy; and 14% say it has not done anything to improve privacy.
38% of respondents say end users who violate security policy or fall victim to scams are their organization's biggest risk.
31% of those professionals believe that the skill shortage of security professionals, combined with a lack of budget, make for a dangerous combination that also puts organizations at risk.
Perhaps some security professionals are getting tired of the uphill battle against upper management for the proper attention – more than 50% of Asian respondents say they are either actively looking for a new job or open to opportunities.
More key takeaways from the report:
62% believe it is somewhat likely, very likely, or almost certain that their organizations will experience a major data breach in 12 months.
6% cite targeted attacks by sophisticated cyber adversaries as their biggest security concern.
Compliance-related spending consumes the greatest portion of security spending for 29% of the organizations.