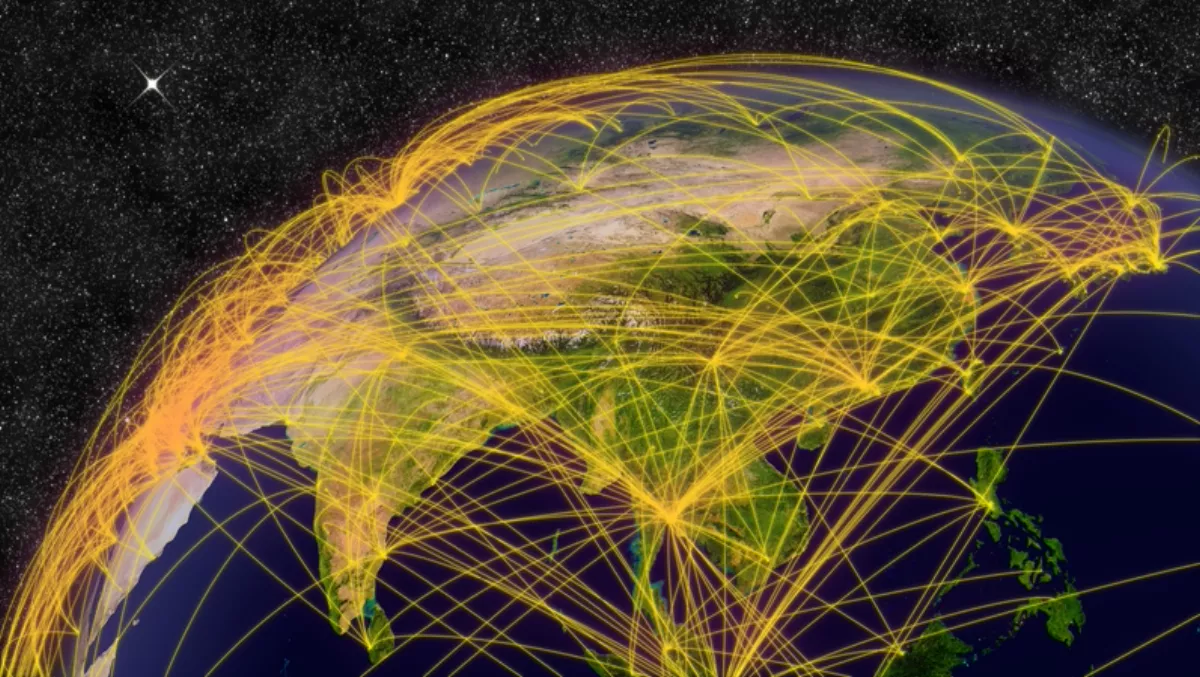 Asia's safest and most dangerous cities for digital security
FYI, this story is more than a year old
Tokyo, Singapore, Chicago, Amsterdam and Hong Kong are the top five safest cities in the world when it comes to digital security, a new report from NEC says.
The company released its Safe Cities Index 2017 report that looked at 60 cities' indicators in four areas: digital security, health security, infrastructure security and personal security.
In the area of digital security, which includes cybersecurity, there is evidence that some cities are taking threats seriously, particularly in Asia.
Ho Chi Minh City, Yangon, Dhaka, Manila and Jakarta are the five lowest-ranked cities in terms of digital security.
The report mentions Hong Kong's Cyber Security and Technology Crime Bureau as a way that the city strengthened its abilities in digital forensics and crime prevention. This may be why it ranks in the top five cities.
"In some cases, global events have prompted an increased investment in cyber security. In Japan, for example, the government is stepping up its efforts to counter cyber threats and protect critical infrastructure ahead of the Tokyo Olympics and Paralympics in 2020," the report notes.
Seoul, Chicago and Melbourne have made the most gain in the digital security realm, while Jakarta, Delhi and Ho Chi Minh have made the most losses.
According to Robert Muggah, co-founder of the Igarapé Institute, cities in developing countries are more exposed to cyber threats because of their digital technology adoption rate.
"The speed with which these economies have transitioned into digital and online banking has not been accompanied by the same security precautions as in mature economies," he says.
Kroll Cuber Security senior managing director Alan Brill says that cities should consider hiring chief information security officers (CISOs) who are responsible for cybersecurity. For those that can't afford that position, collaboration is key.
"If you got together with town councils, school boards and fire district boards, together you might be able to share [the services of] a person from a security organisation," he notes.
The Safe Cities Index also published overall results from the digital, health, infrastructure and personal security indicators.
"In general, while the Safe Cities Index measures relative rather than absolute safety, there does not appear to have been a vast improvement in overall levels of safety since 2015," the report explains.
"That is not to say progress hasn't been made. At least in the developed world, more cities are devoting resources to digital security.
Tokyo, Singapore, Osaka, Toronto and Melbourne rounded out the top five. Ho Chi Minh City, Jakarta, Dhaka, Yangon and Karachi performed lowest in the results.