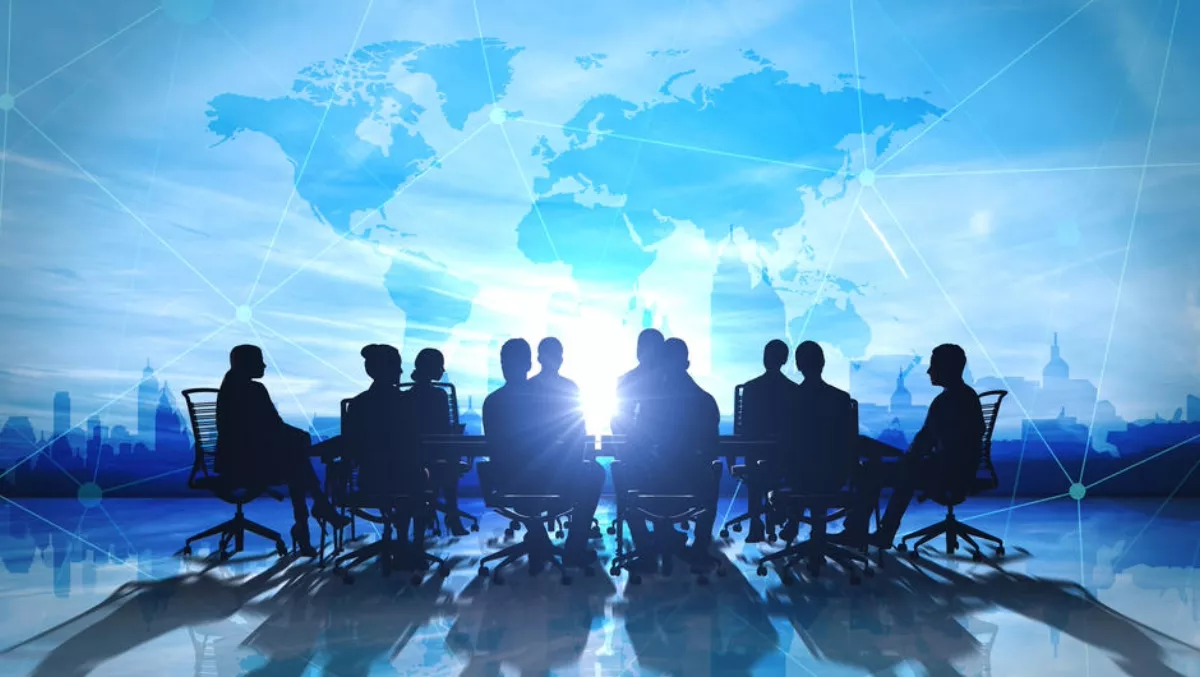 ASEAN, India organisations driving demand for managed security services
FYI, this story is more than a year old
The managed security services (MSS) market across ASEAN is booming with a 22.3% increase year-on-year and second only to India in terms of market growth. India's MSS market growth reached 24.1% last year.
The ASEAN Managed Security Services Market, Forecast to 2021 report says that ASEAN businesses continue to heavily invest in cybersecurity measures in the wake of increased cyber threats.
The healthcare, utility, technology, and energy sectors are poised to see the most investment in managed security services, the report says.
In addition, critical infrastructure providers will fuel significant investment increases in the next five years.
India's MSS growth is coming from both cybersecurity solution demand and government campaigns.
"This was being driven by the government's drive for digitization through its Digital India campaign. Furthermore, the National Payments Corporation of India (NPCI) aims to touch every Indian with electronic products by 2020. Sectors such as banking and finance, manufacturing, aviation, healthcare, and retail are increasingly adopting digital practices," the India Managed Security Services Market, Forecast to 2021 report adds.
"This is leading to the uptake of MSS solutions, with most companies offering innovative solutions in this space. The Indian banking and financial services sector is witnessing an increase in investments in digital payments infrastructure. More investments are coming into new concepts such as Artificial Intelligence (AI), blockchain, and bitcoin, as banks focus on digital transformation.
Across the board, there are a number of factors that contribute to the rise of managed security services, the ASEAN report says.
These include an increased number of security solutions, growing infrastructure complexity, and a skills shortage of cybersecurity experts.
That cybersecurity skills shortage is the most common reason that organisations seek out managed security service providers (MSSPs) to help them cope with new security challenges.
"Many of these enterprises to outsource security operations to MSSPs for better threat visibility, security device management, threat monitoring and detection, and incident response," the report says.
Companies are also facing increased operational pressure due to the evolution of advanced threats. This is driving organisations further towards MSSPs.
"The introduction and amendment of cyber security laws and regulations are urging companies to focus more on regulatory compliance. The shift from CapEx to OpEx continued to take place across the APAC region, prompting companies to outsource parts of their security practices to focus more on the revenue-generating operations," the report says.
Some of ASEAN's biggest MSSP players include BT, IBM Security, NTT, Orange Business Services, Quann, Singtel Cyber Security, StarHub, Tata Communications, and VADS.
In India, players include BT, IBM Security, NTT, Orange Business Services, Quann, Tata Communications and Tech Mahindra.