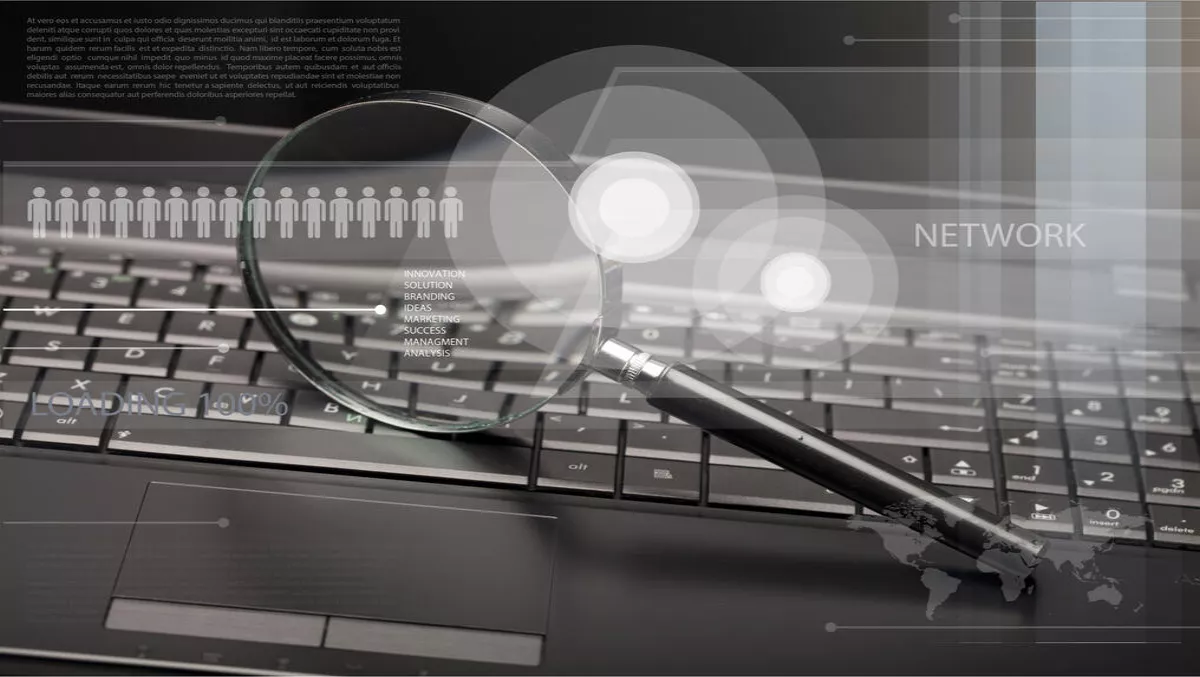 Aruba extends focus on network security and behavioural analytics
Networking solutions provider Aruba has extended its reach into the security market by fusing together network security with User and Entity Behavioural Analytics (UEBA), monitoring and attack detection.
Aruba cites Gartner research which found that organisations don't have the tools necessary to defend against insider threats, despite more being interested in dealing with the issue.
The company developed its 360 Secure Fabric to deal with these security gaps, and to give IT teams a way to quickly detect and respond to advanced cyber attacks.
The solution, contains Aruba IntroSpect UEBA, its family of continuous monitoring and advanced attack detection software.
IntroSpect Advanced Edition delivers a wide range of attack capabilities including more than 100 supervised and unsupervised machine learning models for security analytics, ClearPass functionality for classifying devices and fast remediation.
The newest addition to the IntroSpect solution, Aruba IntroSpect Standard, includes machine learning to detect changes in user and device behaviour that could potentially indicate a cyber attack. The machine learning algorithms also create a risk score on attack severity so that IT teams can prioritise their responses.
The company says IntroSpect Standard is designed for basic monitoring and detection of anomalous activity across network, mobile, cloud, IoT devices and applications. It also fuses common data sources including Microsoft Acrive Directory, Check Point, Palo Alto Networks and Aruba monitoring logs.
"With the forthcoming Palo Alto Networks Application Framework, which will revolutionise how organisations consume security technologies, joint customers will be able to evaluate and adopt solutions like Aruba IntroSpect without deploying on-premises infrastructure," comments Chad Kinzelberg, senior vice president of business and corporate development, Palo Alto Networks.
Major security firms including Check Point and Palo Alto Networks are included in the Aruba 360 Security Exchange Program, which combines channel partners and technical resources from the IntroSpect Technology Program and the Aruba ClearPass Exchange Program.
Customers and channel partners are able to leverage 100 solutions to manage deployments.
Aruba ClearPass is a network access control and policy management solution that is able to profile BYOD and IoT users and devices.
Aruba Secure Core includes capabilities embedded in Aruba's WiFi access points, wireless controllers and switches.
Aruba has also embedded its Secure Core into its networking infrastructure which provides secure boot, embedded firewalls, centralised encryption, deep packet inspection and intrusion prevention.
Aruba plans to launch the solutions in the ANZ market in early 2018.