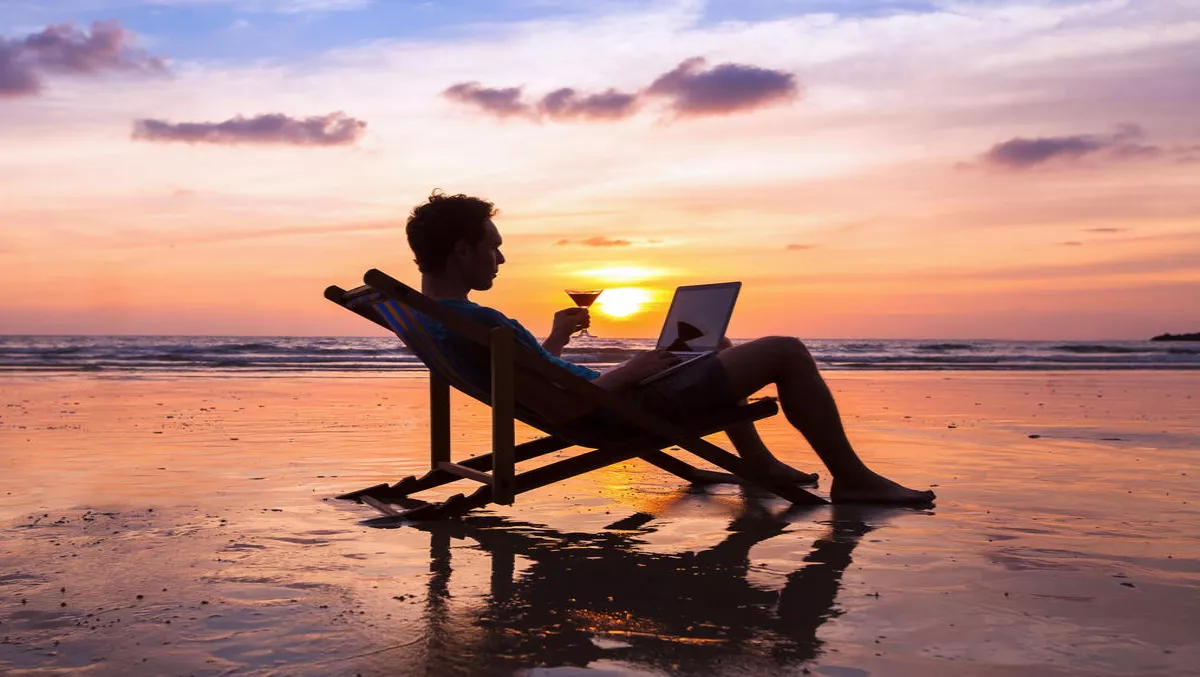 Are Asian nations too relaxed about cybersecurity?
A recent study from Carnegie Mellon University's CyLab suggests that people from some Asian countries are especially more relaxed about cybersecurity than those in other parts of the world.
Researchers wanted to find out how country of origin affects online behavior and how traditional Western security cools may be missing their mark.
"We found that people from different countries exhibit significantly different security behaviors. Participants from some Asian countries – especially Japan – tend to exhibit less secure behavior," comments Nicolas Christin, professor for Cernegie Mellon University's Department of Engineering and Public Policy.
The report found that those with degrees or jobs in technical areas did not fare much higher than those who did not - suggesting that there may be more to the relaxed approach than just technical ability.
"This raises the question of whether there are better alternatives to educating people about computer security in order to make them behave more securely," the report says.
"Studies may not generalize well to users from less studied regions. Thus, previous indicators and systems proposed to make people more secure (e.g., HTTPS indicators in browsers) may not be as effective on a global scale as previously thought," it continues.
The researchers believe that Japan enjoys low crime rates, but it that relaxed attitude could cost them in the cybersecurity stakes.
"Japan has had for many, many years one of the lowest crime rates in the world," Christin says. "We speculate that this may cause them to be a lot less concerned in security than some of their counterparts like France or the USA," Christin explains.
The study suggested that culture, nationality and location play a major part in risk posture, but more research is needed in the area.
With that in mind, researchers says there is a market for more personalized security tools, such as location information, in-browser warnings about malicious traffic and better guides to implement those technologies.