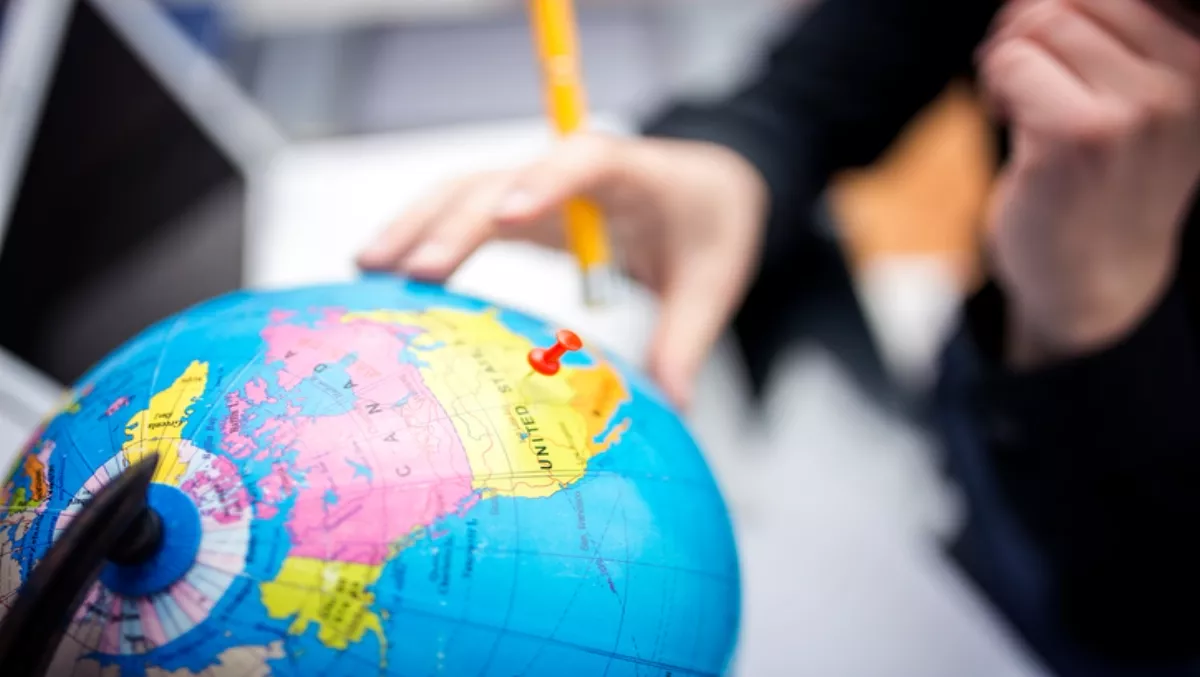 Arbor Networks & Jigsaw boost digital details in DDoS attack map
Arbor Networks and Jigsaw, an incubator within Google's parent company Alphabet, have worked together to enhance a live digital threat map that visualises distributed denial-of-service (DDoS) attacks around the world.
The Digital Attack Map draws on data from Arbor Networks' Active Threat Level Analysis System (ATLAS). The system, which currently connects 140Tbps of anonymous traffic data from more than 330 service providers, represent around a third of all global internet traffic, Arbor Networks says.
The Digital Attack Map, however, is only a sample of less than 1% of all attacks recorded by ATLAS and showed only the highest level trends.
The new improvements to the ATLAS system will allow it to 'unlock' 20 times more data about the number and scale of attacks presented on the map, with batch processing and real-time streaming to display current and accurate data, the company says.
"DDoS attacks are growing at an alarming rate in terms of size, frequency and complexity. They are the primary threat to the availability of networks, application and online services. The Digital Attack Map represents a just a slice of the rich data set that we have in ATLAS and it has been brought to visual life by the engineers at Jigsaw, allowing anyone to see DDoS attacks on a global scale or a country by country basis," explains Brian McCann, Arbor Networks president.
Jigsaw, a company that addresses online censorship and threat mitigation, believes DDoS is a common form of attack due to the increasing rise of do-it-yourself attack tools and cheap attack services, as well as a relationship between real-world events such as conflicts and political turmoil.
"Jigsaw is doing important work to educate the public about the DDoS threat, and we are gratified that our data is being showcased on the Digital Attack Map," McCann says.