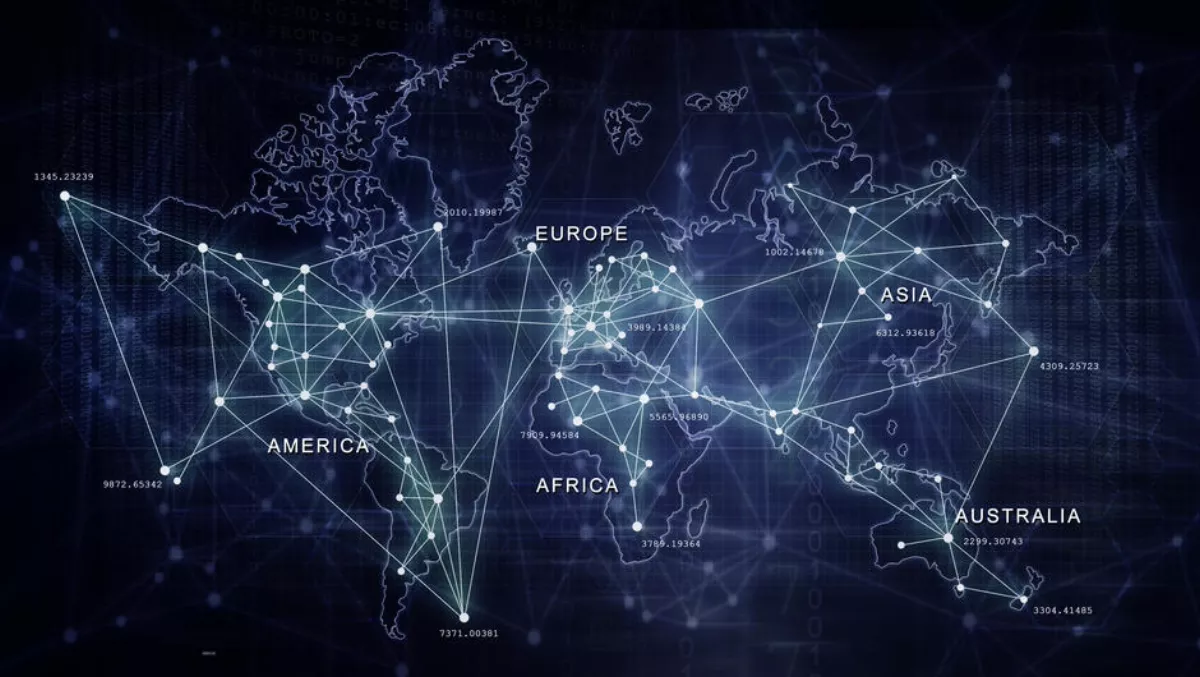 APEJ leads market demand for IoT security products
FYI, this story is more than a year old
The market for IoT security products looks set to boom across Asia Pacific and the rest of the globe as governments strive to ensure devices are secure, and as enterprises implement IoT-based solutions.
Research from Future Market Insights estimates the global IoT security product market in 2017 to be worth US$12 billion – a figure that will reach $50 billion by the end of 2027.
According to the Internet of Things (IoT) Security Product Market: Smart Grid Application Segment Projected to Register a High CAGR During the Forecast Period: Global Industry Analysis 2012-2016 and Opportunity Assessment 2017-2027 report, the growth will be driven by continuous launches of IoT security offerings by enterprises, an increase in the number of service providers and the emergence of niche players in the market.
Asia Pacific excluding Japan (APEJ) will be the fastest-growing market for security products through to 2027, with what Future Market Insights (FMI) claims will be 'a high double-digit CAGR'.
The growing number of internet-connected devices in APEJ is prompting the region's leading companies to develop services and platforms for data analysis from multiple sources.
Because those companies are focusing on IoT data analytics and forming strategies to drive successful IoT adoption, these factors are expected to drive demand for IoT security products in the region.
Research also indicates that enterprises are facing difficulties when deploying technology-specific networks, which will hold back growth in the region.
Because APEJ enterprises have been quick to adopt IoT, this has led to a surge in cyber attacks that owe to 'increasing internet exposure to a number of devices'.
"This has further resulted into an increased chances of cyber-threats, which in turn is estimated to inhibit growth of the IoT security product market in APEJ," the research states.
Globally, the manufacturing industry looks to remain the largest vertical market for IoT security products, with revenues expected to reach US$15 billion by the end of 2027.
Healthcare, energy - utility, and transportation - logistics are the subsequent verticals likely to adopt IoT devices.
The research predicts that network security will remain the preferred security solution for IoT security products. Sales may reach US$15 billion by the end of 2027. Endpoint and device security, and vulnerability management solutions will also see rapid expansion.
Software will dominate the global IoT security product market with sales expanding to 15.2% CAGR to 2027. The hardware sales market is expected to generate revenues of $20 billion by the end of 2027.
FMI names ARM Holding, Check Point, Cisco, IBM, Infineon, Palo Alto Networks, Sophos and Symantec as key players in the IoT security market.