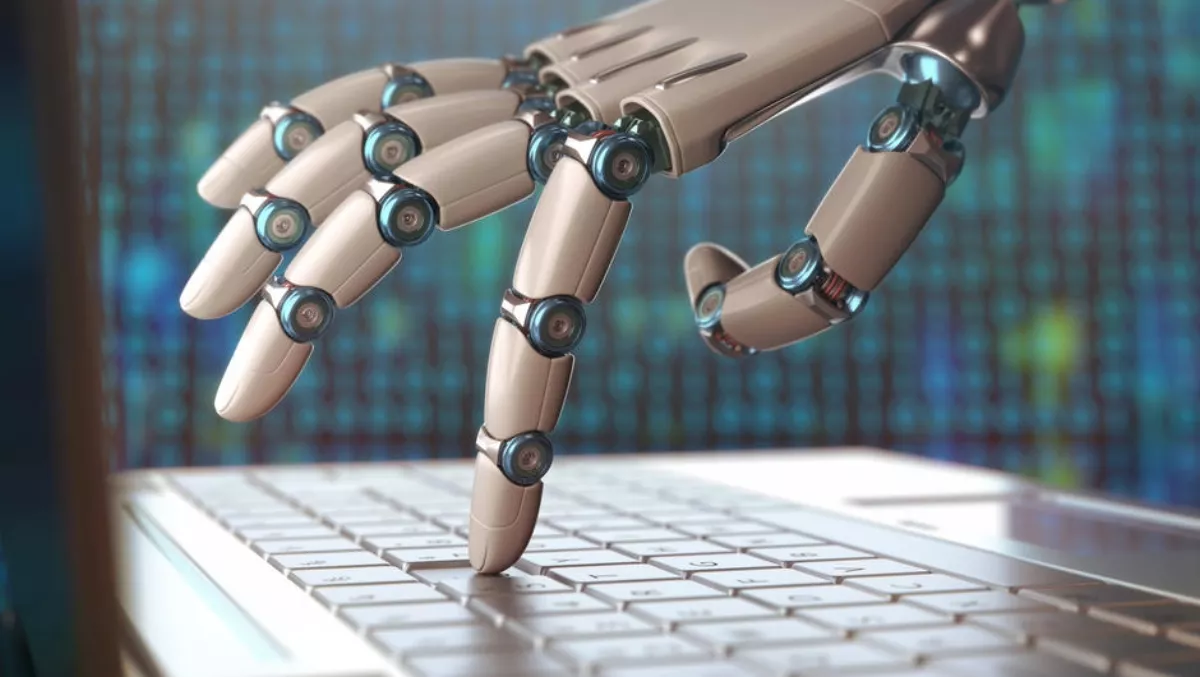 APAC to lead market growth in botnet detection solutions and services
Asia Pacific's botnet detection market may be on track to record the highest growth rate in the world between 2018-2022, as major economies rapidly employ solutions and services to keep their websites safe.
According to Reportlinker's Botnet Detection Market: Global Forecast until 2023report, Asia Pacific economies are facing an increasing need to secure websites, mobile apps, and APIs from bot attacks. The report says the increasing need for security against bad bot traffic is expected to reach more than US$1 billion by 2022, with a compound annual growth rate (CAGR) of 42.4% during the forecast period.
Asia Pacific will account for a 36% CAGR, followed by North America (28%), Europe (23%) and RoW (13%).
The retail and eCommerce sectors will hold the largest market size for botnet detection solutions during the forecast period. This is because they are adopting comprehensive botnet detection solutions as data risk is present at all levels. Transactions, customers' and employees' personal information also present risk.
According to the report, there are several botnet detection vendors in the Asia Pacific region, including ShieldSquare, Mfilterit, and Kasada.
Other top bot detection vendors include:
Akamai Technologies (US), Imperva (US), Distil Networks (US), PerimeterX (US), Unfraud (US), Instart Logic (US), Pixalate (US), AppsFlyer (US), Intechnica (UK), Zenedge (US), Reblaze (Israel), White Ops(US), Shape Security (US), Integral Ad Science (US), InfiSecure (India), DataDome (France), CriticalBlue (UK), Digital Hands (US), Variti (Switzerland), Stealth Security (US), Unbotify (Israel), and White Diagnosis (US).
The report says that botnet detection solution and service providers will be faced with the challenges of raising awareness of the dangers of bots amongst people who run online businesses.
Botnets are a network of infected computers that can cause havoc against websites, which sometimes result in Distributed Denial of Service (DDoS) attacks. One of the most well-known botnets is Mirai, which enslaved internet-connected devices running the Linux operating system. At-risk devices included routers, DVRs, CCTV cameras and most 'smart' internet connected devices, says security firm Symantec.
The Mirai botnet was behind the October 2016 Dyn attacks, which took down websites across North America and Europe.
Symantec offers the following tips.
Research the capabilities and security features of an IoT device before purchase
Perform an audit of IoT devices used on your network
Change the default credentials on devices. Use strong and unique passwords for device accounts and Wi-Fi networks.
Use a strong encryption method when setting up Wi-Fi network access (WPA)
Disable features and services that are not required
Disable Telnet login and use SSH where possible
Disable Universal Plug and Play (UPnP) on routers unless absolutely necessary
Modify the default privacy and security settings of IoT devices according to your requirements and security policy
Disable or protect remote access to IoT devices when not needed
Use wired connections instead of wireless where possible
Regularly check the manufacturer's website for firmware updates
Ensure that a hardware outage does not result in an unsecure state of the device