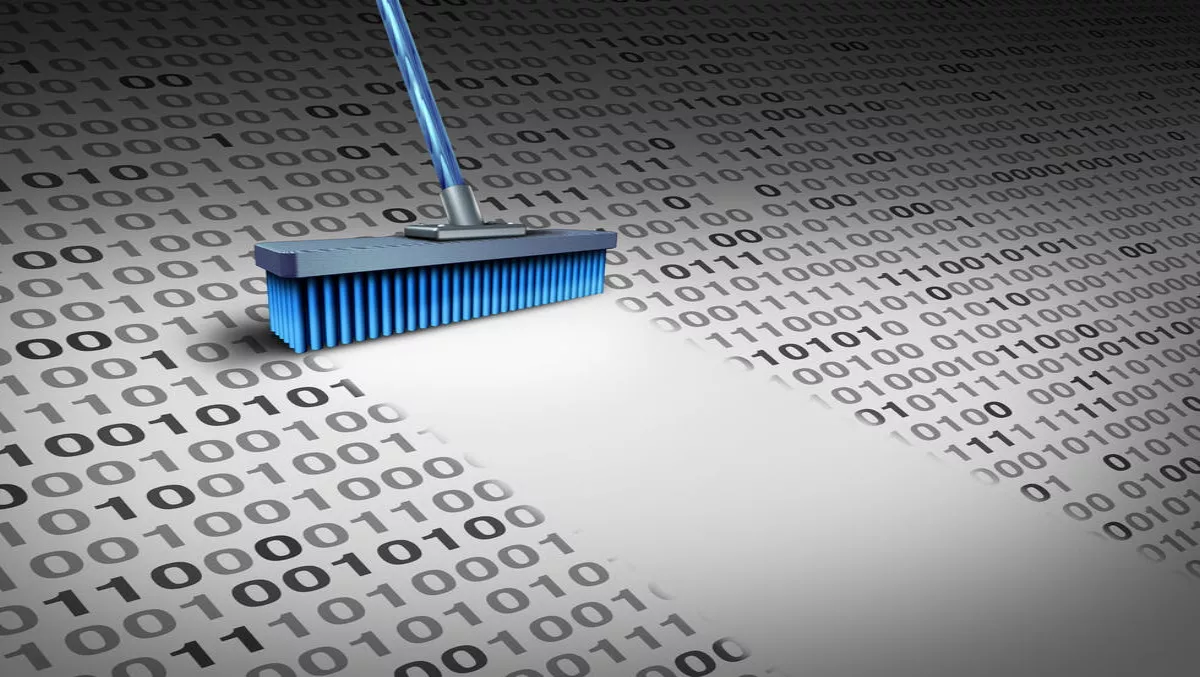 APAC internet users demand stronger access & right to delete their online information
FYI, this story is more than a year old
Internet users across Asia Pacific rate cybersecurity, data protection, access, connectivity and privacy as the most important policy-related concerns, suggesting that entities must do all they can to protect customer data.
Those statistics are from the Internet Society Survey on Policy Issues in Asia Pacificreport, which aims to understand respondents' concerns about internet policy and their personal information.
Out of the 2072 respondents across Asia Pacific, cloud computing and eCommerce took a back seat for the last two years, replaced by concerns about cybersecurity and privacy.
60% of respondents said they were aware of internet policies, regulations or laws that their government had passed in the last year. While 87% believed those laws were targeted at individuals, 57% believed they targeted businesses and governments. Respondents said that last year the internet became a more regulated space, as existing laws were updated and new ones came into effect.
72% of men and 63% of women felt that the internet is now more regulated. A number of respondents voiced concern about fake news, increased surveillance and censorship, and the lack of online child protection as areas that need to be improved.
38% of South-East Asian respondents felt that regulations positively affected their internet use, compared to 26% of South Asian respondents and 20% of Pacific respondents.
However, 37% of Pacific respondents said that regulations have no effect on their internet use.
No matter rules and regulations, respondents also believed that their online privacy mattered. 55% said they would be highly unlikely or unlikely to use online services if there were no guarantees of personal information protection.
Those services included online banking, financial services, eCommerce sites and online stores.
90% were very uncomfortable or uncomfortable with providing bank and credit card details online. 60% were uncomfortable with revealing ID numbers, medical details, salary, location details, phone numbers and addresses.
80% were comfortable sharing their gender, hobbies and interests, full name, religion and ethnicity.
The survey also covered the issue of consent – respondents said they want to have a degree of control over the information they shared.
85% would like to be notified when information is collected about them and their activities, while 90% want to know what types of information is collected.
90% want to be able to delete their information on request; 90% want to be asked before their personal data is shared with third parties.
"It is likewise relevant for governments in the region as they start to consider new provisions such as the 'right to be forgotten', as well as pursue digital transformation initiatives," the report says.
Respondents believed that multiple entities must ensure that their data is secure. 77% believed the organisation that collects the data is responsible; 74% believe the government is responsible; 72% believe the data storage holders are responsible; 66% believe it is their own responsibility; 64% said data processors and analysers; and 56% said third party providers.
"Internet users recognise that the protection of personal information online is a shared responsibility among stakeholders," the report says.
"Both the public and the private sectors, and especially the platforms through which users transact financially online, not only need to build robust and secure networks and systems, but also develop tools that would equip users with the knowledge and skills to use these services safely online. This will improve their confidence in using online services, and their trust in the overall Internet ecosystem," the report concludes.