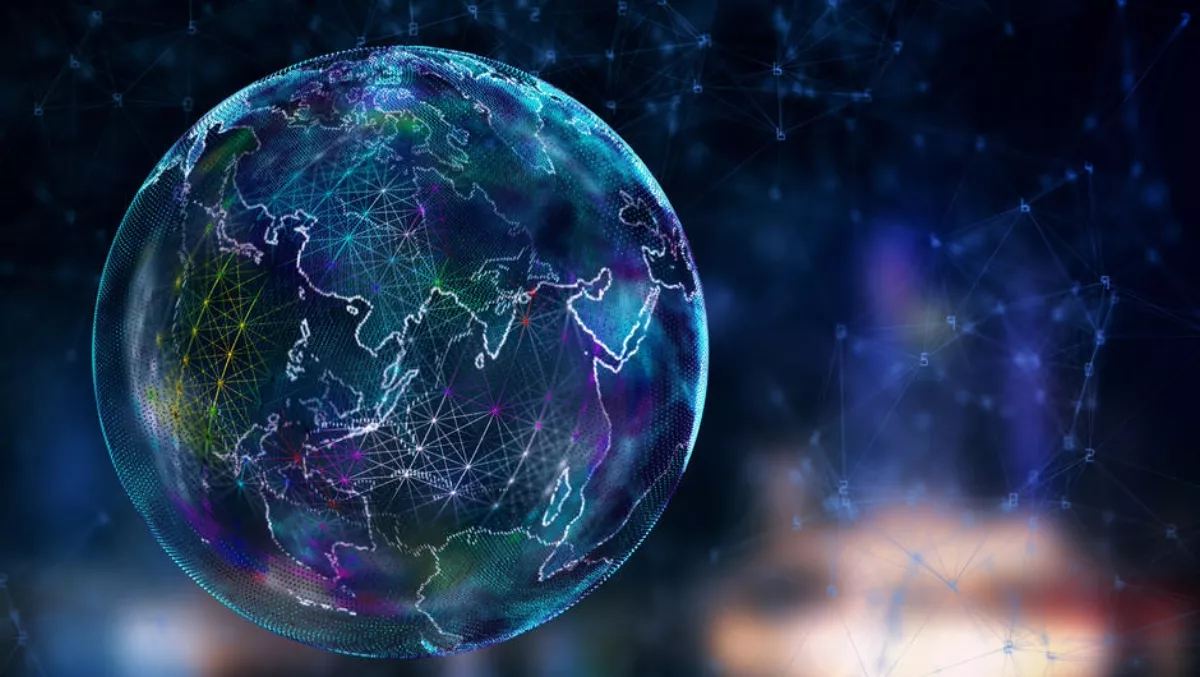 APAC to be the fastest-growing region for security assessment services
Mon, 22nd Jan 2018
FYI, this story is more than a year old
Asia Pacific will be a hotspot for security assessment vendors as it becomes the fastest growing region in the world between 2017-2022, according to the latest figures from a MarketsandMarkets research report.
The Security Assessment Market by Security Type report says that the entire security assessment market was valued at US$1.26 billion in 2017, a figure that is set to reach $4.03 billion by 2022.
The research defines security assessment services as ones that help organizations evaluate their existing security posture and then align it to their desired cybersecurity goals and strategies. These services also support security of business critical applications.
Security assessment services can also help organizations meet regulatory compliance requirement such as HIPAA, PCI DSS, SOX, NERC CIP and FISMA.
The market's predicted 26.1% compound annual growth rate is partly due to burgeoning interest in the cloud security and hosted deployment segments, according to the report.
The cloud security segment will grow at the highest compound annual growth rate during the forecast period.
The hosted deployment mode will be the fastest-growing market segment, according to the report. This is because it offers organizations increased scalability, speed, round-the-clock services and improved management capabilities.
"Additionally, such hosted or cloud-based security assessment services are available in accordance with the customer's demand, wherein enterprises can start, stop or modify any service, as per their requirement," a statement says.
Penetration testing services will dominate the market, the report says.
While North America will account for the largest market size due to the number of security assessment providers and a trend towards early adoption, Asia Pacific will be the fastest-growing region.
The report says that Asia Pacific faces a growing need to protect critical applications and data in organizations. On top of that, upcoming stringent regulatory compliances add to the pressure.
"Furthermore, the market in developing regions, such as the Middle East and Africa (MEA) and Latin America is expected to grow due to the increasing adoption of enterprise mobility and cloud computing, technological proliferation across banking and retail sectors, along with regulatory compliances," a statement says.
However, market growth is being held back by budget constraints and a lack of awareness.
"As Research and Development (R-D) expenses to develop advanced security assessment solutions are very high, it lead to high pricing of such security services. And increasing frequency of security breaches over the past five years has forced organizations to increase their IT security investments to better protect against advanced threats."
"However, for many enterprises, including SMEs, these investment costs are a matter of concern. Furthermore, for strong and advanced security, the cost of innovation is still high, and many organizations view budgetary constraints as a barrier to growth in the security assessment market.
Major vendors in the Security Assessment Market include IBM (US), FireEye (US), Optiv Security (US), Qualys (US), Trustwave (US), Veracode (US), Kaspersky (Russia), Check Point (Israel), Absolute Software (Canada), Rapid7 (US), Cynergistek (US), and Positive Technologies (UK).