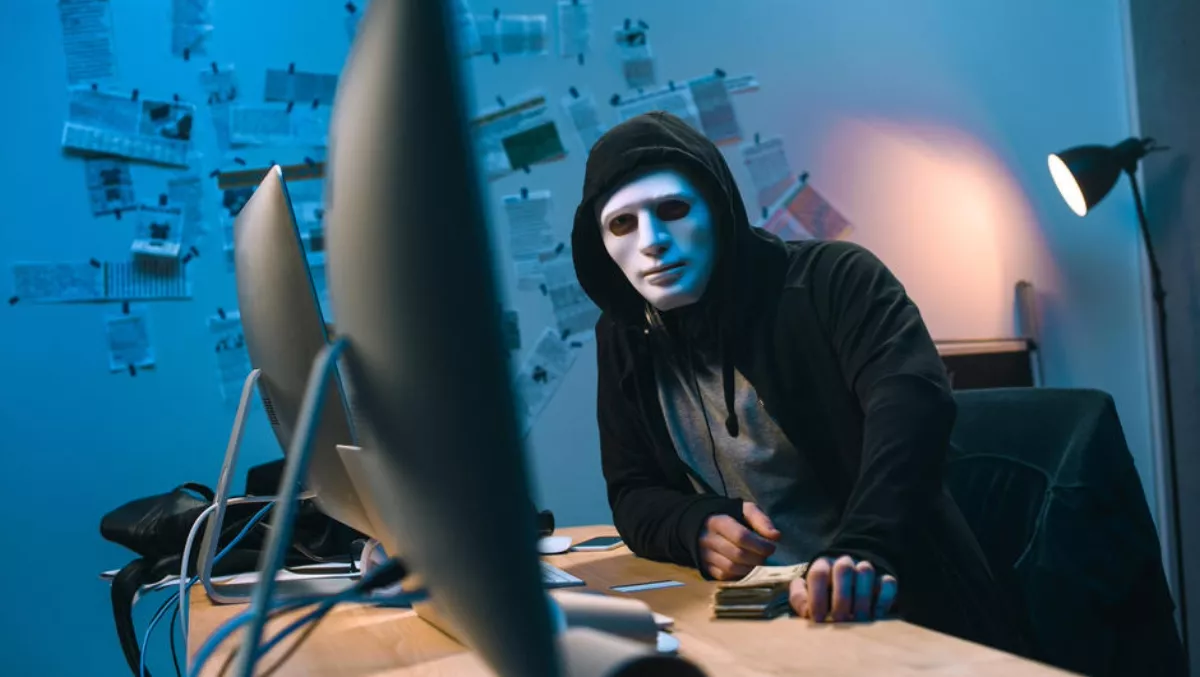 Android malware used to target North Korean defectors
Tue, 22nd May 2018
FYI, this story is more than a year old
A malware called RedDawn used Google Play to apparently target North Korean defectors, according to security firm McAfee.
The malware was delivered through three separate apps called FastAppLock, AppLockFree and음식궁합 (Food Ingredients Info).
AppLockFree is suspected of being part of a reconnaissance stage, while the other two apps steal device information, receive commands and additional executable files. The malware can also copy personal data and photos, contacts, and SMS messages.
McAfee believes that a threat group called Sun Team is behind the campaign.
"The Sun Team is still actively trying to implant spyware on Korean victims' devices," a blog from McAfee says.
There have been no public reports of infections and the apps have now been deleted from Google Play. McAfee says the attacks are similar to previous Sun Team attacks.
"Sun Team's only purpose is to extract information from devices as all of the malwares are spywares. Malwares on Google Play stayed online for about two months before being deleted.
Previous attacks suggest exposed IP addresses that link to North Korea. The threat group also uses names of celebrities or South Korean drama for its Dropbox accounts.
"In the new malware on Google Play, we again see that the Korean writing in the description is awkward. As in the previous operation, the Dropbox account name follows a similar pattern of using names of celebrities, such as Jack Black, who appeared on Korean TV," McAfee says.
"These features are strong evidence that the actors behind these campaigns are not native South Koreans but are familiar with the culture and language. These elements are suggestive though not a confirmation of the nationality of the actors behind these malware campaigns.
Sun Team may not be skilled enough to find zero-day vulnerabilities and write their own exploits, particularly as McAfee found evidence of publicly-available exploits that had been modified for the threat group's own purposes.
"The exploit codes were found uploaded on one of the cloud storages used by Sun Team which are modified versions of publicly available sandbox escape, privilege escalation, code execution exploits that added functions to drop their own Trojans on victims' devices.
Sun Team is also stealing South Korean identities and using photos uploaded on social networks to create fake accounts.
"We have found evidence that some people have had their identities stolen; more could follow. They are using texting and calling services to generate virtual phone numbers so they can sign up for South Korean online services.
McAfee recommends that mobile users should be cautious when installing unreleased or beta versions of apps. Users should also avoid installing obscure apps.