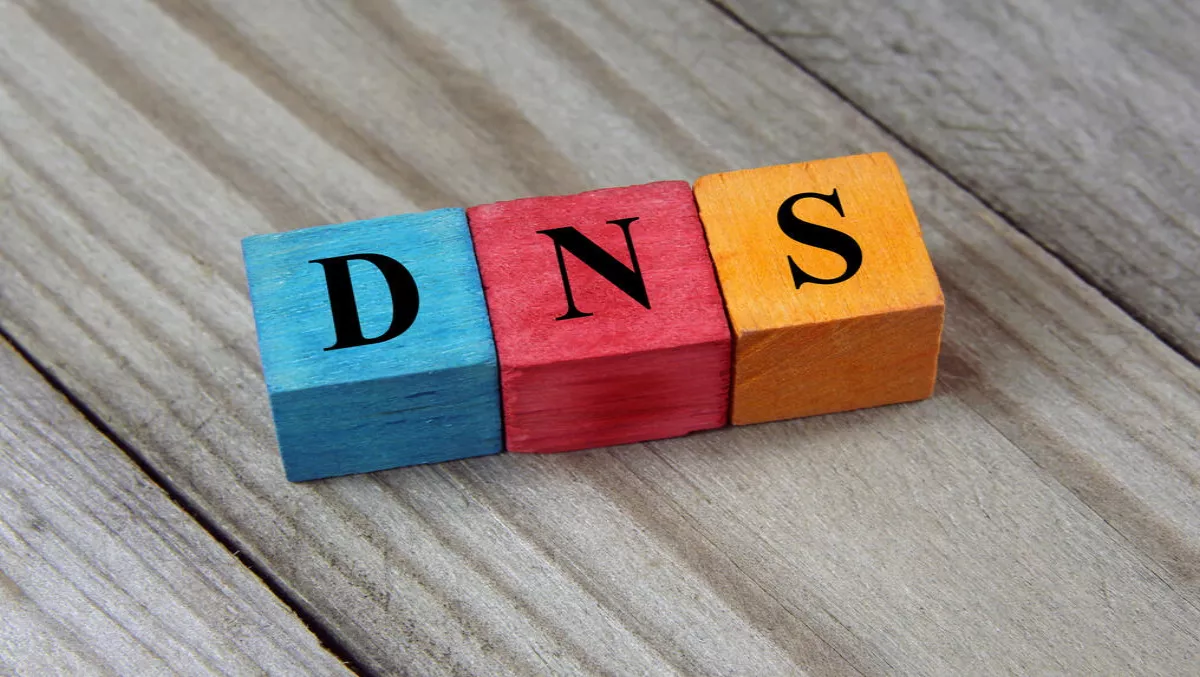 Akamai completes acquisition of rDNS security provider Nominum
FYI, this story is more than a year old
Akamai has officially completed its acquisition of enterprise security provider Nominum this week and the firm will now focus on boosting its carrier and enterprise security product portfolio.
In October, Akamai announced details of the all-cash transaction for an undisclosed sum. The firm says Nominum's DNS-based security solutions support many of the world's carriers, which fit well with Akamai's investment in DNS products.
"Nominum provides Akamai important technology and DNS expertise to help protect carriers and enterprises increasingly targeted by attackers attempting to exploit weaknesses and gaps in their cybersecurity defenses," comments Akamai CEO Dr. Tom Leighton.
"With our acquisition now complete, we're looking forward to deepening our relationships with our carrier partners as we work together to make the Internet faster and more secure.
Akamai says it will:
Be able to offer a comprehensive set of recursive and authoritative DNS solutions, including Nominum's DNS value-added services and threat analysis.
Add extensive data to their security services – specifically ETP – leveraging Nominum's 1.7 trillion DNS queries conducted each day.
Help Akamai's' carrier partners better manage traffic volumes on their backbones – creating network infrastructure savings for the carriers and a better experience for their end customers.
According to Akamai, DNS has been a fundamental part of the company and its Akamai Intelligent Platform.
In 2015 the company acquired Xerocole, a recursive DNS functionality provider.
Akamai says the acquisition represented their initial investment in recursive DNS (rDNS) technology and products.
"We see this acquisition as an important investment in engineering talent and technology that is intended to complement our DNS product portfolio and strategy," commented Rick McConnell, Akamai's President of Products and Development at the time.
"We believe that Xerocole has some of the best DNS experts in the industry and that recursive DNS has strategic value to the Akamai Platform and to each of our business units. Xerocole's technology is expected to strengthen our value to our major carrier and network partners."
The Nominum acquisition further expands on that investment with rDNS footprint, data and carrier DNS services.
In an open letter to customers, Leighton says that both the Akamai and Nominum teams have been working together for a smooth transition and integration. He also says:
- The combined product teams are working on a 2018 product plan and will be communicating this plan over the next 30-45 days with the goal of no disruptions;
- Nominum software releases currently in development are expected to be released per their plan of record;
- Our combined sales leadership will engage with you to communicate our progress, take your feedback, and directly address any questions or concerns you may have; and
- Akamai's Global Support and Services (GSS) organization is in the process of integrating Nominum's Customer Support team and will ensure that you continue to receive the high levels of support to which you've been accustomed.