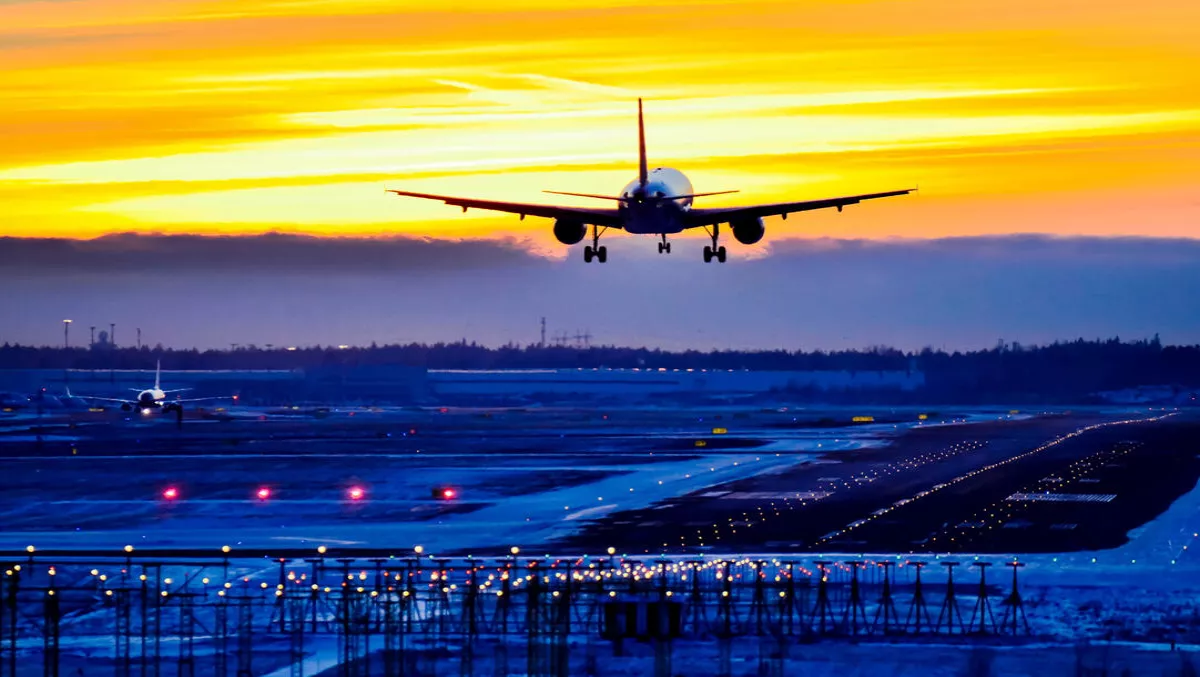 Airlines' cyber security awareness now sky high
Cyber security is a hot topic for airlines around the world, with 91% indicating that they will invest in security programs over the next three years.
The SITA Airline IT Trends 2016 Survey, which questioned the top 200 airlines around the world, discovered that the 91% of airlines are 'making advanced preparations to manage cyber risks, up from 47% three years ago.
The Internet of Things (IoT) trend is concerning airlines most, showing that 68% are investing in IoT programs for tracking, data analysis and control in the next three years, compared to 57% a year ago. This means airlines are focused on better security.
Forty six percent of airlines believe IoT investment in connected aircraft will be a major key to passenger experience, with 33% offering 'internet via passenger devices'. 79% are planning major investment in this area in the next three years, while 17% are planning R-D or a pilot program.
The addition of tailored social media alerts based on physical location is also a hot topic, with three quarters of airlines stating they will do so by 2019.
"Airlines are investing in areas which will promote a connected world of travel for the benefit of passengers and the workforce. We see new priorities attracting more investment, with cyber security and electronic flight bag solutions coming to the fore in this year's research. The initiatives to realize the 'Internet of Things' include smart bag tagging to enable continuous tracking, which is planned by 61% of airlines by 2019. Nearly half (47%) of airlines are also planning IT programs for single token travel for passenger identification," says Nigel Pickford, Director Market Insight, SITA.
In contrast, one quarter of airlines have no specific IT baggage tracking plans that comply with IATA's regulations, although 77% believe that compliance to the regulations will benefit customers and improve satisfaction.
General IT trends in the industry include larger budgets, comprising shifts of various operations. Software development will be more in-house, while IT operations will be outsourced.
Airlines are increasingly moving away from service continuity to focus their IT spends on innovation, accounting for 36% of overall IT and telecommunications spend in 2016. instead of service continuity.