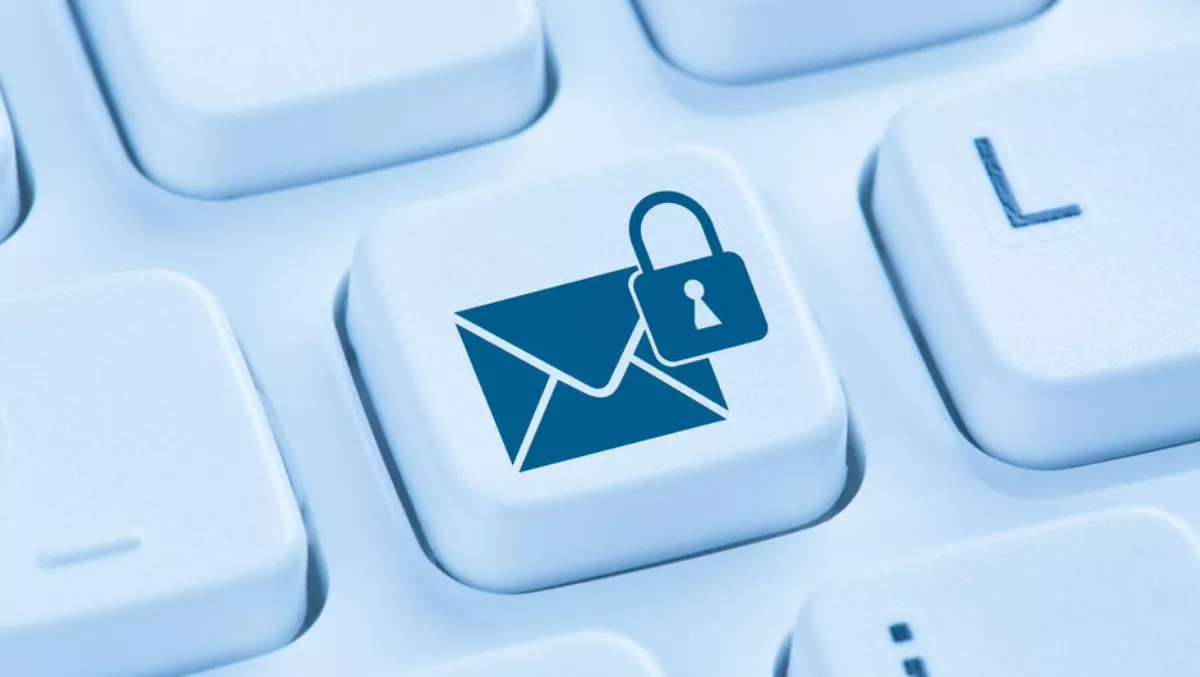 AI-enabled email security solution lands in Singapore
Tue, 17th Jul 2018
FYI, this story is more than a year old
A Singapore technology firm has launched an email security system that fuses artificial intelligence-enabled machine learning to ward off spam, phishing attacks, and malware.
The creators behind the software, Connectivity Global, is a joint venture between Korean-based security solutions firm Kiwontech and a team of Singapore cybersecurity professionals.
In partnership with local Microsoft distributor Innovix, the partners have launched the email security system called Receive Guard. It will be available through more than 5,500 resellers in Singapore, Malaysia, and Hong Kong.
According to Connectivity Global, Receive Guard incorporates AI-enabled machine learning, multiple Virtual Areas, and image conversion to protect businesses against hostile attacks.
"Receive Guard alerts users of any spam emails, phishing emails, and malwares among many other yet-to-be-identified viruses received in their inboxes, even falsified emails that other email security platforms are unable to detect," the company explains.
"As such, Receive Guard complements solutions such as Microsoft Office 365 Advanced Threat Protection (ATP) that is widely-used by companies. Ultimately, the choice to access and download virus-detected files is at the user's discretion, but this is not before the user has been sent a comprehensive report, detailing the threats that have been tested in a safe Virtual Area as well as information on the email's origin.
"Furthermore, all malicious links in the text body are converted to image files to alleviate the risk of users unintentionally opening the document or clicking on dangerous links that contain malicious code.
While Receive Guard was initially developed by Kiwontech for multinational companies operating in Korea, Connectivity Global says it plans to make the solution available to startups and SMEs in Singapore through a cloud-based solution on Microsoft's platform.
"The cloud platform allows SMEs to enjoy elevated security against email cyber-attacks without the need to pay a hefty amount for physical servers, granting much-needed cybersecurity protection to smaller players," explains Connectivity Global director of business development, Eugene Lee.
The Cyber Security Agency of Singapore published statistics earlier this year that found almost 40% of the 146 cyber attacks in 2017 involved SMEs.
Many of these were related to phishing attacks and ransomware.
"With the growing threat of cyber-attacks in this digital age, there is a pressing need for such a cybersecurity solution to be introduced in Singapore," Connectivity Global states.
"The launch of Receive Guard in Singapore will revolutionise the digital landscape through widespread access and elevate overall cybersecurity protection of local businesses as more enterprises are able to strengthen their cyber defenses through upgraded email security systems.