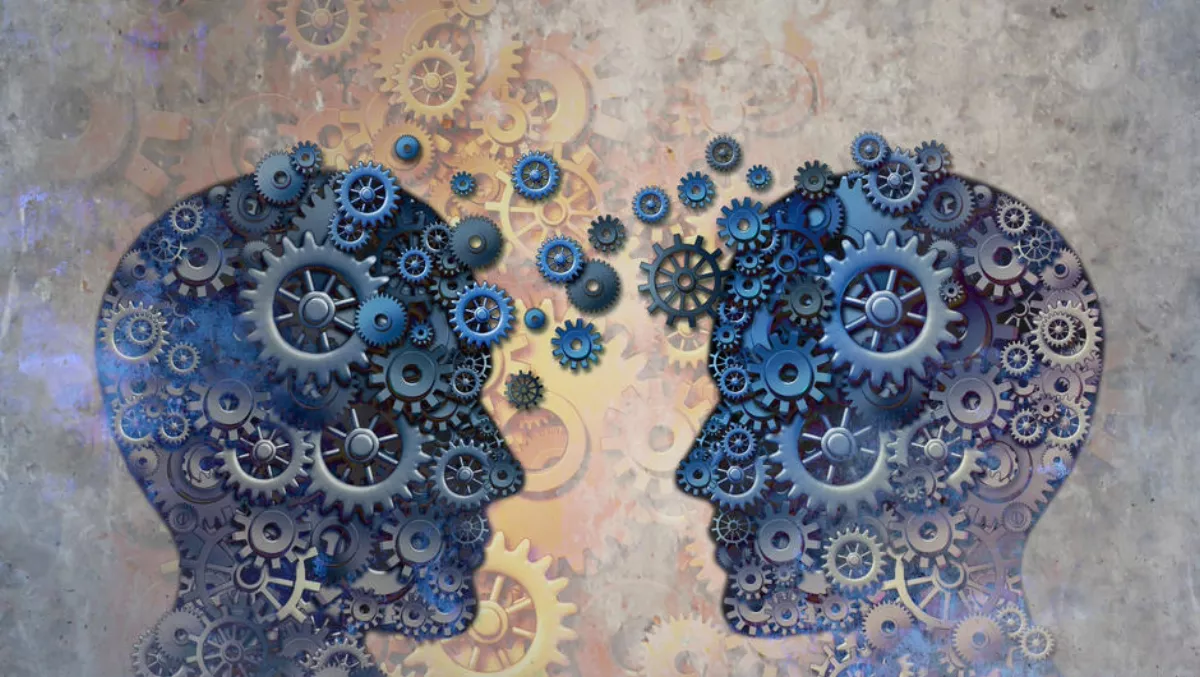 Ademco Singapore buys 60% stake in Vietnam security firm
Singapore security solutions provider Ademco is making its first foray into Vietnam after purchasing 60% of Vietnam security provider TNT Technologies.
Ademco worked with International Enterprise (IE) Singapore to acquire TNT and to capture Vietnam's growing need for integrated security solutions in both business operations and management.
TNT provides high-end integrated security solutions to clients in aviation, banking, manufacturing, oil, gas and retail. Its clients have included Hanoi Noi Bai International Airport, Samsung Electronics Vietnam and Mektec Manufacturing Corporation.
According to Ademco, the acquisition bring TNT's deep market knowledge and expertise into a stronger local presence.
Ademco's overseas investments account for almost half of its S$40 million annual turnover and the company expects to grow its overseas revenue by 50% over the next three years.
"Overseas expansion has always been our catalyst for growth and we are very bullish about the opportunities that Vietnam presents," comments Ademco Security Group managing director Toby Koh.
"Not only is there a strong demand for integrated security management systems by large MNCs with regional operations in Asia, we also see great potential in the large local enterprises and government bodies, who are slowly beginning to recognise the advantages of unifying and enhancing their security efforts to achieve greater operational efficiencies at a lower cost.
Ademco already has an established presence in Asia and delivers security solutions to more than 8000 institutions, commercial and government clients.
The company has a geographic footprint in Singapore, China, India, Malaysia, Indonesia and the Philippines and says it plans to form a regional presence in 14 markets around the world by 2020.
"Mergers and acquisitions allow Singapore companies to gain new capabilities, become more efficient through the sharing of best practices and gain strong local partners who can strengthen their overseas reach. Ademco's partnership with TNT is a good example of a strategic move to speed up the process to establish a local presence overseas to drive greater growth," adds IE Singapore group director for Technology Business Group, Sophia Ng.
The Vietnam market is currently a hotspot for foreign direct investments (FDIs). The country saw a 44% increase in FDIs last year, accounting for more than S$46.9 billion.
Vietnam's large workforce, low cost structure and government support have attracted international organisations. These organisations are driving demand for high-end integrated security solutions and services, Ademco states.
"Key to Ademco's international success has been our engineering expertise, solutioning know-how and our ability to leverage on the trust and credibility that comes with being an established Singapore brand," Koh continues.
"This has been further enhanced through our close relationship with IE Singapore, who has not only been instrumental in providing critical pre-acquisition due diligence support in Vietnam, but also in helping us scale up our business expansion strategies in India and China through important business contacts and market intelligence.
Ademco is also working with IE Singapore to scale up operations in India and China.