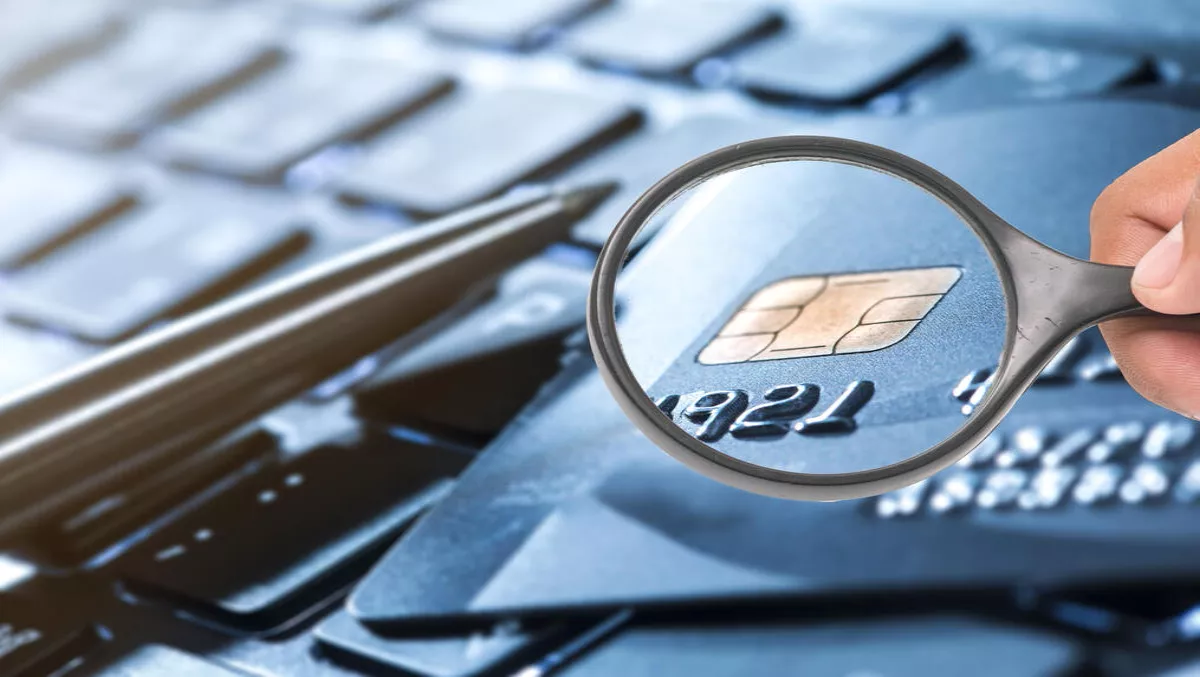 Acer suffers US data breach, extent of damage unknown
Mon, 27th Jun 2016
FYI, this story is more than a year old
Acer recently suffered a massive data breach that has potentially affected 34,500 of its US customers.
The Taiwanese company filed a breach report to the Office of the Attorney General in California, which describes the details of the breach that occurred between May 12th and April 28th, 2016.
The report says that some customers may have had their personal details, including names, addresses, credit card numbers and their 3-digit security codes stolen from its eCommerce store.
The report says that there was no evidence that passwords or logins were affected, however the company suggested that anyone who believes they have been a victim should submit a police report.
Acer stated that it reported the breach to its credit card payment processor and the company has drafted external cybersecurity experts to remediate the issues.
While Acer did not release an official press release, security experts at WeLiveSecurity have discovered that clients in Africa, the Middle East and Europe would not be affected because its eCommerce servers are separately hosted from other regions.
There has been no indication whether Acer's Asian servers were affected.
Acer is a provider of environmentally-friendly PC products, including notebooks and desktop PCs, projectors, tablets, servers and storage.