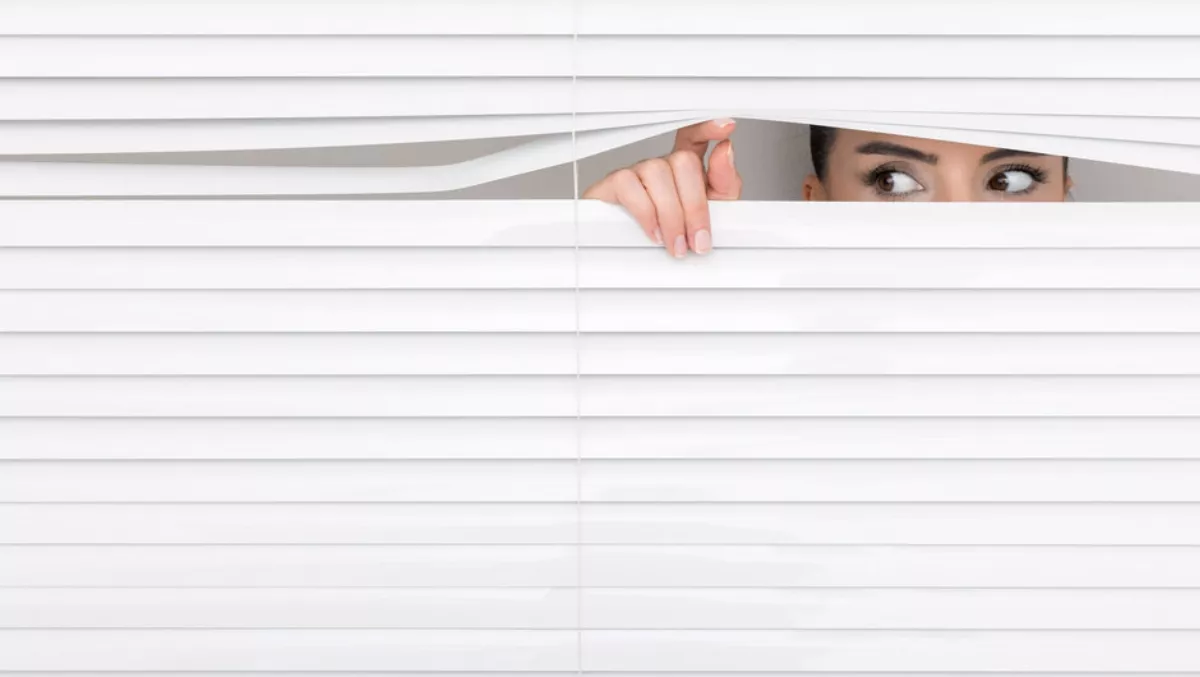 Accenture Security launches IAM capability for user privileges
Mon, 11th Mar 2019
FYI, this story is more than a year old
Accenture Security has introduced a new digital identity and access management (IAM) capability to help organizations that are struggling to manage the often changing nature of user privileges.
As the volume of access rights grows across thousands of employees and applications, there is a challenge to identify personal knowledge of the user and allocate the correct access rights.
However, Accenture's ninth annual Cost of Cybercrime Study found that malicious insiders are responsible for 15% of cyber attacks in 2016, which is something Accenture hopes to address.
The new IAM capability aims to help organizations reduce both risk and costs associated with the over-provisioning of accounts tied to a specific user's identity.
"When it comes to managing user privileges, the provisioning of access should be based on precise knowledge of who a person is and why they need it," comments Accenture global security practice senior managing director Kelly Bissell.
"The challenge is that existing approaches to access management are built on guesswork instead of a complete level of information.
Accenture's IAM capability aggregates data from multiple systems and sources. It also simplifies the complexity of managing and monitoring who has access to what. It improves and increases the accuracy and speed of near real-time updates to user privileges using artificial intelligence and machine learning to contextualize identity decisions and continuously keep up with ever-shifting changes to user access rights.
This, according to Accenture, will help organizations to proactively identify higher-risk areas that may require more governance, reducing the need for error-prone manual provisioning methods of today's IAM systems.
The IAM capability also generates a confidence score for each user, continually monitoring access data to ensure that the scores are frequently updated.
Low confidence scores indicate potentially risky access, and high confidence scores can be considered for automated approvals, freeing those who conduct manual approvals to focus on unusual patterns and risky outliers. It can also predict and recommend access needs for new joiners in a company, saving time, money and effort in the onboarding process.
"Security breaches that hit the headlines are often due to errors and oversights with access rights," adds Accenture security practice managing director Rex Thexton.
"Until now, nothing this advanced has been available in the market that can provide the next level of transparency needed to deliver better management of permission requests.
Accenture security offers services that include strategy and risk management, cyber defense, digital identity, application security and managed security, Accenture enables businesses around the world to defend against known sophisticated threats, and the unknown.