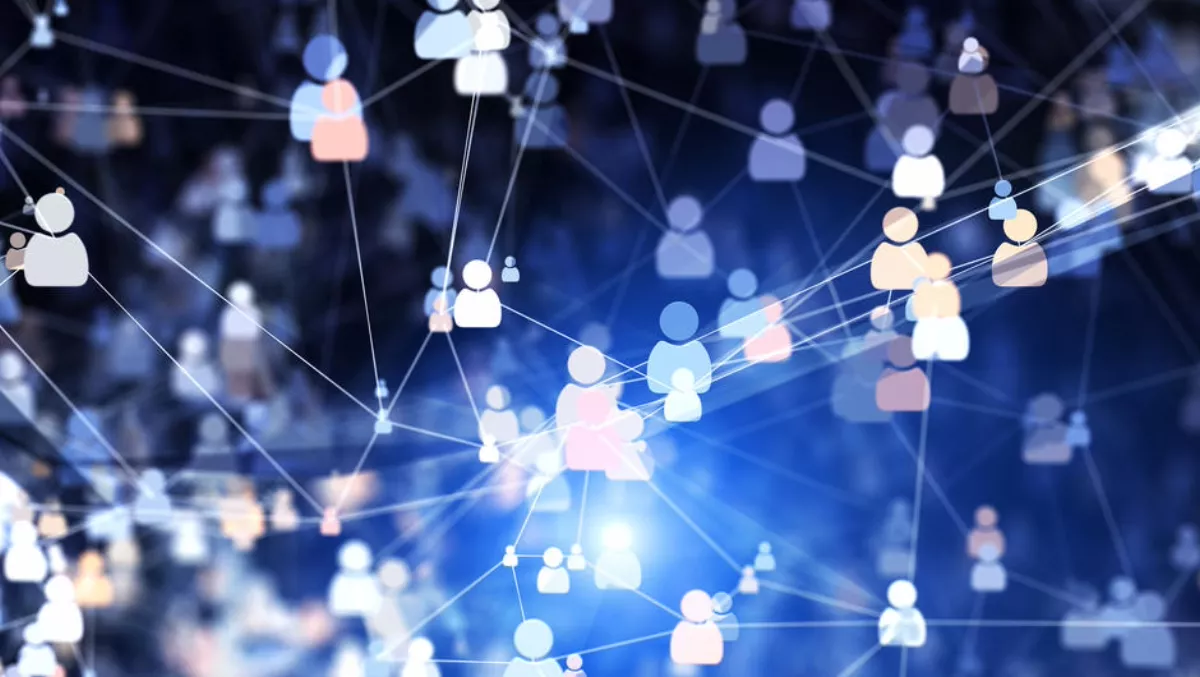 70% of security experts say social media should be government regulated
Following on from the Facebook fiasco, the majority of security professionals are of the same mind - there needs to be change with how social media platforms collect data.
Venafi has announced the results of a survey querying 512 security professionals attending the RSA Conference 2018. The study sought to evaluate opinions and beliefs on the intersection of cybersecurity, privacy threats and government regulation.
According to the survey, 70 percent of the respondents say governments should regulate the collection of personal data by social media companies in order to protect user privacy.
Despite this, it appears the majority have little faith in their governments as a whopping 72 percent believe their officials don't have a good understanding of the threats impacting digital privacy.
"These results are disturbing," says Venafi vice president of security strategy and threat intelligence Kevin Bocek.
"While security professionals agree that government officials do not understand the nuances of social media and digital privacy, they're still looking to them to regulate the technology that permeates our daily lives."
Furthermore, an additional 74 percent of the respondents don't have have a good understanding of the current cyber threat landscape. However, it would appear their lack of confidence only goes so far as 45 percent believe governments should be able to impose encryption backdoors on private companies.
"It's disheartening that so many security professionals think encryption backdoors will somehow make us safer. There is no question that they will undermine our global economy and make digital communication much more vulnerable," says Bocek.
"Any backdoor will be extremely lucrative, so cyber criminals will spend an enormous amount of effort to steal one. And once a backdoor is leaked it's certain to be available to the highest bidders on the dark web."