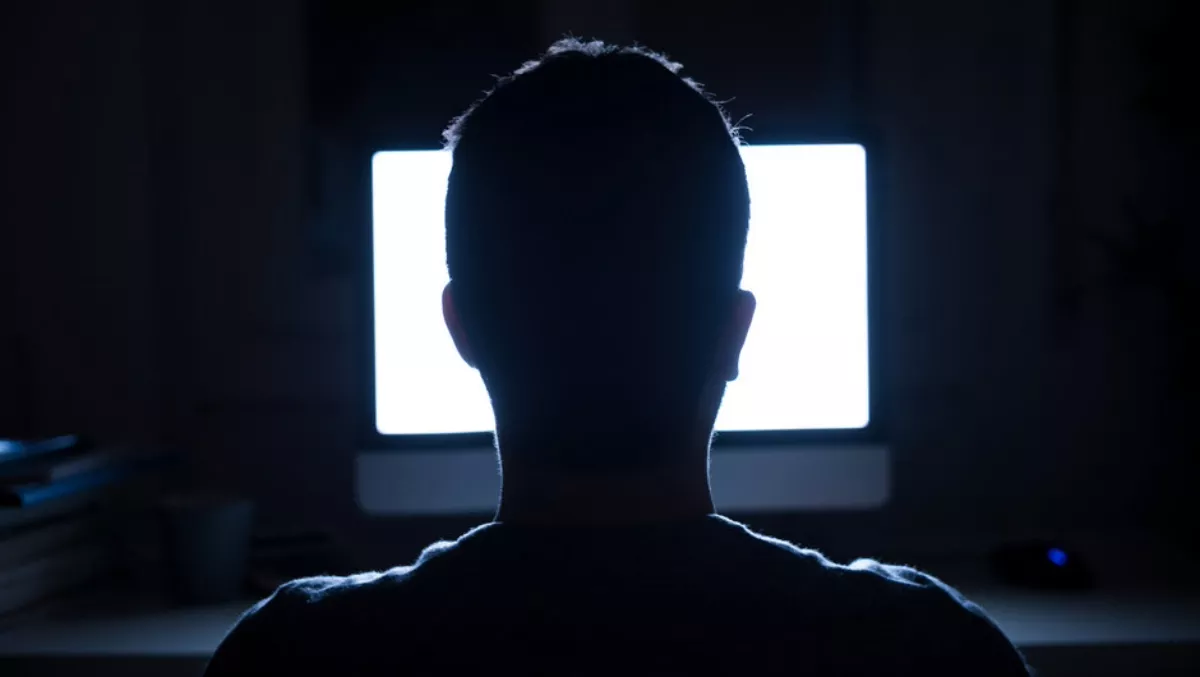 617 million stolen records up for sale on dark web
Approximately 617 million account details from 16 different websites are now for sale on the dark web, with some databases selling for the Bitcoin equivalent of $20,000.
The Dream Market cyber-souk is reportedly offering databases from websites including MyFitnessPal, Whitepages, Fotolog, Armor Games and BookMate, amongst others. UK media agency The Register reportedly viewed samples from the databases and confirmed that the stolen account details appear to be genuine. The account details include email addresses, passwords, names, personal details, and in some cases, their location.
The passwords are also encrypted, which means they must be decrypted before they are used. Users' financial information does not seem to be for sale in the databases, The Register claims. Security firm High-Tech Bridge's CEO Ilia Kolochenko believes that the information for sale is probably a secondary offering of the breached databases. It's likely somebody else has already purchased the stolen information.
"The first, thus exclusive and the most expensive sale, usually takes place in confidence and without notice to the breached party. Once multiple databases are grouped to be publicly offered, they are likely sold not for the first time," says Kolochenko.
The Register says the number of accounts from the following websites are for sale on the dark web:
Dubsmash - 162 million accounts
MyFitnessPal - 151 million accounts
MyHeritage - 92 million accounts
ShareThis - 41 million accounts
HauteLook - 28 million accounts
Animoto - 25 million accounts
EyeEm - 22 million accounts
8fit -20 million accounts
Whitepages - 18 million accounts
Fotolog -16 million accounts
500px -15 million accounts
Armor Games -11 million accounts
BookMate - 8 million accounts
CoffeeMeetsBagel - 6 million accounts
Artsy - 1 million accounts
DataCamp - 700,000 accounts
"The biggest risk of targeted individual attacks against the victims, however, is probably already in the past: now the buyers will likely conduct large-scale phishing and malware campaigns without a high degree of sophistication," predicts Kolochenko.
"Nonetheless, the victims may still face password re-use attacks and therefore should be particularly cautious within the next few months.
While most of the affected websites have acknowledged that they were breached, Kolochenko warns that others should act fast.
"Those websites that haven't yet discovered the breaches themselves should immediately initiate a forensics procedure and talk to their legal advisors to coordinate disclosure imposed by the applicable law. Failure to do so may increase the damages sought by the victims and lead to supplementary monetary penalties by the authorities."