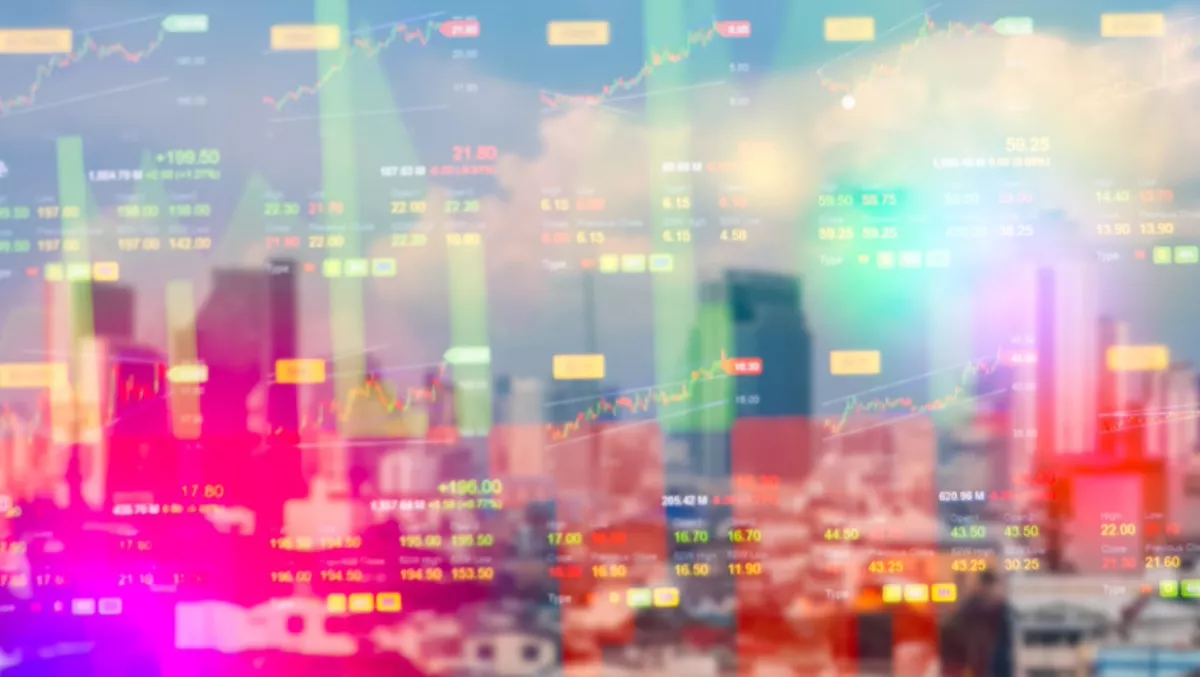 573 days: Financial sector slow to fix vulnerabilities
FYI, this story is more than a year old
It's a challenging time for the financial services sector as it refreshes itself for the modern age – legacy systems are still gripping businesses while they seek to modernise their systems without downtime or service disruption.
While that change slowly progresses, the sector is at risk of vulnerabilities. A recent Veracode State of Software Security report shows that the financial services sector is one of the slowest industries to keep IT systems safe.
The global report found financial services companies took 29 days to address a quarter of their vulnerabilities in coding, and 573 days to remediate all open vulnerabilities. It also ranked as second to last of all other sectors in terms of speed to complete flaw remediation.
It also says 67% of the current applications that bank use are at risk from information leakage, which means they could be breaching GDPR laws.
Information leakage is when an application reveals sensitive data that can be used by an attacker to exploit a web application or its users. Veracode says this is worrying given the IT outages occurring within the global financial services industry.
But it's not all doom and gloom – financial organisations do have the most mature overall cybersecurity practices, they just struggle to stay on top of application security.
Additionally, the banking sector addresses the first half of its open flaws slowly, but it starts to pick up speed once it passes the halfway point.
"Since financial institutions and banks hold highly valuable information and critical assets, they will continue to be a target of cybercriminals and malicious hacking," says Veracode EMEA and APJ director Paul Farrington.
"Our data shows the financial services sector scanning a huge volume of applications and finding flaws that need fixing. While that is encouraging, the next frontier is achieving greater speed in fixing those flaws because speed matters.
"The speed at which organisations fix flaws they discover in their code directly mirrors the level of risk incurred by applications. The sector should consider all dimensions of risk to prioritise which flaws to fix first.