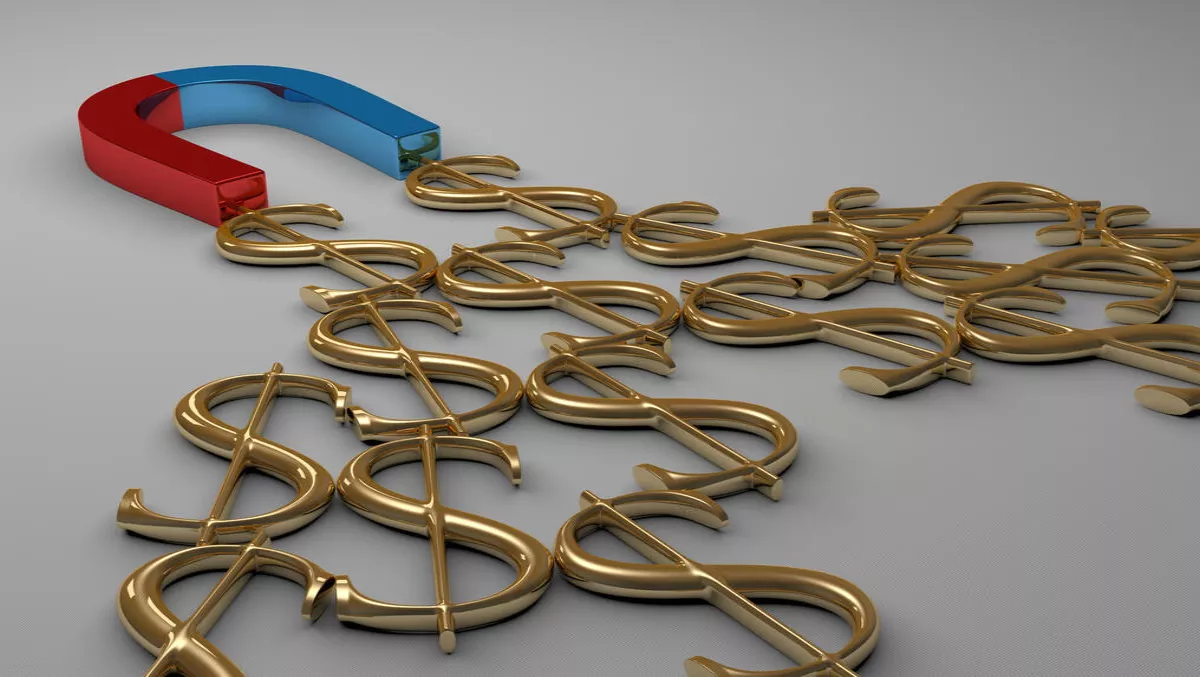 $500,000 zero-day prize pool for Mobile Pwn2Own contest in Japan
Fri, 1st Sep 2017
FYI, this story is more than a year old
Trend Micro has put more than US$500,000 towards a prize pool that aims to find security vulnerabilities as part of the upcoming Mobile Pwn2Own contest in November.
The contest, run by the Zero Day Initiative, aims to reward researchers who demonstrate and disclose zero-day attacks on the latest and popular mobile devices.
Those devices include the Apple iPhone 7, the Samsung Galaxy S8, the Google Pixel and the Huawei Mate9 Pro.
"All of these phones will be running the latest version of their respective operating systems with all available patches installed. In the event a new version of one of these phones becomes available in time to be integrated into the contest, we'll work to add it as an available target platform," a statement from the Zero Day Initiative says.
Once security researchers disclose the vulnerabilities, the vendors will have only 90 days to produce patches – 30 days less than the standard 120-day window.
According to the organisers, giving the vendors less time reflects the integrity of successful exploits produced in the contest. A shortened patch window provides more protection for end users against 'potentially damaging' bugs.
Trend Micro's VP of threat research Mike Gibson says the contest also reflects his company's commitment and leadership in both encouraging and facilitating zero-day discoveries.
"Rewarding responsible disclosure of these bugs promotes our overarching goal of making everyone safer online. Researchers participating in the contest gain notoriety and can win a significant amount of money, and vendors are given the opportunity to patch zero-day vulnerabilities that might have otherwise wreaked havoc on their systems," Gibson explains.
The contest offers standard categories and prizes, as well as add-on bonuses for executing code with kernel privileges and demonstrating a persistent payload after a reboot.
These bonuses will help contestants reach the "Master of Pwn" title by adding extra points to their running total from each successful exploit.
Contestants much identify which add-on bonuses they are attempting during the registration process, the Zero Day Initiative explains.
"The first add-on bonus is a Kernel Bonus, in which the exploit payload must execute with kernel-level privileges. Earning this bonus results in an extra $20,000 and an additional 3 Master of Pwn points. The other bonus will be a Persistence Bonus, which will be awarded if the exploit payload can survive a reboot of the device. On iOS, this will earn an additional $50,000 while successfully persisting on an Android device will earn an extra $40,000. In either case, the Persistence Bonus earns an additional 3 Master of Pwn points," a statement says.
The Mobile Pwn2Own contest will be held in Tokyo as part of the PacSec 2017 conference on November 1 and 2. Registration closes at 5pm Japan Standard Time on October 30, 2017.