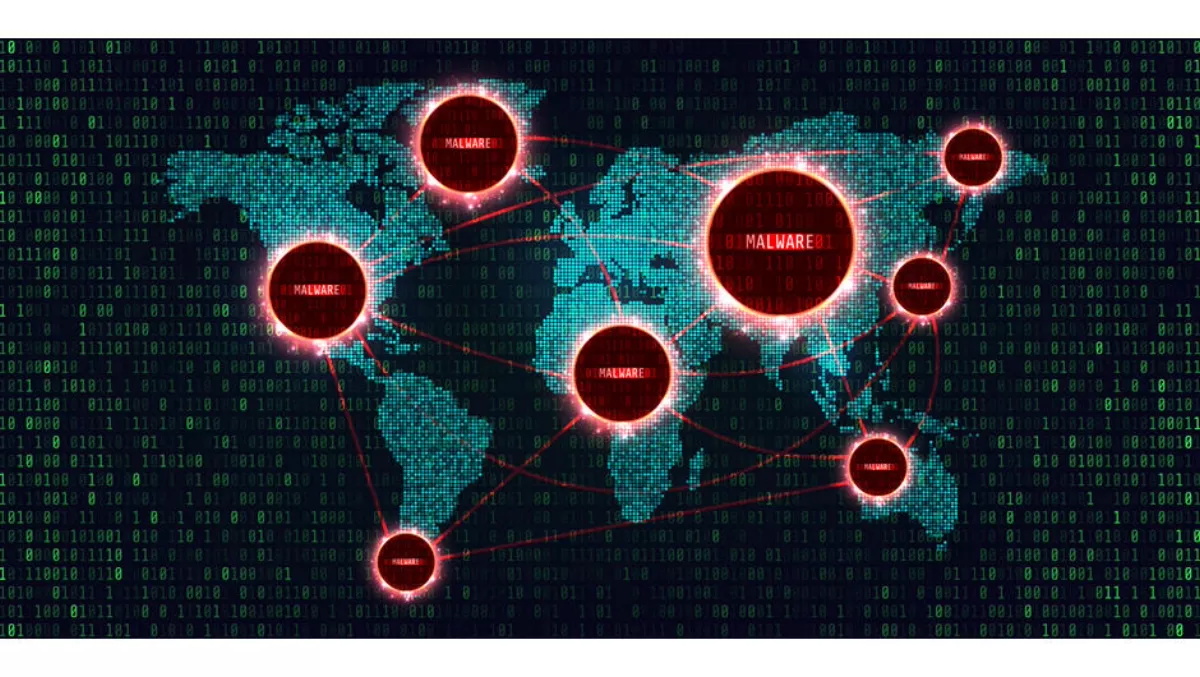 2017 brought a surge of ransom & hijack attacks against APAC
FYI, this story is more than a year old
Asia Pacific is a hotspot for ransomware, hijackers, spyware and worms and one security expert believes that the region is becoming a major target – the healthcare and education sectors in particular.
Malwarebytes' Cybercrime Tactics and Techniques: 2017 State of Malware Report says that across Asia Pacific, the most prevalent threats compared to 2016 were ransomware (1000% increase); hijackers (522% increase); spyware (200% increase); and worms (50% increase).
Three Asia Pacific countries also ranked in the top 10 countries with the most malware around the world: India (5th), Indonesia (7th) and Thailand (8th).
Globally, ransomware increased 90% - however Australia, New Zealand and Singapore reportedly had fewer detections than in 2016. Singapore also experienced a 14% year-on-year increase in malware detections – in August 2017 hijacker detections skyrocketed 566%, despite being in line with 2016 statistics for many months beforehand.
While the first half of 2017 provided less in the way of spyware for Asia Pacific, that number soon rose to three times the number of detection in the second half of the year.
Singapore was also pummelled with adware as 2017 brought a 450% increase in detections compared to 2016.
"It's clear that cybercriminals are becoming more strategic as they pick the most effective form of attack. While Asia Pacific hasn't been a major target in the past, the data we are seeing leads us to believe that ransomware, worms, and spyware attacks will become a major threat in the region," explains Malwarebytes area vice president and managing director of Asia Pacific, Jeff Hurmuses.
Here are some of the report's global statistics:
Ransomware was tool of choice for cybercriminals in 2017
Ransomware against consumers increased 93% while ransomware against businesses is up 90%.
The monthly rate of ransomware attacks increased up to 10 times the rate of 2016, with September 2017 having the largest volume of ransomware attacks against businesses ever documented.
What cybercriminals can't hold for ransom, they will steal
Hijackers, adware and riskware tools top three detections against businesses (in order).
The second half of the year marked an average of 102 percent increase in banking Trojan detections.
Hijackers rose nearly 40% year over year, moving this threat to the most common threat detected against businesses in 2017.
Increase in the malicious use of crypto-miners
Alongside a sudden cryptocurrency craze, bad actors have started utilizing cryptomining tools for their own profit, using victim's personal computers in the process. This includes a significant increase of miners through compromised websites, malicious spam, exploit kit drops and adware bundlers.
Malwarebytes blocked an average of 8 million drive-by mining attempts per day in September 2017.
"It's crucial that companies, particularly in the healthcare and education sectors, stay ahead of these threats, familiarize themselves with cybercriminals' methodologies and tactics, and replace their outdated security systems before they become a victim of an attack," Hurmuses concludes.