Job move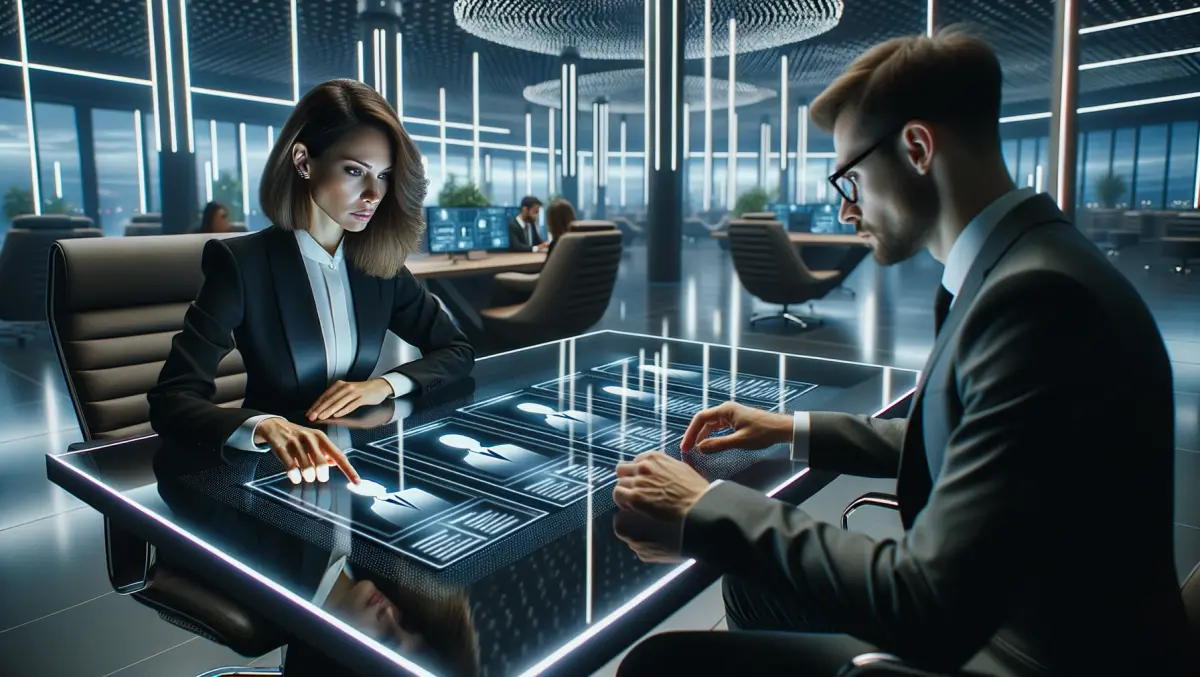 Pluralsight Appoints Matthew Collier as Chief Customer Officer
By Imee Dequito
Thu, 8th Jun 2023
Pluralsight, the pioneering tech workforce development firm, announced the induction of Matthew Collier into their team as Chief Customer Officer (CCO). Collier brings with him a wealth of experience from significant roles in several high-profile software companies, and he is poised to lead Pluralsight's customer experience and success journey.
"I am thrilled to welcome Matthew as our new Chief Customer Officer," Somit Goyal, President and COO of Pluralsight, expressed enthusiastically. "Matthew brings a fresh perspective on driving efficient improvement and growth across customer success, support." Goyal further highlighted the pivotal role Collier would play, "He will meet the evolving needs of our customers and empower enterprises worldwide to successfully execute their technology strategies."
Collier's rich career history includes his most recent position as Senior Vice President of Customer Success for Signifyd, an eCommerce fraud protection firm. He also held notable roles at Adobe as Senior Director of Customer Success, and at Marketo as Vice President of Customer Success, a marketing automation software leader.
Explaining his decision to join Pluralsight, Collier says, "Pluralsight's unparalleled commitment to accelerating the technology skills of its customers was at the heart of my decision." He also expressed his eagerness to work closely with customers to enhance their experience and aid them in achieving crucial business outcomes.
Collier's academic background includes a Bachelor's Degree in International Relations and Business Law from the University of Miami. He has contributed to 'The 7 Pillars of Success' and served on the Board of Triage Cancer. This nonprofit organisation provides free education about legal and practical issues affecting individuals diagnosed with cancer and their caregivers. He is also a founding member of CS Angel, offering customer success experts investment opportunities in innovative technologies to boost net revenue retention.