Job move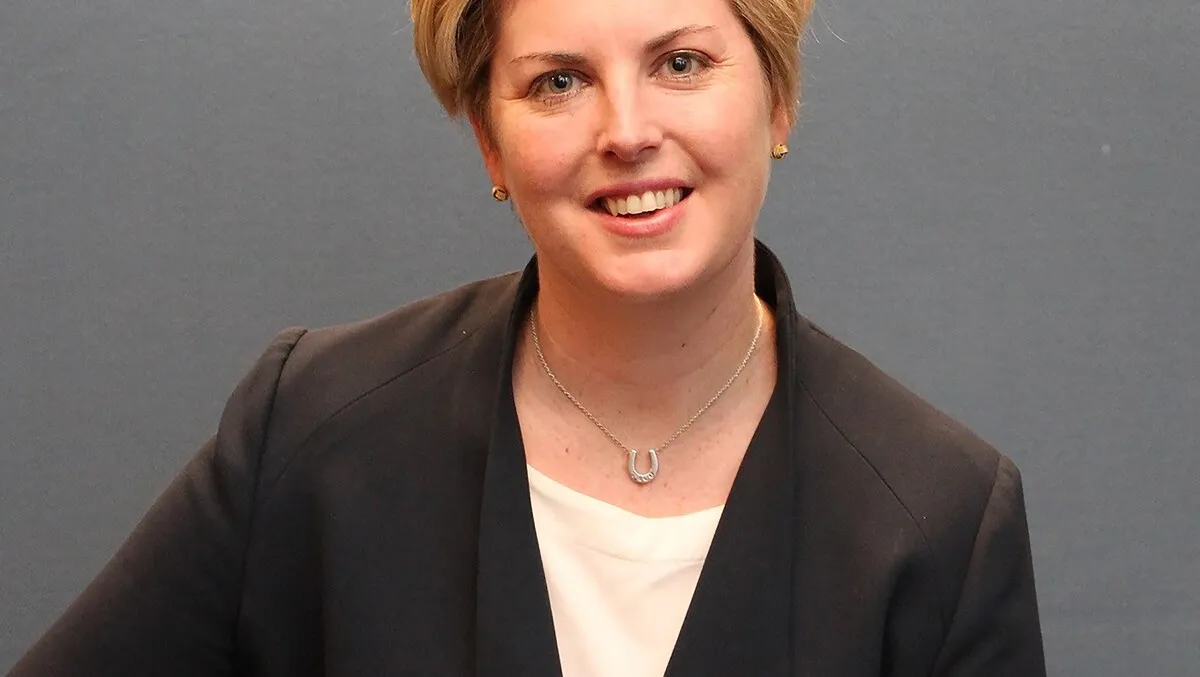 Mary Aldred - Head of Government Relations for Asia Pacific
Fujitsu appoints new Head of Government Relations for APAC
By Zach Thompson
Fri, 2nd Dec 2022
Mary Aldred has been appointed as its Head of Government Relations for Asia Pacific.
Commencing her role in February 2023, Mary will lead and develop Fujitsu's government advocacy and engagement strategies at federal and state government levels to advance the company's strategic goals.
With extensive experience of government relations, public policy, issue management and strategic communications, Mary has held senior executive roles in both private and public sectors.
She has also served on a number of boards and government advisory committees, including as a director on LifeLine Gippsland, Latrobe Regional Hospital, and as a member of the Victorian Women's Corrections Ministerial Advisory Committee, the Gippsland Tertiary Education Council and more.
Most recently, Aldred was the CEO of the Franchise Council of Australia, where she was instrumental in preparing and presenting the sector's response to the joint parliamentary committee inquiry into the 2018 Franchising Code of Conduct.