Job move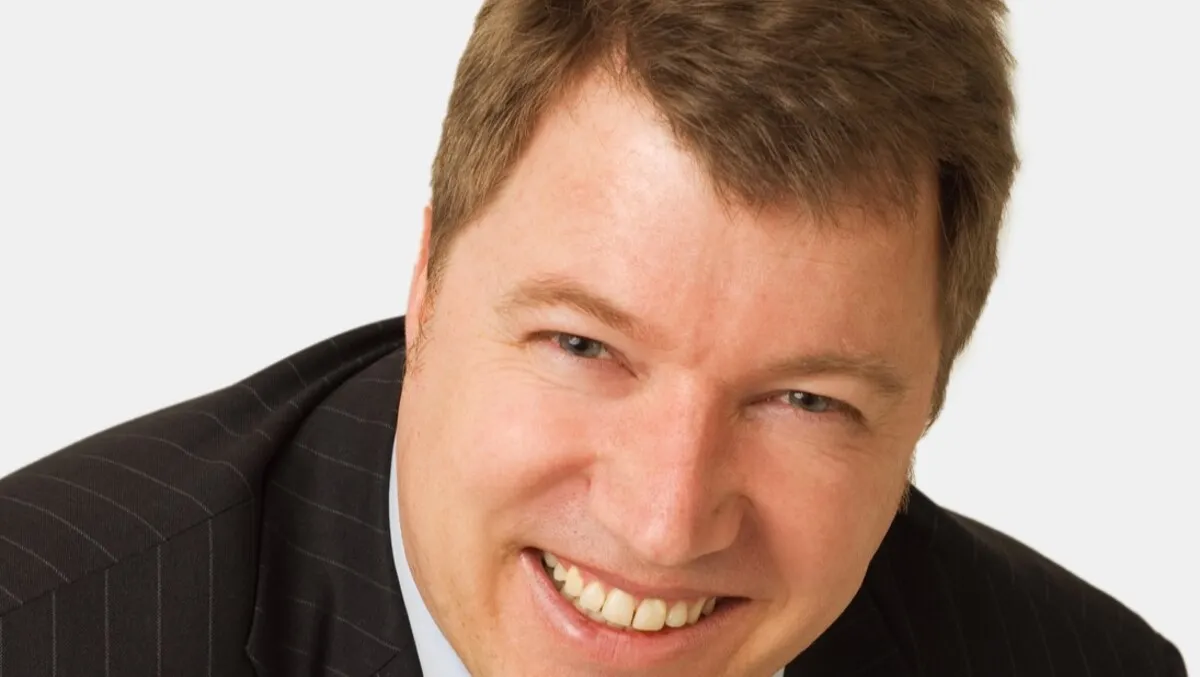 Sandie Overtveld - Senior Vice President for APJ & MEA
Freshworks appoints Sandie Overtveld as Senior VP for APJ & MEA
By Sean Mitchell
Mon, 20th Feb 2023
Freshworks, a California-based software company, has announced the appointment of Sandie Overtveld as Senior Vice President for its Asia-Pacific, Japan, Middle East, and Africa markets. In his new role based in Singapore, Sandie will oversee the company's growth efforts in these regions, working with brands to help them keep customers and employees at the center of business.
Freshworks acting Chief Revenue Officer, Pradeep Rathinam, said, "Sandie's rich regional know-how of the digital transformation experience can help Freshworks deliver even more value to businesses in these regions - showing them that legacy software is a thing of the past and easy-to-use/implement business software is the future for delighting both customers and employees alike."
Overtveld, who has over 30 years of experience, is a recognised thought leader and expert in digital transformation. He has a proven track record of growth and portfolio strategy development and execution in complex global matrix organizations like Microsoft, Hewlett Packard, and Zendesk. Overtveld most recently served as the APJ leader of WalkMe Inc., which successfully pioneered digital adoption platforms (DAP) across the globe.
"I deeply admire Freshwork's long-standing vision and commitment to its customers," Overtveld said. "Having worked with both entrepreneurial start-ups and complex global matrixed environments, I'm excited to take on this new challenge to expand business in the APJ and MEA regions. Excited to ultimately expand Freshworks global presence and deliver value to businesses of all sizes."
Freshworks makes business software people love to use, purpose-built for IT, customer support, and sales and marketing teams, empowering the people who power business. Headquartered in San Mateo, California, Freshworks operates around the world and serves more than 63,000 customers, including Allbirds, Blue Nile, Bridgestone, Databricks, Klarna, NHS, OfficeMax, and PhonePe.