Job move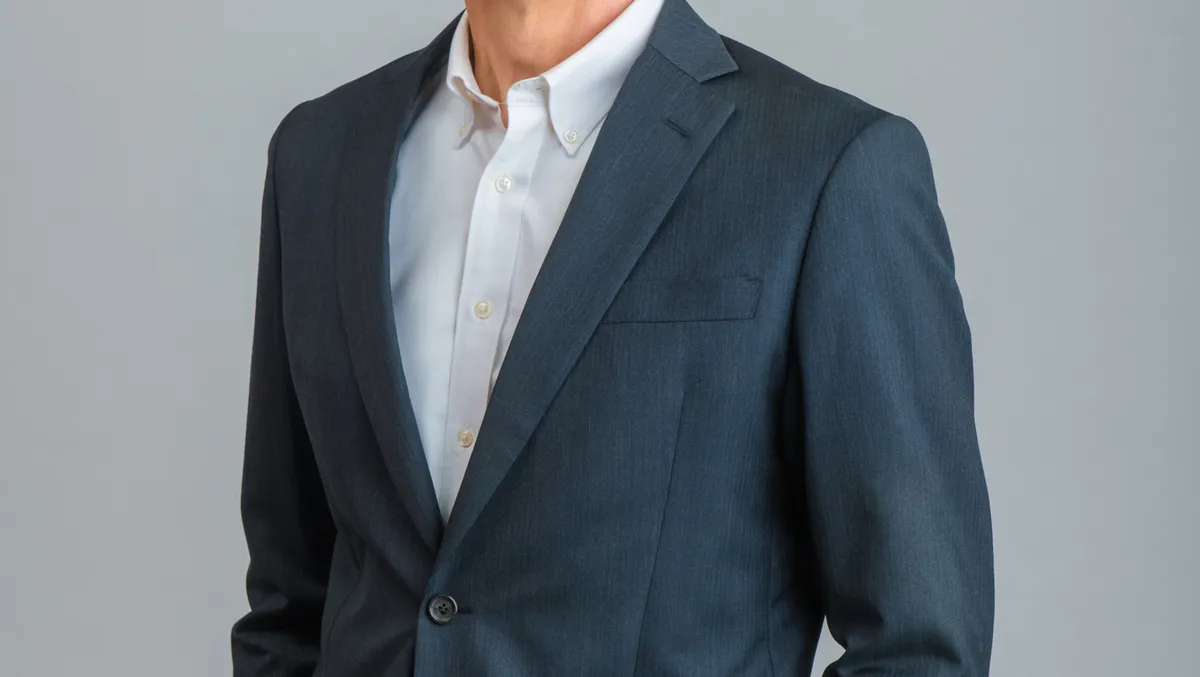 Mark Clayton - Asia Pacific vice president
Datto appoints Mark Clayton as Asia Pacific vice president
By Zach Thompson
Fri, 3rd Jun 2022
The company has announced the appointment of Mark Clayton as Asia Pacific vice president, responsible for delivering security solutions to MSPs in the region.
Based out of Datto's Singapore office, Clayton will drive Go-To-Market efforts across Asia Pacific and expand its footprint in the region.
In addition, he will be responsible for driving business growth and capturing the region's enormous opportunity by leveraging MSPs and indirect channels to market.
With over three decades of experience in the enterprise technology industry, 10 of which were spent in Asia, Clayton has a successful track record of delivering complex IT solutions to global enterprises and service providers.
"Home to some of the world's largest digital economies, small and medium enterprises in Asia Pacific are in critical need of reliable security solutions," Datto chief revenue officer Sanjay Singh says.
"I am pleased to welcome Mark to the team to accelerate the market presence in this region.
"His deeply entrenched understanding of regional business requirements, combined with extensive strategic and sales experience, will be a key asset to delivering important security solutions to this market," Singh adds.
"SMEs are faced with similar cybersecurity challenges as large enterprises; however, their ability to confront these threats is impeded by limited IT resources," Clayton says.
"I am excited to work with MSP partners to accelerate efforts in securing their clients, building their cyber-resilience and future-readiness.
"I look forward to accelerating continued growth in one of the fastest digitalising regions today, empowering businesses with mission-critical IT capabilities to succeed.