Job move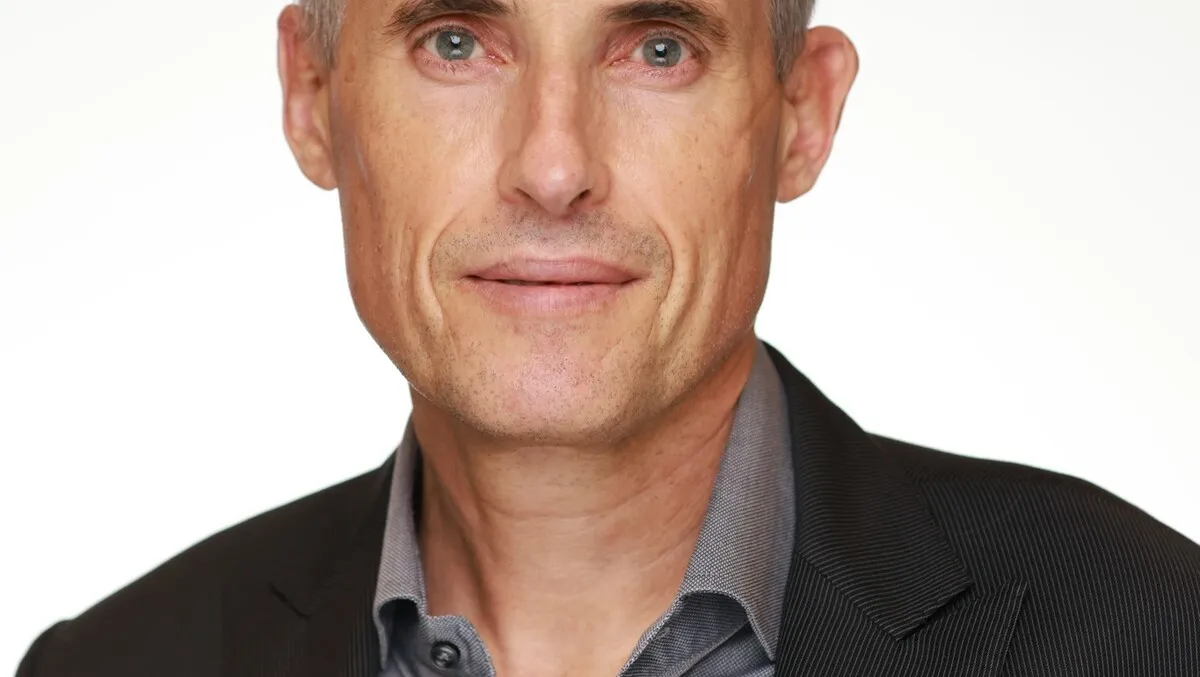 Ilya Gutlin - Senior Vice President
Alcatel-Lucent Enterprise appoints Ilya Gutlin as Senior Vice President
By Zach Thompson
Fri, 25th Mar 2022
Ilya Gutlin has taken on the role of Senior Vice President of Asia Pacific at Alcatel-Lucent Enterprise.
"APAC is a key market for ALE and we continue to be committed to the region," ALE Marketing and Services Global Sales executive vice president Rukmini Glanard says.
"It is an interesting time in APAC as many countries are rebuilding their economies and striving to return to normalcy while navigating the challenges and instability brought about by geopolitical developments.
"Ilya's leadership will be crucial to drive our organisation into the next phase of growth and deepening our business and presence in the region."
Ilya will be responsible for charting the strategy and driving business growth for ALE's business across 20 territories in APAC. He will also focus on strengthening customer relationships and building new alliances across the industry.
"It's amazing to join ALE at a time when digital transformation is accelerating across industries," Gutlin says.
"Many organisations are looking to gain agility and connectivity and ALE is well positioned to help them tap into cloud technology to connect their applications, devices, and more importantly, their people. I'm looking forward to meeting our customers and partners, and working with them to explore how we can harness the power of digital age communications."