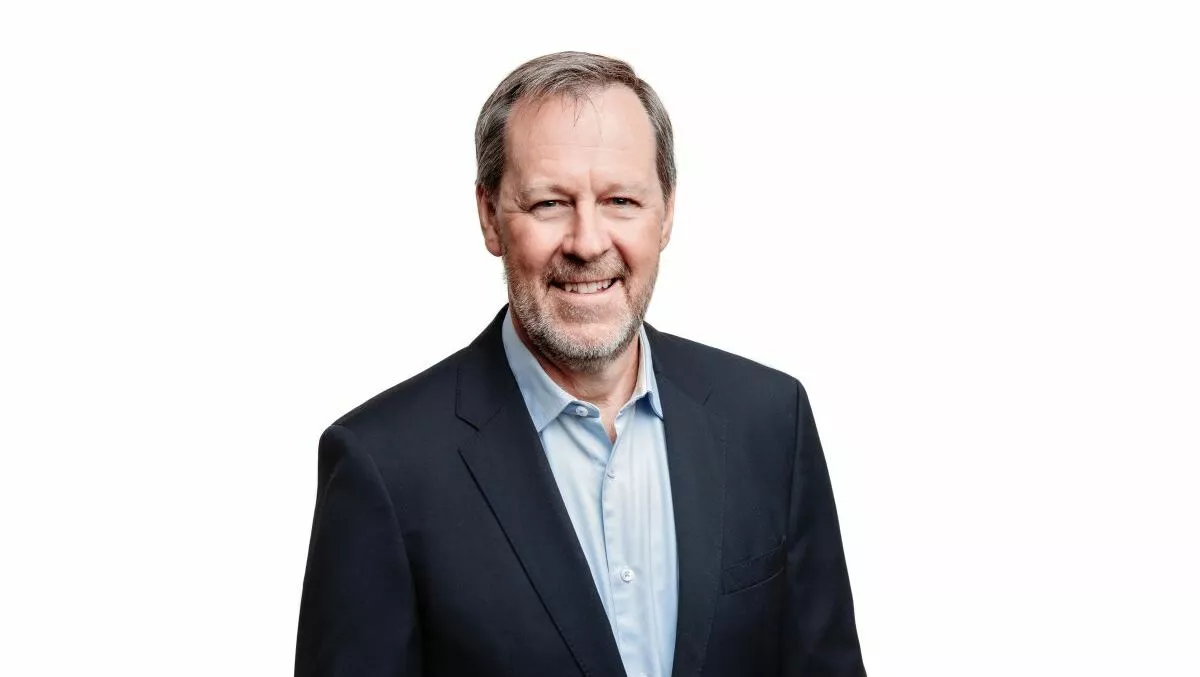 Yubico promotes from within for new APAC regional vice president role
Yubico has promoted current Australia and New Zealand vice president Geoff Schomburgk to the position of Asia Pacific regional vice president as the company ramps up its presence in the region.
Schomburgk will continue to lead the company's Australia and New Zealand operations and manage growth, recruit and manage local sales teams, and pad out its channel operations across Asia Pacific.
Schomburgk says, "It's an exciting time to be on the front lines of today's cybersecurity landscape, where organisational leaders are realising that to achieve a higher level of security in their business that multi-factor authentication is an absolute must to reduce cybersecurity risk.
"I'm looking forward to addressing the evolving security authentication needs that organisations face on a daily basis across this region."
He will be based in Melbourne and brings experiences across technology solutions implementation and a stronc customer focus. He spent 20 years at Ericsson in sales and business development roles.
He also holds a Masters in Business Administration (MBA) from Deakin University in Melbourne and a BE Honours in Bachelor of Engineering from Adelaide University. Geoff is a member and graduate of the Australian Institute of Company Directors.
"The vision and capabilities that Yubico brings to today's complex cybersecurity landscape uniquely positions the company to solve the cybersecurity challenges faced by many organisations. I am looking forward to building our team and our channel partner network, as well as leveraging existing strategic partnerships to enhance Yubico's go-to-market and growth strategies in the APJ region."
Globally , the company recently declared that it has a responsibility to 'make the internet safer', which it aims to achieve through its security key series called YubiKeys. Further, the company also runs the Secure It Forward program, which donates YubiKeys to high-risk individuals or organisations that are defending freedom of press, human rights, and election security.
"For every 20 keys sold on the Yubico eCommerce store, Yubico will donate 1 key to nonprofits, individuals, or organisations in need so they can immediately lock down their accounts. Additionally, Yubico has also been working with Defending Digital Campaigns (DDC) over the last year and a half providing YubiKeys to bipartisan campaigns."
Related stories
Top stories