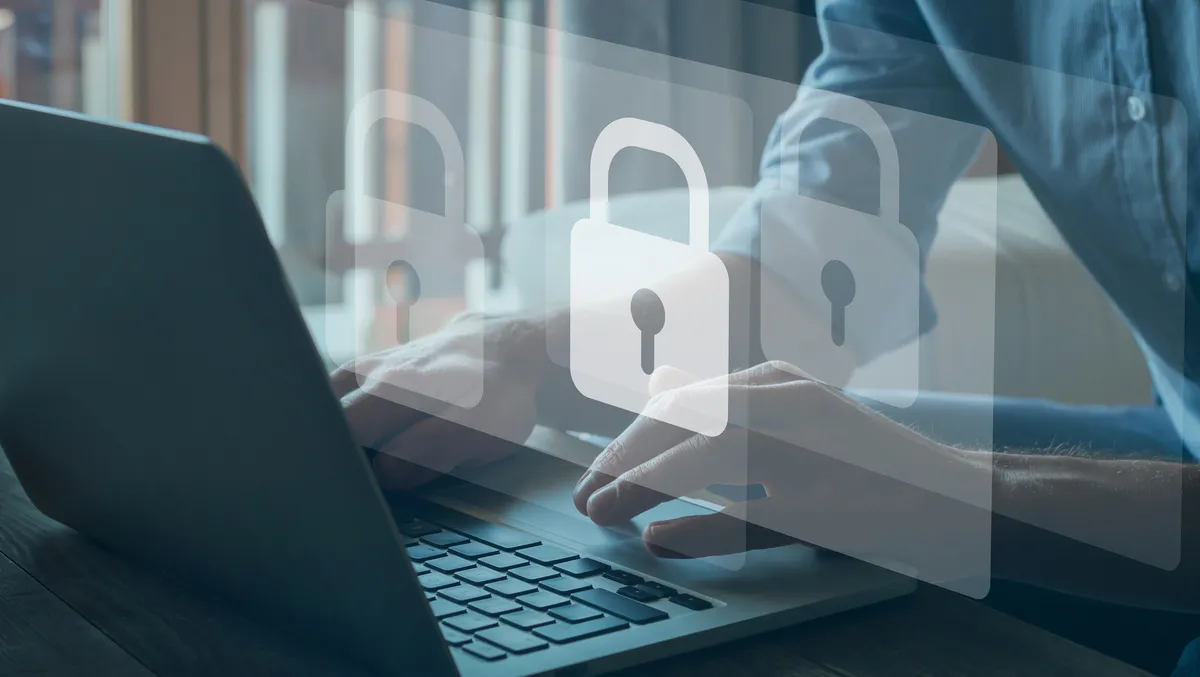 Yahoo ConnectID continues to gain industry support in APAC
Fri, 6th Jan 2023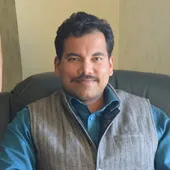 By Gaurav Sharma, Journalist
Yahoo has announced new interoperability partnerships, including Alliant, AdPredictive, and Tealium, for its cookieless identity solution, Yahoo ConnectID. The new partners add more power to the platform and support for Yahoo ConnectID, as advertisers and publishers seek a privacy-first solution to drive campaign personalisation, performance and measurement.
Yahoo ConnectID now reaches over 290 million addressable users globally, up 40 million since the start of the year. The solution is built on differentiated, deterministic and omnichannel data sets, with scaled, opted-in, direct consumer relationships across mobile, desktop, search, and more.
Yahoo ConnectID also directly integrates with leading data management platforms (DMPs) and customer data platforms (CDPs) to ingest and activate against third-party data. This interoperability enables seamless audience activation and measurement within Yahoo's demand-side platform (DSP) for advertisers and helps publishers monetise via the Yahoo supply-side platform (SSP).
"The continued and rapid expansion of Yahoo's identity solutions, Yahoo ConnectID and Next-Gen Solutions, is a testament to their effectiveness as the market grapples with challenges around privacy, audience and inventory monetisation, performance, and measurement. These new Yahoo ConnectID partners are a welcome addition to our ecosystem. For marketers, Yahoo ConnectID represents accountability for their ad spend in place of previously untargeted or unmeasurable impressions. For consumers, it simply means more relevant advertising," says Elizabeth Herbst Brady, Chief Revenue Officer at Yahoo.
Two industry changes are accelerating the adoption of Yahoo's identity solutions. First, every dollar counts in today's digital environment, making it critical for advertisers and publishers to ensure their campaigns are relevant, measurable and performing. Advertisers and publishers are beginning to realise the importance of not only preserving addressability, but addressing the non-addressable as well.
"Advertisers and publishers in APAC have greater complexity to contend with in the changing identity landscape. With the choice of operating platform, browser and devices varying by market, it's a two-sided problem – when identifiers are present and when they are not. Having an integrated approach to solve this problem has helped Yahoo's solutions scale quickly across advertisers and publishers, to be among the most adopted and interoperable," says Dan Richardson, Head of Data APAC at Yahoo.
In APAC, publishers like Networld Technology, a leading technology innovator in Hong Kong with three sites/apps that reach over five million monthly unique users; LiTV Inc, the number one OTT platform in Taiwan with five sites/apps across screens and over one million monthly unique users; and iCook, a top cooking and recipe site in Taiwan with three sites/apps and over 1.2 million monthly unique users have experienced gains since they adopted Yahoo ConnectID.
"We wanted an optimum solution and Yahoo had it, to deliver the best experience for our audiences, while maximising revenue and respecting our audiences' privacy and choices. Yahoo's identity solutions are tailored to help publishers navigate the cookieless digital landscape more efficiently," says Patrick Ng - Head of Data from Networld.
"By integrating Yahoo ConnectID, we have seen around a 79% increase in fill rate on cookieless browsers. Yahoo's identity solutions offer an impactful and comprehensive alternative for publishers and advertisers to manage and reach audiences online. What's more, they do this with a privacy-safe approach that is taking us in the right direction," adds Derhong Yang, Vice President of LiTV (Taiwan).
"Yahoo ConnectID has helped optimise our revenue stream with double digit growth in fill rates across our sites and apps. It has been a straightforward and seamless experience for us. As a trusted partner, Yahoo's suite of identity solutions reinforces our readiness as we approach the cookieless world, helping to maximise our audience value in a privacy-safe manner," says Richard Lee, Head of iCook.