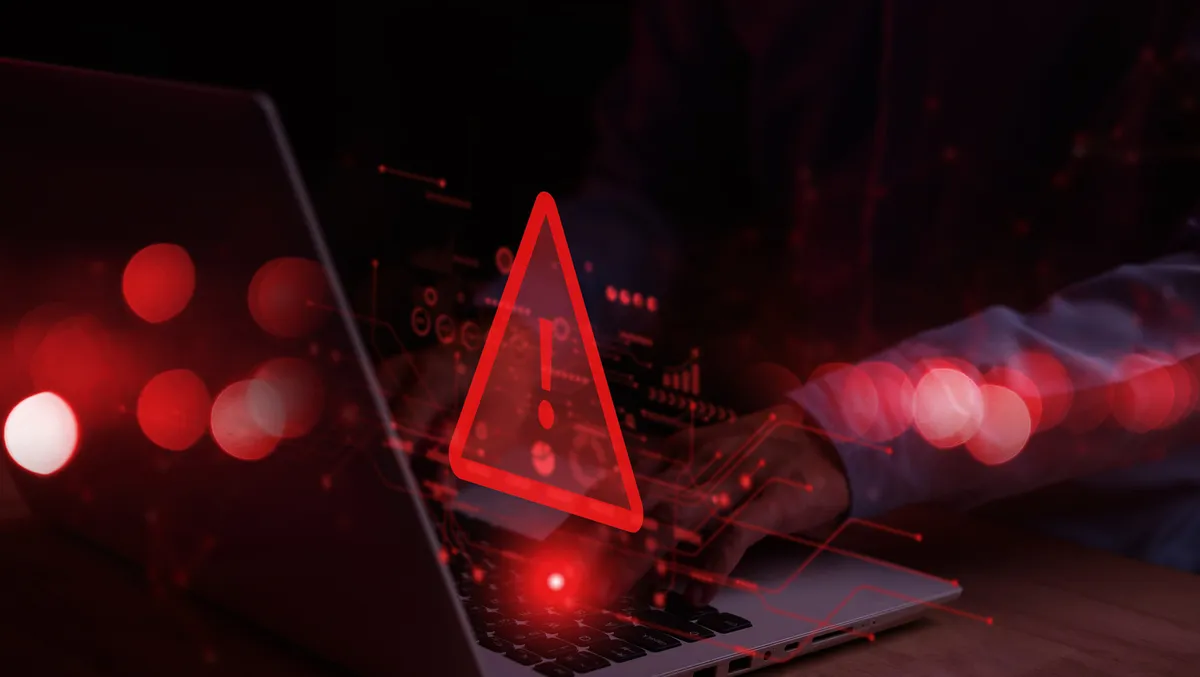 Xcitium ZeroDwell product available for legacy EDR platforms
Mon, 6th Mar 2023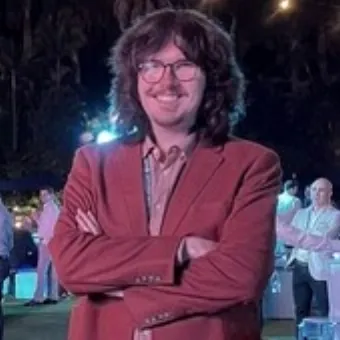 By Zach Thompson, News Editor
Xcitium's ZeroDwell Containment offering is now available for customers, regardless of whether they have legacy EDR products.
The security platform provider is focused on preventing damage caused by malware, and ZeroDwell Containment is the company's advanced endpoint security solution.
Traditional detection methods are often unable to cover everything, which is why Xcitium's multi-patented technology has been designed to close the gaps in enterprise cybersecurity defences.
"However sophisticated your security stack, there will always be new threats that slip through the cracks," says Tim Bandos, EVP of SOC services at Xcitium.
"With an estimated 560,000 new pieces of malware created every day, legacy EDR vendors will fail to detect anywhere between 1% and 5% of Unknown hostile payloads that cause immense damage."
ZeroDwell Containment is currently the only offering on the market capable of ensuring zero dwell time for cyber attacks and the only solution that can stop unknown threats while maintaining productivity and business continuity.
Xcitium notes that dwell time is defined as the amount of time it takes to spot an initial infection from when it first enters the system.
The more dwell time an attacker has, the higher the chance of serious damage, disruption or theft through tactics such as malware, phishing, ransomware and others.
The mean average dwell times in the industry are well documented at fewer than 21 days.
Xcitium's offering isolates all unknown or suspect code entering a business until it can be verified as trustworthy, with every unknown object treated as guilty until proven innocent.
ZeroDwell Containment differs from other offerings as end users, applications, data and business operations are never interrupted, and contained attacks no longer pose a threat.
"No system that relies on detection alone can ensure all malware will be found and eliminated before it causes damage," says Ken Levine, Chief Executive of Xcitium.
"Traditional detection is unable to detect Unknown objects, and this is why breaches and ransoms persist worldwide.
"Xcitium, however, contains all Unknown objects that have no known signature or hash, preventing attacker damage. This protection-first approach closes the cyber security gap.
"Organisations that run Zero Dwell Containment either with our full endpoint or alongside their existing solutions are more secure. To prove the point, Xcitium publishes weekly statistics."
Xcitium recently won a multi-year contract with Positivo Technologia, a leading electronics provider in the Brazilian market responsible for producing computers, cell phones, tablets, accessories, servers, educational technologies, smart homes devices and mobile payment terminals.
"We selected Xcitium as the cybersecurity solution to protect our internal company environment and users," says Julio Guapo, CIO of Positivo Tecnologia.
"During the POC process, the Positivo Tecnologia IT Security team put Xcitium through its paces, testing and repeatedly challenging its ZeroDwell Containment technology.
"Xcitium isolated the attacker's execution path every single test period, so the threat was prevented from harming any endpoint."
Nandor Feher, CISO at Positivo Tecnologia, adds that Xcitium's ZeroDwell Containment provided the company with something new through its patented breach prevention technology, which has helped the Brazilian tech company to compose the corporate zero thrust architecture, as well as becoming one of the most important layers to neutralise and protect against ransomware, malware, and cyber-attacks.
"This is now one of the top tools in our department. It is enabling Positivo Tecnologia to face the cybersecurity challenges of modern attacks," Feher says.
"It also helps us to fill so many of the roles of other tools. By consolidating, simplifying and being more efficient in our security operations and the ability to do all of that in one system, it proves its value every day."
Xcitium has received a number of accolades recently, with independent malware test lab AV Labs naming it Product of the Year 2022 in February.
Further, Frost & Sullivan named Xcitium as the 2022 Competitive Strategy Leader of the Endpoint Security industry.
"Xcitium's ZeroDwell technology, utilising patented kernel-level API virtualisation, prevents unknown malware from accessing critical system resources that cause damage, while providing complete use of the unknown file or application," says Sarah Pavlak, an Industry Principal with Frost & Sullivan.
"This is a distinct departure from all existing vendors that terminate the offending unknown only after their engine makes a threat determination."