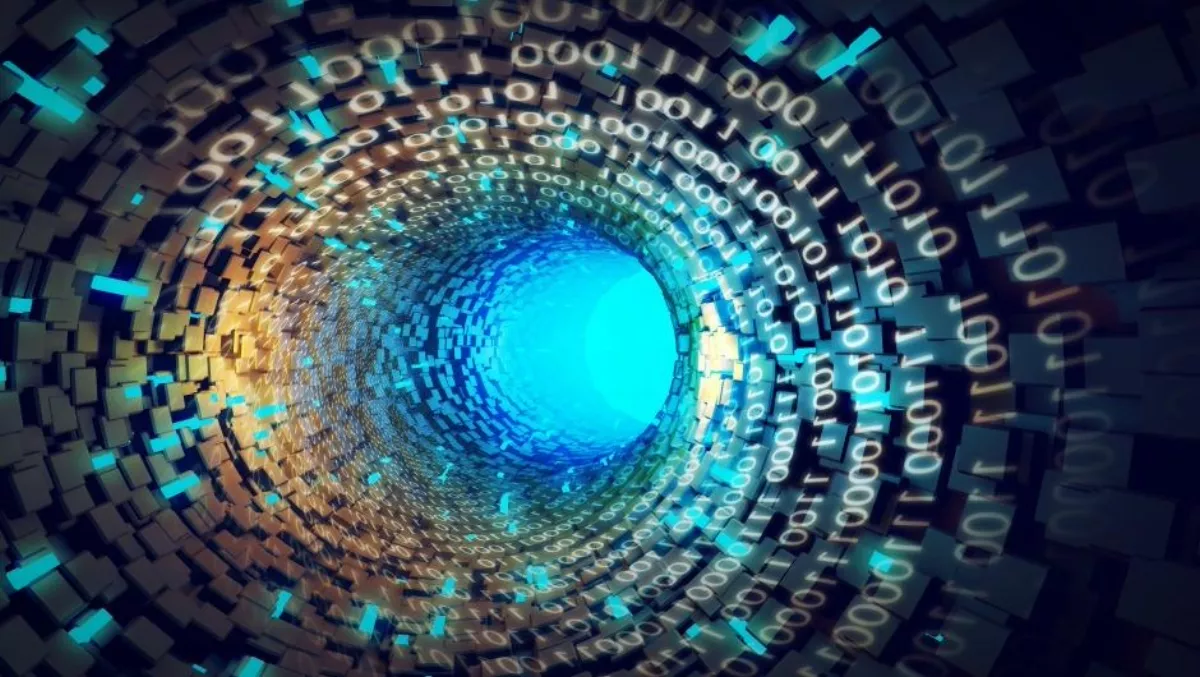 World's first advanced blockchain identity lab to be built in Edinburgh
FYI, this story is more than a year old
An international collaboration has been announced to reportedly bring the 'world's first' advanced blockchain identity research facility to Edinburgh.
The laboratory will be built at Edinburgh Napier University's Merchiston campus as part of a £600,000 partnership between the university and Hong Kong-based Blockpass.
Blockpass is currently using blockchain technology – a growing list of records or blocks secured using cryptography – to develop an identity verification platform.
The research collaboration with the university will see not only the creation of the Blockpass Identity Lab on campus, but also an initial three-year partnership that includes funding for research staff, PhD studentships and a virtualized blockchain environment.
"The world is changing and cryptography is now being used to fix many of the problems we have created on the internet. It can now help create a better society, with the citizen at its core," says Edinburgh Napier's School of Computing professor and director of the lab Bill Buchanan.
"We aim to contribute to the building of a new world, based on blockchain. Whether it is health and well-being, or the changing of our public services, it is likely to be blockchain methods that will provide the foundation for the future.
Buchanan quotes recent examples like Yahoo, Uber, and Equifax to highlight the risks of centralising the storage of personal user data.
According to Blockpass chief marketing officer Dr Hans Lombardo, the company is using blockchain to develop alternatives that will allow users to retain control of their identity, with only they deciding who can access their sensitive personal data.
"We continue to see identity management at the forefront of blockchain and cryptography discussions as the price of consumer data abuses becomes clearer and more pertinent," says Dr Lombardo.
"The creation of this lab in conjunction with Edinburgh Napier University will provide a space where further research and innovation can lead that discussion to newer and more advanced grounds."
Edinburgh Napier's School of Computing Dean Dr Sally Smith says a key focus of the lab will be to create world-leading knowledge and innovation around citizen-focused systems that revolve around the right to privacy.
"This is another step forward in the advancement of our research and innovation, and builds on a strong track record of success," says Dr Smith.
"This collaboration builds a foundation for the future, and supports the development of advanced skills in blockchain research."