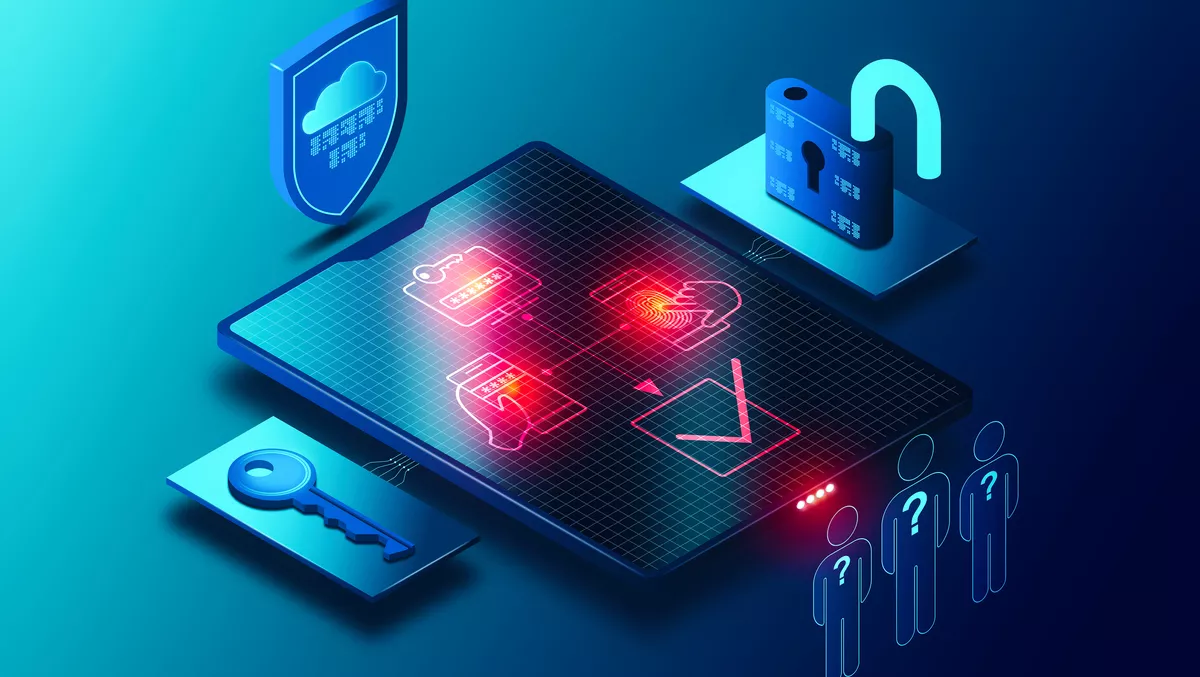 World (un)Password day? Yubico releases MFA guide encouraging new ideas
In a slight departure from traditional World Password Day lore, Yubico has today announced a multi-factor authentication (MFA) guide to help better define common and new industry terms, as well as the standards that support modern authentication.
While World Password Day was coined under the guise of bolstering password security and protocol, there has been a significant industry shift towards implementing passwordless systems and MFA over time.
Yubico says that in order to work towards a phishing-resistant and passwordless future, companies must first understand the security industry's many complex acronyms and tools.
Numerous private industries and government agencies are starting to look at shifting away from traditional password systems, including The White House, where cybersecurity chiefs placed an executive order and Office of Management and Budget memo outlining the crucial need for phishing-resistant MFA.
Yubico CMO Ronnie Manning says the shift is occurring due to the changing threat landscape, and companies are often struggling to keep up.
"It's becoming increasingly difficult for people and businesses alike to keep up with the constantly changing cybersecurity landscape," he says.
"Our goal at Yubico is to make the internet safer for everyone, including making industry terms more accessible and easier to understand."
The guide contains information about crucial aspects of two-factor authentication, multi-factor authentication, passwordless logins, FIDO-based authentication, and more. It goes into detail about the similarities and differences of each security measure and which ones would suit a particular organisation.
As different types of attacks are created and implemented, the guide also provides information on which kinds of authentication and security devices would work as the best defence.
Manning says it's important that on World Password day that people look carefully at how they can best bolster their cybersecurity defences to keep up with the rapid changes.
"World Password Day helps bring global awareness for individuals and organisations to increase their password hygiene and overall online security," he says.
"Everyone should take this opportunity to protect their identities, data, and accounts by going beyond using basic username and passwords and turning on MFA for their online applications and services, including the use of modern authentication tools."
The company will also hold a webinar in the near future to provide more information on phishing-resistant MFA and what kinds of benefits it can provide.
Yubico was founded in 2007 and provides authentication security solutions to many industries at scale. They provide services to customers in more than 160 countries.