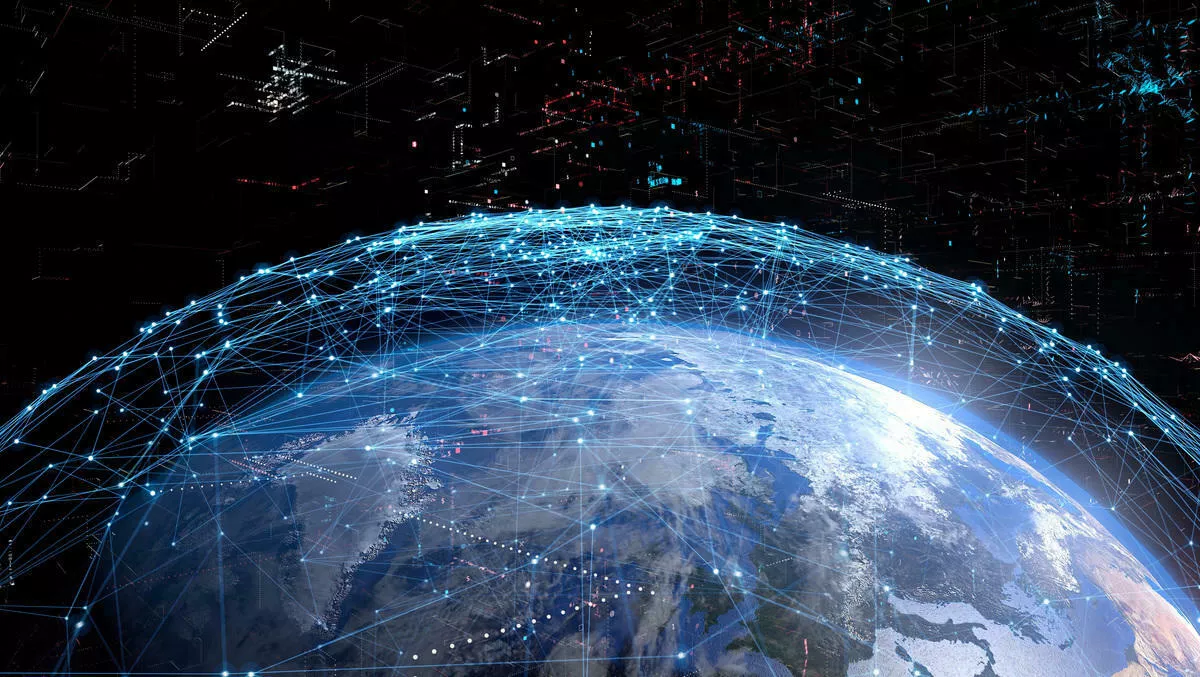 Why SD-WAN is crucial for digital transformation
Mon, 25th Nov 2019
FYI, this story is more than a year old
While digital transformation is on the radar for many organisations within Australia, the reality is that most legacy wide area networks (WAN) cannot keep pace and this is holding back cloud and digital implementation strategies, according to Vertel.

The Gartner 2018 CIO Agenda Industry Insights report indicated that digital business is at the top the CIO agenda across all industries.

Organisations on a path to digital transformation tend to adopt cloud-based services because this reduces the need for legacy, expensive, on-premise architecture.
By moving workloads into public or hybrid clouds, organisations believe they are enhancing their ability to more rapidly deploy new applications and services that are reliable, high-performing, scalable and secure.

Having a modern, reliable network is crucial for digital transformation to realise the benefits associated with moving application workloads into the cloud.
Without it, transformation would be impossible.
Software-defined WAN (SD-WAN) is the ideal solution for enabling increased visibility and control of applications and users across the network while delivering better end-user experience, and improved operational efficiencies at the same time.

SD-WAN is a specific application of software-defined networking applied to WAN connections.
It's a virtual or overlay network running on top of any available wired or wireless network connection.
Unlike previous WAN evolutions, an SD-WAN deployment does not require a forklift upgrade of existing infrastructure.
A report by IDC has forecast the SD-WAN market to grow by more than US$6 billion by 2020.

Organisations selecting SD-WAN solutions should ensure the vendor solution is standards-based for interoperability.
It should also support edge device functionality that includes quality of service, firewall, network address translation (NAT), dynamic host configuration protocol (DHCP) and service chaining as well as the ability to consolidate third-party applications from various vendors.

In constructing a WAN that will facilitate the goals of an organisation's digital transformation initiatives, they should look for an SD-WAN solution that will enable them to securely connect any user with their applications from any location with an optimal user experience.

Organisations also need an outcomes-focused approach that uses business goals as the driver rather than ICT goals in isolation to achieve the strongest benefits from SD-WAN deployments and ensure that digital transformation is not hindered by inadequate networks.