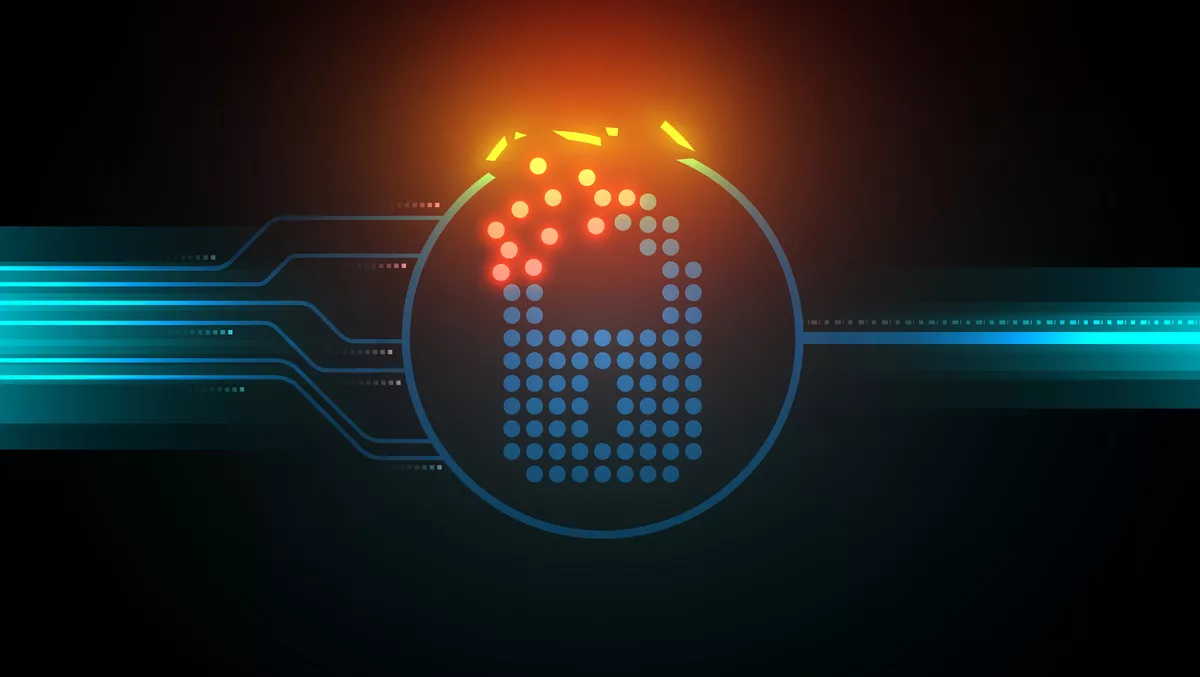 Why preventing Zero-day attacks is crucial for businesses
FYI, this story is more than a year old
An MIT Technology Review previously reported that 2021 was the worst year for Zero-day attacks in history, with the number of attacks reported doubling from 2020.
A variety of consequences come as a result of a Zero-day attack, with cost being a main pitfall. Data loss and recovery can sometimes amount to millions, not to mention the damage of trust and negative impact on a company's reputation. Fraud, access authorisation and bot attacks are also key players and create a range of problems for enterprises. This often makes productivity wane, and unnecessary time and effort goes into salvaging and securing data.
One of the main ways to stop a Zero-day attack in its tracks is by having the right security technology, specifically a web application firewall (WAF) that can protect businesses from unknown threats.
Indusface has created a range of ideal solutions for the market that will change the way companies implement firewall security. For one, they have released a report on Zero-day attacks during 2021 that encapsulates all the publicly disclosed security vulnerabilities detected by security experts at Indusface. This report highlights the need for critical solutions and gives advice from top cybersecurity experts on what went wrong and why.
Not only this, but the company also has some of the best application security solutions on the market. Businesses can instantly leverage the best defence against an unknown enemy with the Indusface AppTrana WAF solution, which is a cloud-based web application firewall that blocks malware, malicious traffic and, most importantly, Zero-day exploits.
The solution offers continuous scanning of inbound and outbound traffic and filters out malicious traffic; thereby prevents the zero-day attacks from occurring. With all-in one executive dashboard, it gives customers real-time insights into their security posture. It works as a fully managed security service and single-point security solution, taking the hassle away instead of worrying about the latest threats.
The WAF solution also includes features such as:
Round-the-clock availability, where experts monitor traffic and prevent DDoS before it happens
Performance improvements, with whole site acceleration (Content Delivery Network) through using distributed Global Edge Locations
24/7 visibility of the risk posture and business impact
Immediate security, with zero downtime while onboarding and surgically accurate security rules to prevent false positives
The solution is also customisable and adaptable, so it is able to suit business needs of all shapes and sizes. Of the top 10 vulnerabilities found in the Zero-day Vulnerability Report, the AppTrana solution finds and fixes them before hackers have the chance to exploit them.
Not only was the technology the number one rated WAF by Indusface customers in the Gartner Peer Insights analysis, but it was also the only WAF with a 100% customer recommendation rating in the same report.
Threats are only going to get more complicated, with vulnerabilities coming in various forms and often challenging to detect. This is why it is crucially important to have the right tools and systems in place to protect your business.
So if your organisation wants a gold standard solution to prevent Zero-day attacks, contact Indusface today.