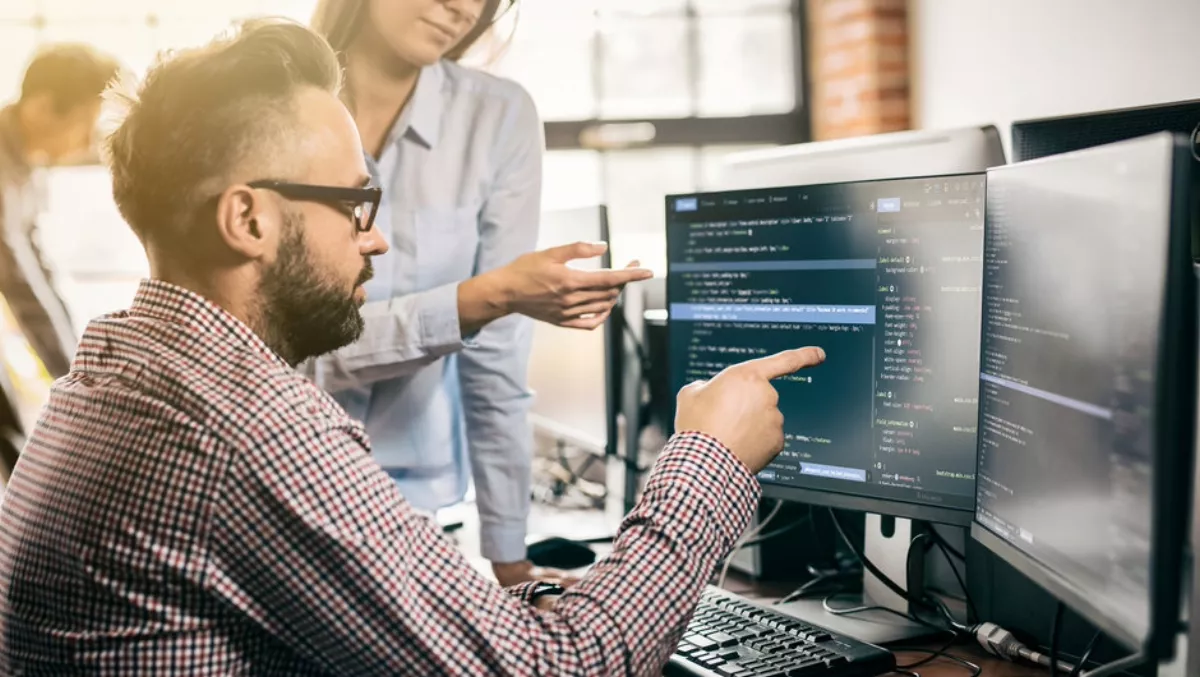 Why Microsoft is in the security business for all the right reasons
Only a few years ago enterprise clients all over the world, were deciding not to move their workloads to the cloud because of security.
Fast forward to today, the opposite is true. Large organisations the world over are moving their workloads to the cloud because of security.
Even organisations that are large enough to have their own CISO, cybersecurity team or even a security operations centre will never match the time and resources Microsoft is putting into security.
Microsoft has long been in the security business, although few have noticed how much the giant vendor has to offer in this space these days.
As Microsoft has reinvented itself as a cloud company under current CEO Satya Nadella, it has built over 100 datacenter's worldwide. It now processes 400 billion emails per month and has millions of enterprises rely upon its Azure cloud infrastructure.
This significant move into infrastructure has necessitated the vendor becoming super serious about its internal security. It's not just worrying about its organisational data, but a growing percentage of its client's data too.
It is also in prime position with its understanding of the Windows operating system, and now it's massive datacenter scale. This helicopter view is unique and in theory, enables it to identify threats better than any other vendor.
In recent years it has become more and more common for enterprise clients to license Microsoft's Windows defender on their endpoints supplanting traditional anti-virus endpoint protection vendors.
For the vendors being supplanted it's a tough sell. Microsoft is already licensing Windows, and it's server products to the client, why not tack on it's Windows Defender licenses too.
Although having said that, Microsoft doesn't operate in many parts of security and partners widely to fill the gaps. So opportunities do exist for focused best of breed security vendors. An example of this is Ziften, with which Microsoft partners to provide endpoint security on Linux and Mac operating systems.
The Windows Defender product itself has also come ahead leaps and bounds. It's also supported by massive resources the vendor has piled into setting up both its CDOC (Cyber defence operations centre), and it's MISTIC (Microsoft threat intelligence centre).
Microsoft is a hot cloud brand these days and is hiring some of the worlds best information security talent. This is in the context of a global skills shortage, especially in the areas of threat analysis and research being in hot demand.
Part of the issue is the growing number of attacks and the ever-increasing mountain of data being collected inside organisations. The organisations also have limited budget to keep up with the warnings and red flags being generated.
Once again, Microsoft is uniquely positioned with it's leading edge artificial intelligence experience to apply to the skills shortage and information overload issues.
Lastly and possibly most powerfully, Microsoft has a secret weapon.
While many solutions in the cybersecurity sector are about information gathering and alerts, in the end, they come down to a security professional taking action.
Microsoft can offer customers a bunch of automation on this front. For example, when an exploit is identified, Microsoft's solutions can identify the devices on the network that need patching and do it. This process can be interrupted by security operators or the solutions left to their own devices. This could save some serious time.
While many might not think of Microsoft as a security company. It has become so. Its growth into a cloud company has necessitated this, yet the company has taken this to the next level.
The company is all in with its cloud strategy, which means they're all in with trust and security too.