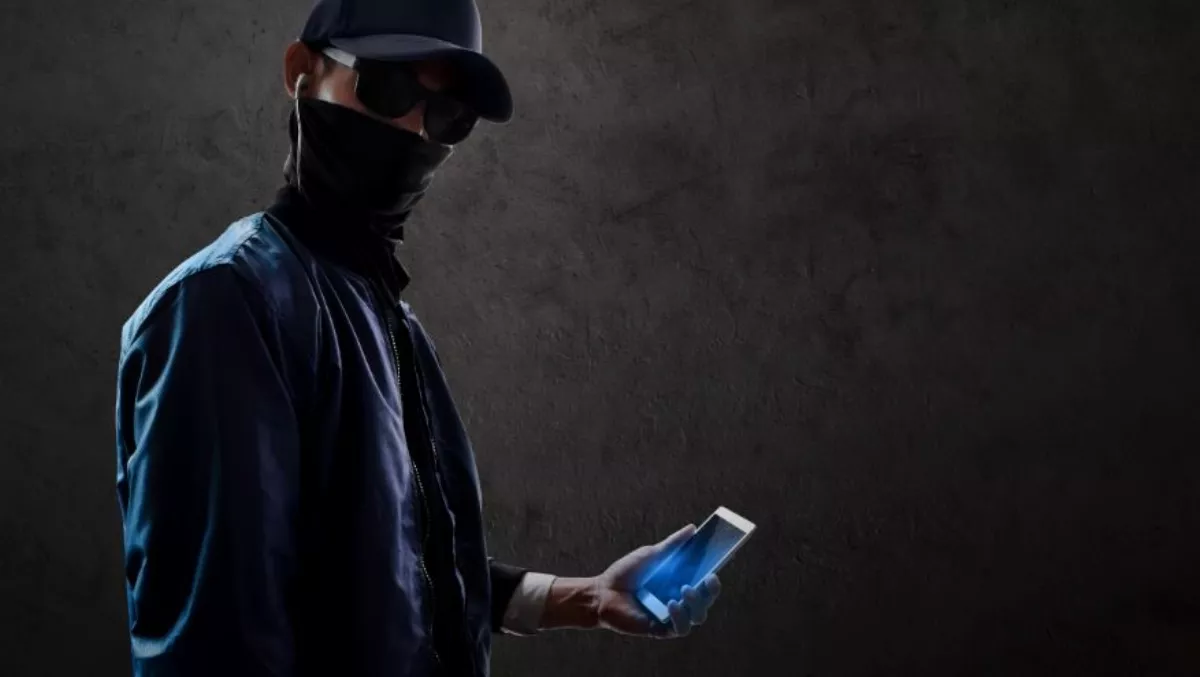 Why cybercriminals are moving away from attention-grabbing ransomware attacks
Wed, 29th Aug 2018
FYI, this story is more than a year old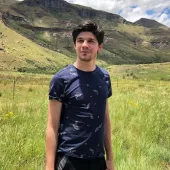 By Jacques-Pierre (JP) Dumas, Reviewer
Trend Micro released its Midyear Security Roundup 2018, revealing that cybercriminals are moving away from attention-grabbing ransomware attacks to more covert methods intended to steal money and valuable computing resources.
Crypto-jacking attempts are making the biggest impact so far this year. In Australia, Trend Micro recorded a 32% increase in cryptocurrency mining detections between Q1 and Q2 2018.
This was also reflected on a global level as Trend Micro recorded a 96% increase in cryptocurrency mining detections in 1H 2018 compared to all of 2017 and a 956% increase in detections versus 1H 2017.
This indicates cybercriminals are shifting away from the quick payout of ransomware in favour of the slower, behind-the-scenes approach of stealing computing power to mine digital currency.
The report also reveals a steady increase in business email compromise (BEC) attempts in 1H 2018 compared to 2H 2017, showcasing an interesting trend that sees cybercriminals attempt to carry out subtle, low-tech attacks that yield high monetary returns.
Research by Trend Micro also detected the highest number of BEC attempts in Australia in 1H 2018. This reaffirms the need for Australian organisations to use both training and technology to thwart even low-tech cyberattacks.
Another shift in the first half of the year is toward unusual malware types, such as fileless, macro and small file malware.
Trend Micro recorded a 250% increase in detections of one particular small file malware, TinyPOS, compared to 2H 2017, which may be due to the increased ability of these malware types to circumvent defences that employ only one type of security protection.
Additionally, the Trend Micro Zero Day Initiative (ZDI) published more than 600 advisories in the first six months of 2018. Based on this increase in advisories, the ZDI is able to predict what types of vulnerabilities will likely be used next in real-world attacks.
Among the advisories this year, the ZDI purchased and disclosed twice as many SCADA vulnerabilities compared to the same time last year. IT security managers running these environments must stay alert to this growing threat, especially as actors begin to perform destructive attacks rather than mere reconnaissance and testing.
Faced with rapidly evolving threats, organisations need to consolidate using a vendor that can provide complete, multi-layered protection against both commodity malware and emerging threats.
Trend Micro's leading threat intelligence collected over 30 years of business allows comprehensive protection, blocking more than 20 billion threats so far this year and counting. In Australia, Trend Micro blocked over 140 million email threats in the first half of 2018.