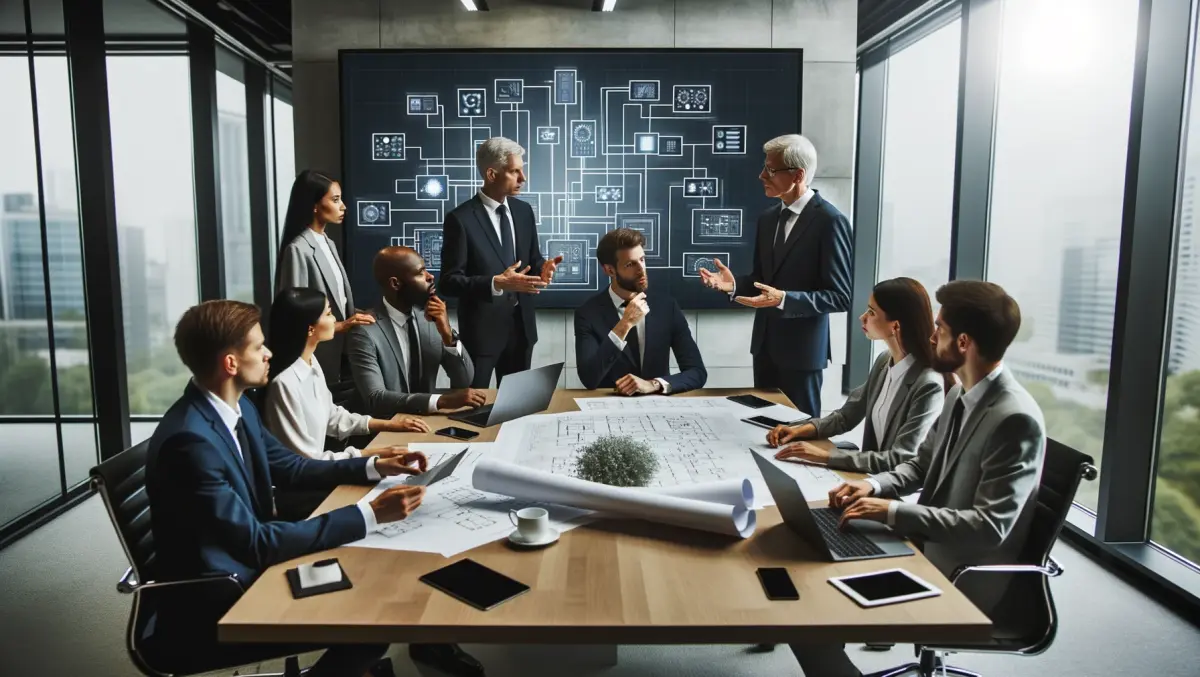 Whitepaper: What is cybercrime doing closer to home?
'Inevitable' is a common word assigned to cybercrime in today's times.
Cyber attackers are employing some of the most sophisticated attack techniques that are harder to detect and mitigate, emboldened by the fact that they cannot be prosecuted easily especially when the breach is conducted remotely.
And this is concerning, as many organisations are now becoming risk averse to adopting digital transformation to safeguard against these attacks, making them less competitive and more vulnerable to threats.
But what's the cybersecurity landscape like closer to home? To answer that question, LogRhythm has released a whitepaper from Frost - Sullivan that delves into cybersecurity maturity in Asia Pacific (APAC).
The comprehensive study garners insights on what specific APAC countries are the most cyber mature, as well as introducing the Frost - Sullivan Cyber Resilience Framework to help enterprises put into place the requirements for attaining the status of a resilient business.