Partner content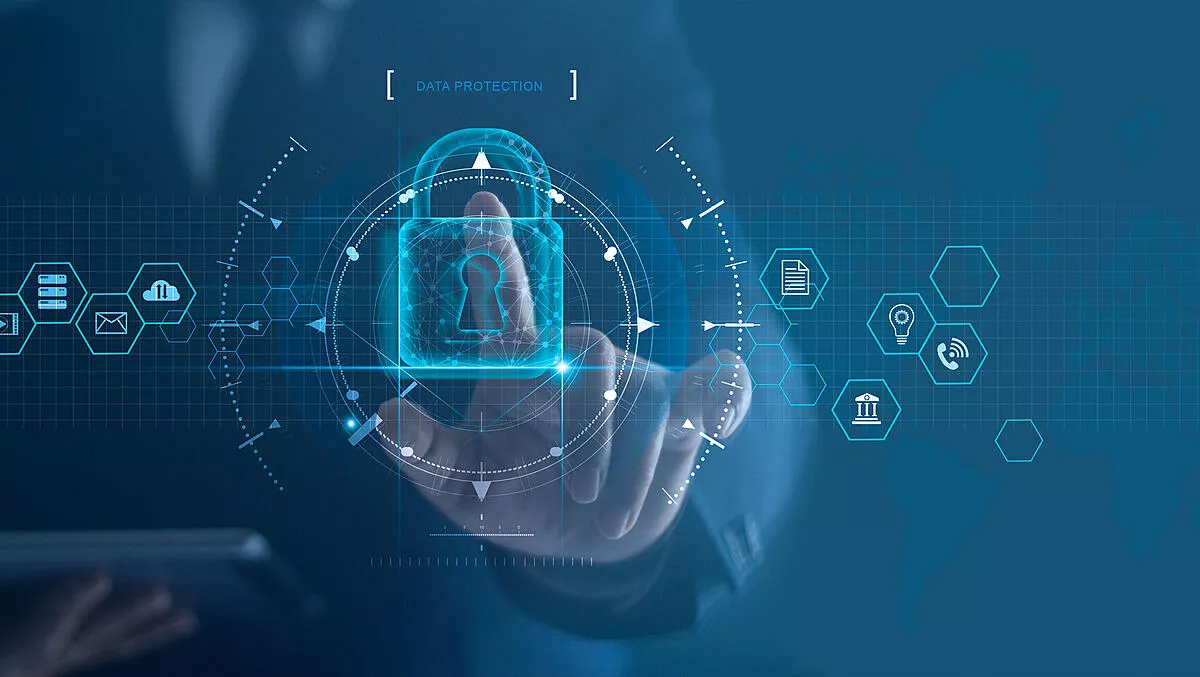 WhiteHawk delivers cybersecurity amid heightened threats
"Harsh retaliation" is in store for the United States, vowed Iran's supreme leader, Ayatollah Ali Khamenei, following the January assassination of Iranian General Qasem Soleimani.
Just five days after the drone attack that killed Soleimani near Baghdad's airport, Iranian troops fired more than a dozen missiles at two Iraqi military bases that host US troops.
While the bombs have stopped for now, direct physical attacks demonstrate only a fraction of Iran's military force.
An escalation to digital warfare, which takes longer to plan and implement yet can have devastating and wide-reaching impacts could be the next step in Iran's avowed retaliation.
Cyber-attacks have long been a major component of Iran's military capabilities.
Attacks have targeted telecommunications and internet service providers, government organisations, and other institutions globally, including attacks on America's largest banks. So far though, Iran's hackers have stopped short of taking the most crippling possible actions.
While a de-escalation of current tensions is now in place, whether it be Iran, North Korea, Russia or elsewhere, there's a rising threat to the US from state-sponsored hacker disruption.
Terry Roberts, former US naval intelligence deputy head and now CEO of Whitehawk Ltd (ASX:WHK), knows these threats only too well.
Under Roberts' leadership, WhiteHawk has developed proprietary cybersecurity technologies that are being adopted by security-sensitive organisations that recognise that the best preparation against cyber threats is being aware of key digital risks, putting in place mitigation solutions and continuously monitoring new cyber vulnerabilities.
The company has an increasingly impressive portfolio of systems and services that have led to cybersecurity contracts with multiple US federal government departments and US Defence Industrial Base (DIB) companies, as well as major US financial institutions, insurance groups, and utility companies.
WhiteHawk has a two-pronged business model.
The company has established the first cybersecurity solutions marketplace for small to mid-sized businesses enterprises (those with revenues of up to US$1billion).
It also provides cyber-risk consulting to US federal government departments, Fortune 500 companies and other large institutions that involves continuously monitoring, prioritising, validating, and mitigating cyber risks.
This is increasingly important for all businesses as cyber threats grow and evolve, but especially for government contractors considering that the US Department of Defense (DoD) has an ambitious schedule for a serious overhaul of the way it monitors and enforces cybersecurity within its Defense Industrial Base (DIB).
The DoD's Cybersecurity Maturity Model Certification (CMMC) regulations will affect all Defense contractors in the US starting this year and means all government supply chain companies, which are often smaller businesses, must have adequate cybersecurity protections in place.
In fact, the entire industrial base of 300,000 contractors will have to be certified in order to continue doing business with the DoD.
WhiteHawk can assist these enterprises in ensuring their supply chain is meeting the adequate CMMC standards.
The company's existing contracts and contract extensions include a top 10 US financial institution, a US nationwide healthcare sector organisation, a top 12 US Defense Industrial Base (DIB) company with US$5 billion in revenue, and a sub-contractor role on a five year, US$2 billion US federal government contract.
Additionally, it is soon to commence a new sales-enhancing partnership with global consulting firm GSIS, to work with multiple Fortune 500 enterprises in need of cyber risk identification and mitigation support.
This partnership with GSIS will also see Whitehawk enter an initial three-year subscription contract with a global Fortune 100 manufacturer.
These clients, who remain undisclosed for confidentiality reasons, each face very real and potentially damaging cyber threats.
Consider that one utility sector customer of WhiteHawk's is managing a power grid that provides services to over 20% of all US electricity customers and has over US$30 billion in annual revenues.
The Virginia, USA-based WhiteHawk, which trades on the ASX, has an AU$14 million market capitalisation, offering compelling upside potential as it accrues new contracts and builds on its strong flow of recurring revenues.