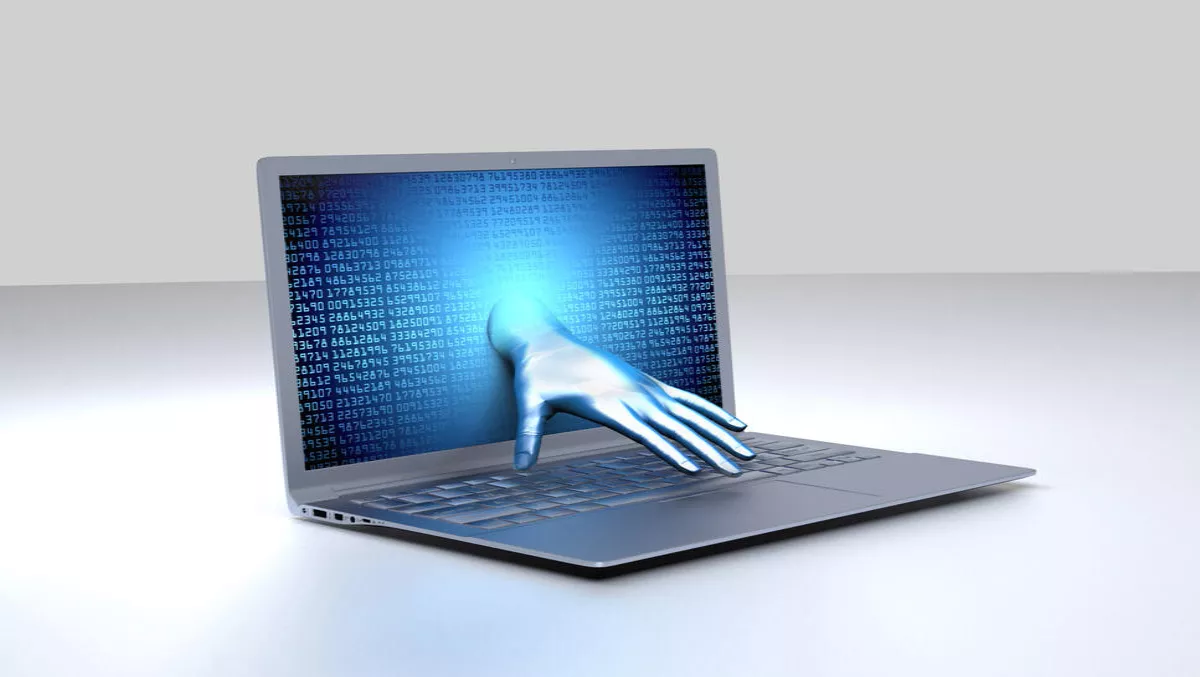 Wedge Networks unveils 'game changer' malware protection
Tue, 15th Nov 2016
FYI, this story is more than a year old
By Sam Worthington, News Editor
Wedge Networks has added a new malware blocker to its Security-as-a-Service delivery platform.
A Fortune-500 grade malware prevention technology, WedgeAMB expands the addressable market to more than two hundred million small and medium sized businesses globally seeking higher performing security against Ransomware and other malware attacks.
The new addition works in collaboration with Cylance artificial intelligence malware prevention technology to detect and block viruses.
Jason Robohm, practice manager of cyber security for Computex Technology Solutions, says he has had the opportunity to compile an extensive library of conventional and highly advanced viruses and malware, and to create customized malware for the purpose of security system evaluations.
"WedgeAMB provided the highest malware detection and blocking efficacy of any system that I have evaluated to date, which includes most mainstream NGFW, IPS's, and Secure Web Gateways," he explains.
"My tests produced an efficacy rate of greater than 99.5%, which is a remarkable achievement against both known and unknown 'mutated' malware samples.
WedgeAMB also provides network-wide threat intelligence, identifying the attackers, their targets, and their tools, and thus identifying the most critical threats.
Frank Wiener, vice president of Marketing at Wedge Networks, says WedgeAMB's integration of artificial intelligence is a game changer for larger enterprises, because it blocks malware that historically required a sandbox to detect malware after it already entered the enterprise.
"Providing real-time malware prevention to smaller businesses in the form of Security-as-a-Service through our MSSP partners will expand WedgeAMB's reach to potentially millions of small businesses that may otherwise be exposed to Ransomware and other advanced threats.