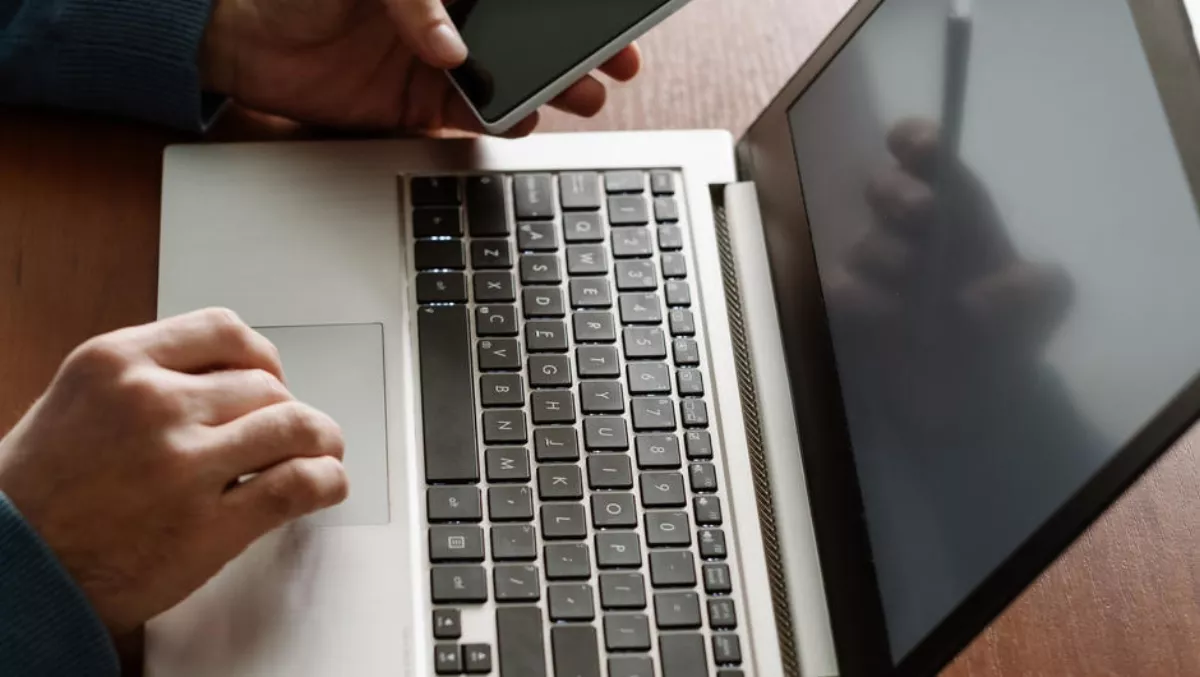 WatchGuard launches multi-factor authentication solution aimed at SMBs
Fri, 14th Sep 2018
FYI, this story is more than a year old
Network security solutions company WatchGuard Technologies has unveiled AuthPoint, a cloud-based multi-factor authentication (MFA) solution designed for small-to-medium businesses (SMBs).
The product is meant to make MFA accessible for SMBs who traditionally have been barred to it due to cost, complexity and management issues.
According to a new survey of IT managers and professionals conducted by independent market research firm CITE Research, 61% of respondents from companies with under 1,000 employees believe MFA services are reserved for large enterprises.
WatchGuard's AuthPoint addresses these authentication concerns by eliminating the complex integration processes, considerable upfront expenses, and burdensome on-premises management requirements. "We know that a large portion of data breaches involve lost credentials, and since cyber criminals target organisations of any size, MFA is now a prerequisite for all businesses," says WatchGuard authentication director Alex Cagnoni.
"In the absence of MFA, cyber criminals can utilise a variety of techniques to acquire usernames and passwords, such as spear phishing, social engineering, and buying stolen credentials on the dark web, to gain network access and then steal valuable company and customer data.
"With AuthPoint, we're breaking down barriers between SMBs and MFA adoption with a solution that is affordable, easy to deploy, and scalable." WatchGuard's AuthPoint solution is a cloud service that can be deployed and managed from any location without the need for expensive hardware components.
The service relies on WatchGuard's AuthPoint app to facilitate user authentication.
AuthPoint's features include:
AuthPoint App – Once downloaded and activated on a user's smartphone, WatchGuard's AuthPoint app enables users to view and manage any login attempts – by way of push notifications, one-time passwords or QR code entries for those in offline scenarios. Additionally, the app is equipped to store third-party authenticators such as Google Authenticator, Facebook access, Dropbox, and more.
Mobile Device DNA – WatchGuard uses an innovative approach to user authentication called Mobile Device DNA that distinguishes cloned login attempts from legitimate ones. The AuthPoint app creates personalised "DNA" signatures for users' devices and adds them to the authentication calculation. The result is that authentication messages not originating from a legitimate user's phone will be rejected.
Cloud-based management – As a cloud-based solution, the AuthPoint service comes with an intuitive interface for businesses to view reports and alerts, and configure and manage deployments. Enabled from the cloud, AuthPoint requires no on-premises equipment, which cuts down on costly deployment and management activities.
Third-party integrations – WatchGuard's ecosystem includes dozens of third-party integrations with AuthPoint. This allows companies to mandate that users undergo the authentication process before accessing sensitive cloud applications, VPNs and networks. Moreover, AuthPoint supports the SAML standard, allowing users to log on once to access a full range of applications and services.