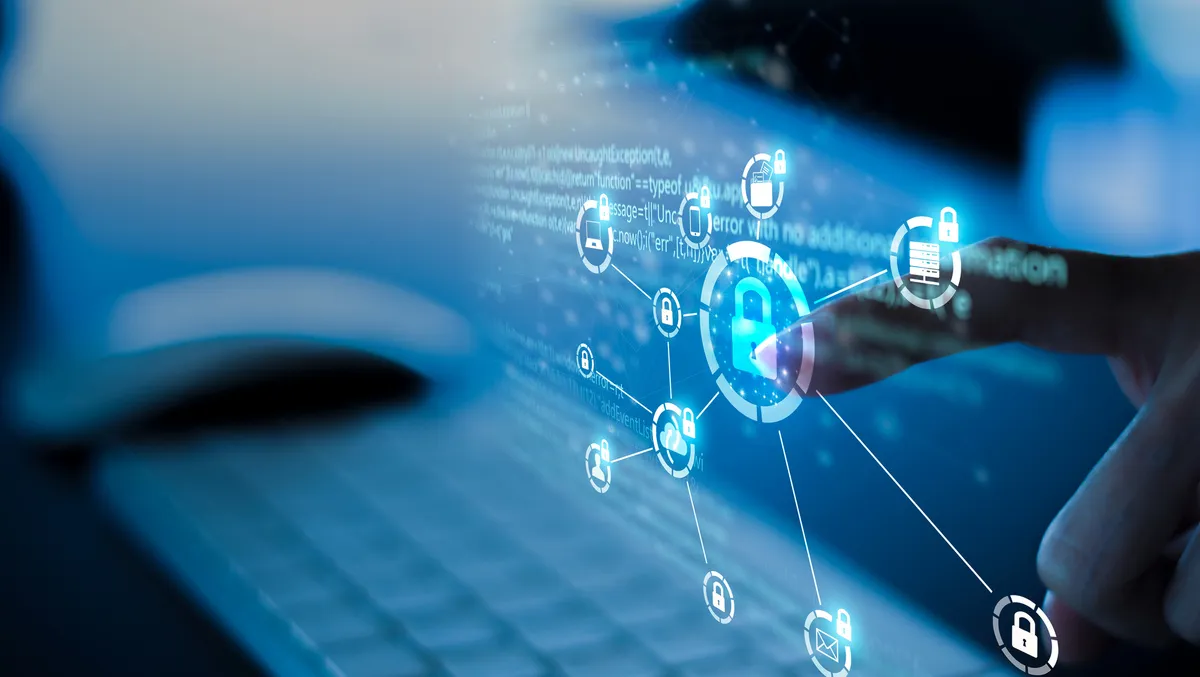 Wallix partners 3DS Outscale to strengthen cybersecurity
Wallix, an access and identity solutions provider recognised as a leader by the analyst firms Gartner, KuppingerCole, Quadrant Knowledge Solutions and Frost and Sullivan, has joined forces with hyper-trust cloud 3DS Outscale to strengthen its cybersecurity offering.
Wallix's identity management, authentication, and digital access security solutions are now available on the Outscale marketplace.
Wallix and 3DS Outscale are partnering together to help build a trusted digital space that preserves digital freedom.
Personal and industrial data stored in the Outscale marketplace is now protected by design, meaning that users can now decide whether to share their data. As a result, public and private organisations that face the challenge of storing sensitive data on the cloud can now regain control of digital access by utilising a solution that meets the highest requirements in terms of performance, security, and data protection, while reducing internal and external cyber risk.
The new partnership also allows 3DS Outscale customers to leverage Wallix's Pam4all. This unified solution unites all Wallix technologies to secure all user access in an organisation, according to the principle of least privilege.
"In a complex world where mobility and resource optimisation have a lasting impact on our livelihoods, mastering our digital services means taking control of our data," says Jean-Noël de Galzain, CEO and Founder of Wallix.
"Having autonomy over our data is important, particularly when handled by third parties, and we've partnered by 3DS Outscale to build a sustainable value chain to all those looking to store their sensitive data in a qualified SecNumCloud in a sensible way."
A software company providing cybersecurity solutions, Wallix is a European specialist in digital identity and access security solutions. Wallix's technologies guarantee the detection and resilience of cyberattacks, enabling business continuity. They also ensure compliance with regulatory requirements regarding access to IT infrastructures and critical data. Wallix has a strong distribution network of more than 300 resellers and integrators worldwide. OT Security by Wallix is a brand dedicated to securing digital access and identities in industrial environments.
Both Wallix and 3DS Outscale are members of the Hexatrust consortium and are recognised for providing trusted solutions that provide users with protection, trust, and efficiency. As a result, organisations can boost cyber-resiliency while hosting and protecting sensitive in a hyper-trusted cloud.
"Companies and public organisations can now benefit from the highest level of cybersecurity on the cloud. It is with great pride to announce that our high-level solutions are considered gold standard in France and in Europe," says David Chassan, Chief Strategy Officer at 3DS Outscale.
3DS Outscale is a cloud subsidiary of Dassault Systèmes. Since 2010, the company has provided hyper-trusted cloud services meeting the highest market requirements, such as the SecNumCloud qualification delivered by ANSSI in 2019.
It makes 3DS Outscale the first Cloud provider to offer highly secure infrastructure services.
As a guarantor of the hyper-trusted Cloud in Europe, America and Asia, 3DS Outscale offers a partitioning of the cloud regions and acts for the strategic digital autonomy in Europe as a founding member of GAIA-X and a member of the European Alliance.